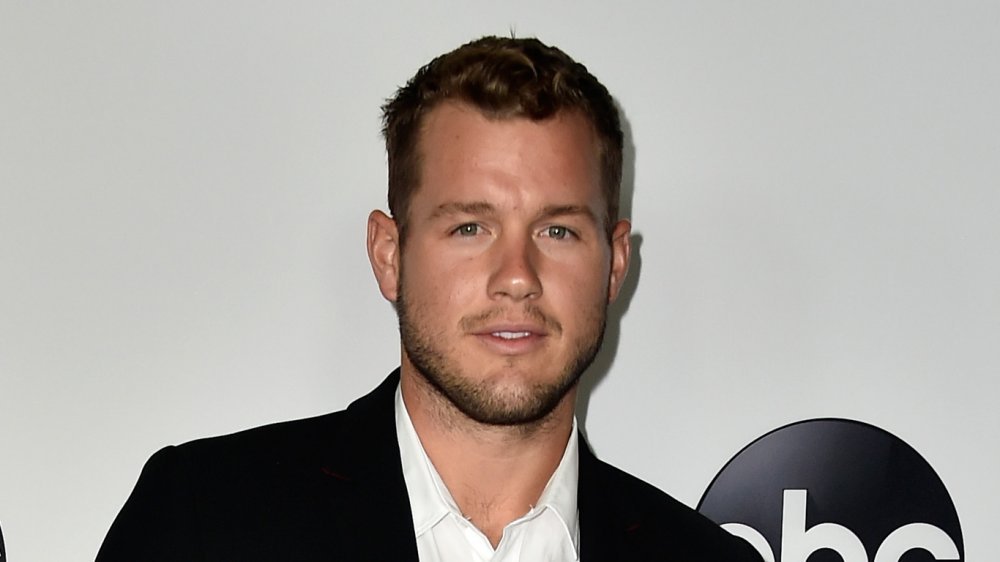 Former Bachelor Colton Underwood's dog affects his mental health Colton Underwood certainly isn't shy about sharing his love for his dog. In fact, he was so happy with Sniper, that in August 2018, Underwood brought home a second pup, a German Shepherd named Thor. At the time, Underwood explained that his newest family member was "set to be butchered in Korea" before being rescued. "I knew I had to get him," the star wrote.
Fans can now spot both Thor and Sniper on Underwood's Instagram account, either hanging out at the beach, enjoying a swim in the pool (although it looks like at least one pup isn't impressed by the water), snuggling up together, or posing for a "family" holiday photo.
On August 26, 2019, Underwood shared pics of himself and Sniper with a caption that again showed how much he cares about his canine companion, writing, "It's #NationalDogDay and I just wanted to shoutout my 14-year-old best friend…. in dog years for a lab that's like 103 years old. We have been through a lot buddy, I got your back… you got mine."
Underwood even likes to spend time with other dogs, including his mom's newest addition as well as an injured pup who was in recovery. He also informed his Instagram followers (while sharing a shot of himself holding a small Hawaiian shirt-wearing dog in a restaurant), "If I see your dog out in public…. chances are I'm taking a picture with them." Consider yourself warned!