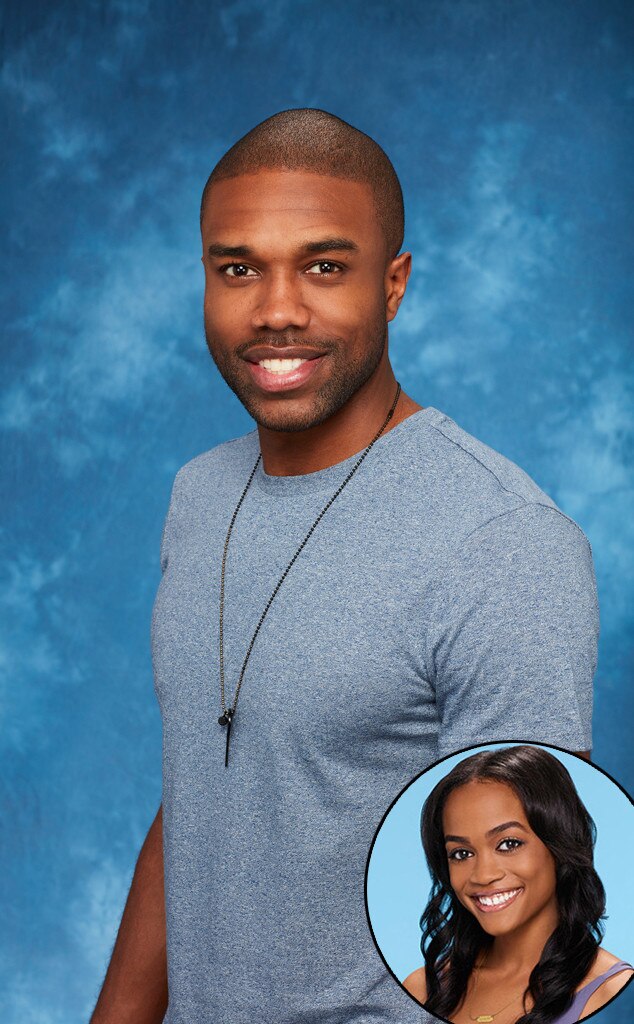 ABC
Looks like there may be still some bad blood between Rachel Lindsay and DeMario Jackson.
Months after The Bachelorette star booted the contestant from the show after his alleged girlfriend showed up on the set, some subtle shade is being thrown.
"These Bachelor friendships are fickle and fleeting…#loyalty," Lindsay tweeted cryptically Friday.
Some fans think she was referring to several of her former cast mates who have been hanging out with Jackson. As for him, he did indeed take her tweet personally.
"Someone said, 'These Bachelor friendships are fickle and fleeting' and I disagree," he wrote on Instagram Saturday, alongside a photo of him with fellow past Bachelorette co-stars Dean Unglert and Adam Gottschalk, who also competed with him recently on Bachelor in Paradise.
"These Bachelor friendships got me through a dark time and I'm grateful for my brothers, sisters, and Bachelor Nation. Hopefully that someone will find real love in Paradise next year and stop being petty on social networks. #RoseBoys #Brothers #Blonde #ImBeingPettyNow #TodayIGotTime #TYBG #HiMom."
The three men had recently joined other former co-stars at an engagement party for Bachelor in Paradise's Derek Peth and Taylor Nolan at a West Hollywood nightclub.
Jackson, who left Bachelor in Paradise after one episode following a sex scandal involving him and fellow contestant Corinne Olympios, had feuded with Lindsay in August.
He said on the E&G Podcast that "From the beginning, you knew that she was attracted to white men. You knew that. No disrespect, you just knew. She had that vibe."
Lindsay fired back in a comment on the podcast's Instagram page, writing, "Says the guy that dated Lexi," referencing the ex that showed up on The Bachelorette to confront him.
"DeMario never knew me and still doesn't," Lindsay added.