Another day, another story about who will be the next Bachelor.
As Bachelor in Paradise comes to a dramatic end, fans are still asking one question: Will Daniel Maguire and Lacey Mark get engaged?! LOL, just kidding. Everyone wants to know who will be the next Bachelor, and franchise creator Mike Fleiss is just LOVING the endless speculation, using his Twitter account to fan the flames and tease fans about the impending announcement. 
And on Tuesday, Fleiss took one major contender out of the running: The Bachelorette fan-favorite Dean Unglert, whose had less of a beloved turn on Bachelor in Paradise this season. (Anyone else have whiplash from how fast that tide turned?)
"Dean will not be #TheBachelor this year, at least…," Fleiss wrote. (Everyone watching BIP this season: No s–t.)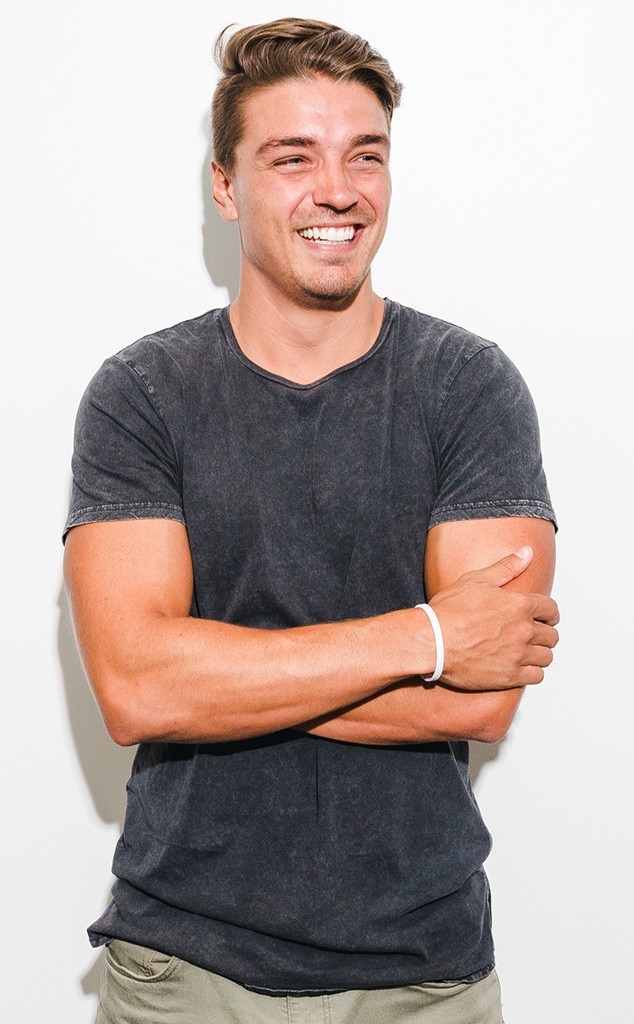 Courtesy of iHeartRadio
Given his romantic situation (or s–tshow, whichever term you prefer on Paradise, with Dean unable to decide between Kristina Schulman and Danielle Lombard, it's not too surprising the 26-year-old from Rachel Lindsay's season won't be handing out the roses in season 22. Also, Dean told E! News he didn't feel ready to be the Bachelor. 
"I just don't think I'm ready for it," Dean admitted to us. "I just think that from an emotional standpoint I need to figure out a lot more about myself before I dive in and be the lead of anything. I think I have a ways to go before I'm ready for something like that." 
Still, he said he would consider it in the future, something Fleiss seems to think is a possibility as well. (We're SO down for Dean as Bachelor in a year or two.) 
The Bachelor will premiere in January 2018 on ABC.
Who do you think should be the next Bachelor? Tweet us @eonlineTV and @tbrick2.