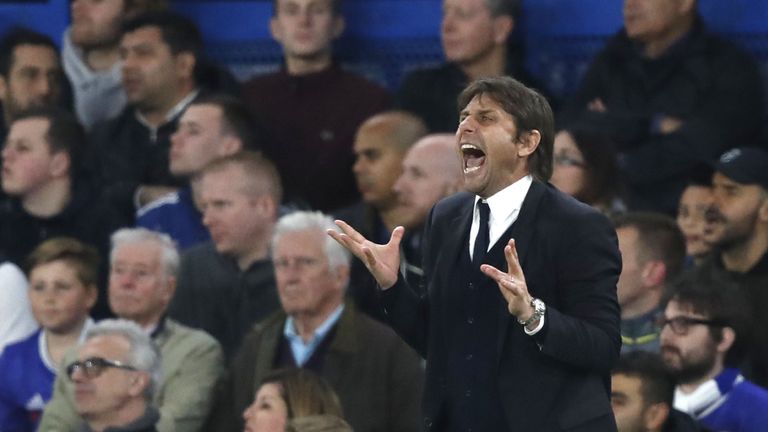 Antonio Conte says Chelsea's humbling at the hands of Arsenal enabled him to channel his anger in the "right way" and put the Blues on the path to Premier League success.
The Italian came under heavy pressure when Chelsea lost 3-0 to Arsenal back in September, but a switch to a three-man defence changed his side's fortunes as they stormed to the title.
Ahead of their FA Cup final against the Gunners at Wembley on Saturday, Conte said: "For sure, after that defeat, it was very difficult not to see me angry.
"It was difficult for me to accept that defeat. That is my character. For two days, it's not easy to live with me.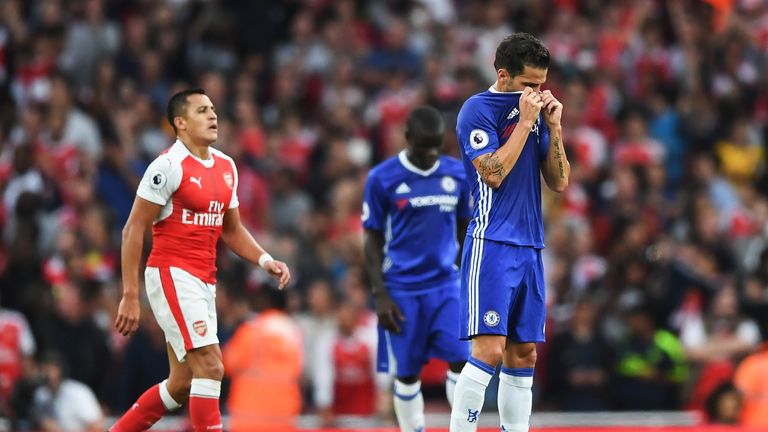 Chelsea were beaten 3-0 by Arsenal at the Emirates in September
"Also for my family, though they know me very well. They understand moments like that, my wife, my daughter, my parents and my brothers.
"For sure, after that bad defeat, I was angry. But I channelled my anger in the right way. I used my anger in the right way. I tried to change the situation."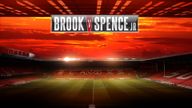 Book Brook vs Spence Jr
Book the big Sheffield showdown between Kell Brook and Errol Spence Jr
Following the defeat in north London, Conte and Chelsea embarked upon a sensational 13-match winning streak, which included victories over Manchester United, Tottenham and Manchester City.
"I think, at this moment, you see the real value of the coach," Conte added.
"You can appreciate the reaction of the coach, if the coach is able to understand the moment and find a solution to completely change the season.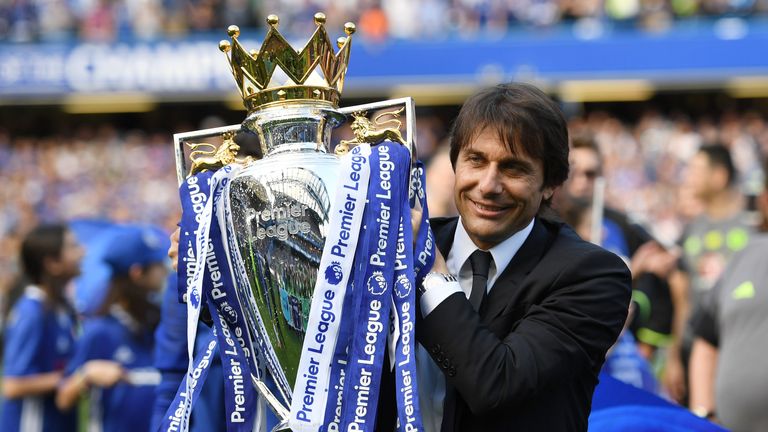 Conte led Chelsea to the Premier League title in his first season in charge
"But, honestly, I was always very calm. I knew that I was putting all of myself, all my strength, into this new job. Myself and my staff were working so hard for the club and the players.
"Anything can happen in a season, but the most important thing is your soul, your heart, are calm."
Chelsea owner Roman Abramovich visited the club's training ground in the wake of the defeat to Arsenal, leading to suggestions in the national press that Conte was on the verge of the sack.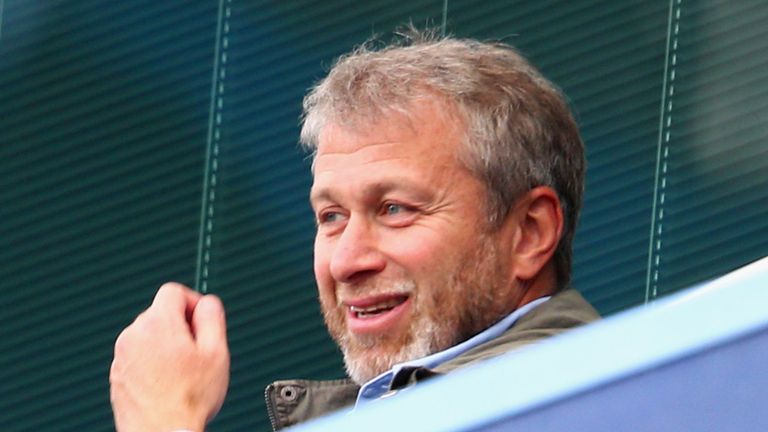 Conte has revealed the support he received from Chelsea owner Roman Abramovich during the early months of the season
But Conte insists he had no fears over his position at the club and says the Russian billionaire was a source of support for him during that period.
"He came for three days to watch our training sessions, to watch the video analysis, to stay with us. He supported me. He never showed me he was angry," Conte said.
"I think the club always saw my job, during pre-season and in that period, and trusted in my job. I never thought the club was thinking about sacking me. Honestly."