Last Updated: 26/06/17 6:36pm
England U21 manager Aidy Boothroyd is looking forward to facing Germany in the semi-finals of the European U21 Championships after a tight 1-0 defeat in on
Aidy Boothroyd wants his Under-21s to tap into English football's new winning culture when they tackle Germany on Tuesday.
Boothroyd's youngsters are the first England Under-21 side to progress from the European Championship group stage since 2009, and victory over the Germans in Tychy would put them in the final.
However, the Young Lions boss isn't satisfied with a runners-up spot, he wants to finish the job and match the World Cup success of England's Under-20 side earlier this month.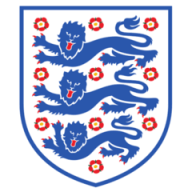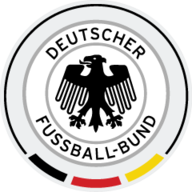 England U21 vs Germany U21
June 27, 2017, 4:30pm
Live on

"We want to make sure that we aren't [just] a team that's good at qualifying and getting out of groups," Boothroyd said. "We want to be known as teams that win tournaments.
"The Under-20s have done that and the Under-17s came really close and that's what we want to do.
"But we know we've got a very tough opponent and we have a great deal of respect for the German team and it will be a very difficult game for us as well.
"But I hope that we can execute the game plan. If we can we will have a good chance."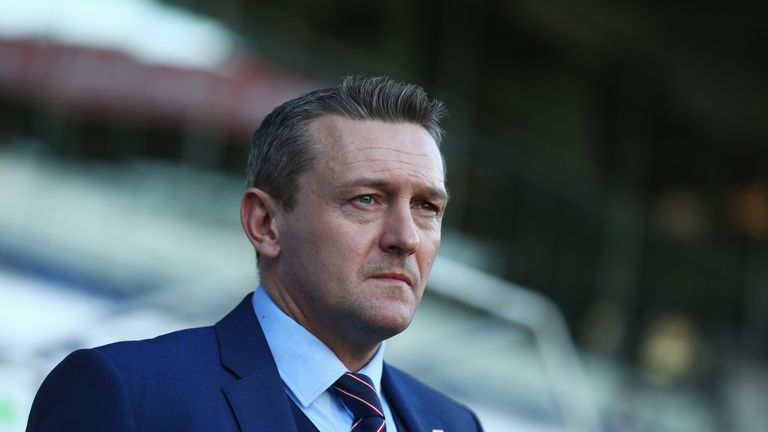 Boothroyd has steered England out of the group stages for the first time in eight years
Boothroyd's opposite number on Tuesday is Stefan Kuntz, who scored Germany's equaliser in the Euro 96 semi-final at Wembley and went on to net in the shoot-out.
"It wasn't the ending we wanted but a lot of people of that generation have a real affinity with England v Germany games," Boothroyd added.
"Back then I wasn't taking a penalty on the pitch. I was in Baildon Social Club somewhere in Yorkshire watching it. We had slightly different career paths."
Alfie Mawson is prepared to take a penalty should it come to a shoot-out this time.
"I'm confident enough to step up and take one," Mawson said. "Hopefully, it doesn't get to that and we finish the game in normal time. If we did come to that we feel we have enough character to go through.
"We've got to go out there with the confidence we came to this competition with."