#BBNaija: "Stop Sleeping Around With Celebrities" – Khloe Advises Ladies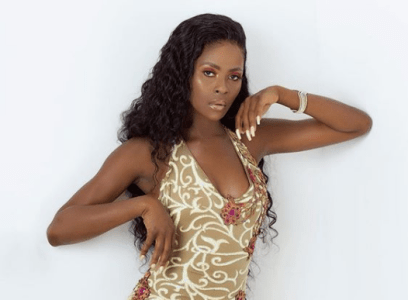 2018 BBNaija Reality Star, Khloe has taken to her Instagram page to advise ladies who have formed the habit of flocking around celebrities.
Khloe called them 'DESPERATE' ladies and advised them to stop choking these celebrities because there's nothing really special about them.
Khloe wrote ;
"The hunger to be around so-called celebrities, want them to be their rider (obviously you ain't theirs) , want to dine, wine and party with them.
That shiii annoys me and it is called being DESPERATE.

Let them invite you to dine with them. Stop choking them. Nothing special around them that you can't create yourself.
Stop choking people….sleeping with them even makes it worse. You are special, act it or be a commoner".