Last Updated: 25/05/17 10:18am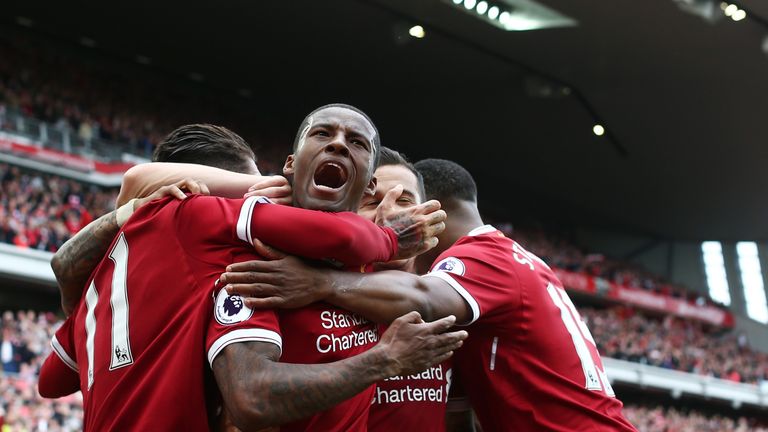 Liverpool will compete in the Premier League Asia Trophy, live on Sky Sports
Sky Sports will show live coverage of the Premier League Asia Trophy this summer, with Liverpool among the sides competing in Hong Kong.
Jurgen Klopp's team will battle with Crystal Palace, Leicester and West Brom in a knockout tournament between 19-22 July, with a final to determine the winner.
It is the eighth edition of the tournament, last won by Arsenal in Singapore in 2015.
Premier League executive chairman Richard Scudamore said: "We are very excited to be returning to Hong Kong this summer for the Premier League Asia Trophy. We know from previous visits that fans in Hong Kong, and across the region, are passionate supporters of our clubs.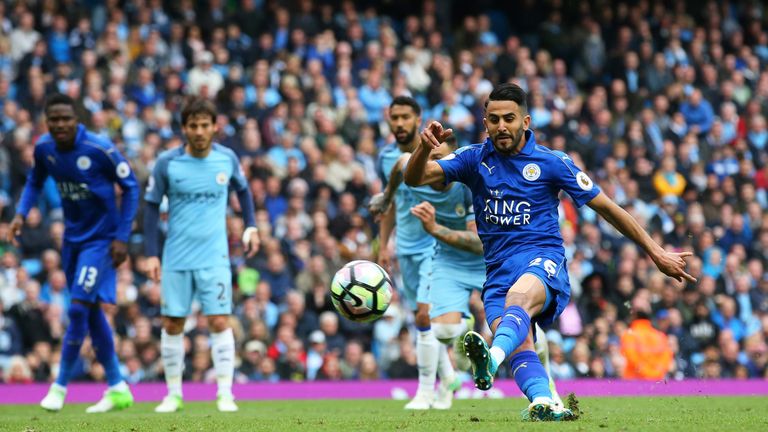 Riyad Mahrez's Leicester has also signed up to take part
"In Crystal Palace, Leicester City, Liverpool and West Bromwich Albion we have a group of excellent clubs, players and managers who will give local fans a fantastic Premier League experience."
The Premier League Asia Trophy is part of the Premier League's "commitment to supporting the development of football at all levels in Hong Kong and across the region".
A full programme of community and football development initiatives, including a Premier Skills referee development training course, an elite level referee management symposium and community coaching workshops, run in partnership with the Hong Kong Football Association, will be held alongside the tournament.
Ticketing information for fans will be announced in early June with details of Sky's live coverage to be confirmed in due course.
Keep track of the Premier League clubs' pre-season friendlies here.