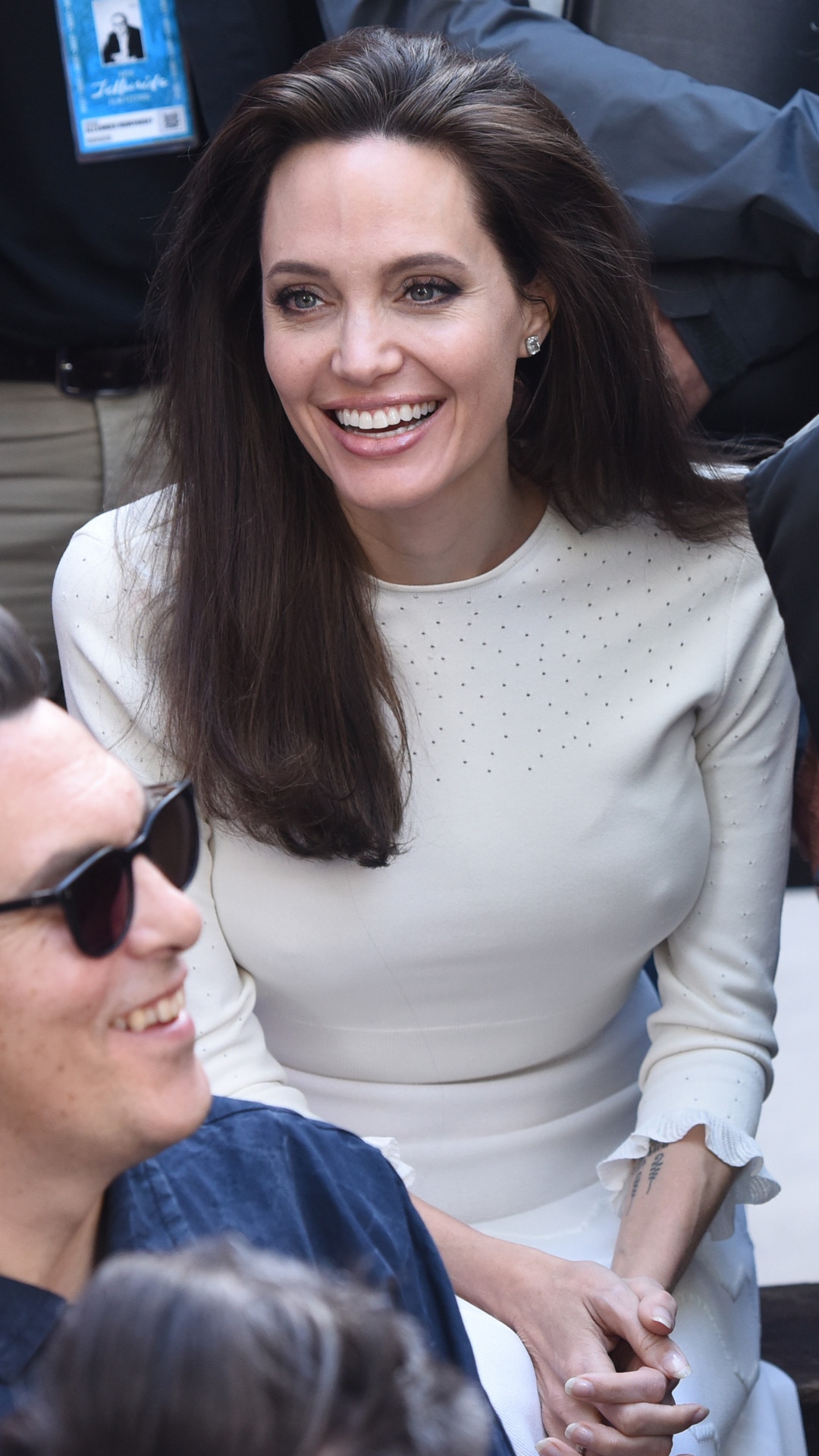 Vivien Killilea/Getty Images
Angelina Jolie may be single, but she doesn't like it.
The 42-year-old notoriously private Oscar winner, who is promoting her new film First They Killed My Father, made her comments to the Sunday Telegraph in what marks one of her most candid interviews yet, carried out almost a year after she filed for divorce from Brad Pitt.
"I don't enjoy being single," she said. "It's not something I wanted. There's nothing nice about it. It's just hard."
"Sometimes maybe it appears I am pulling it all together, but really I am just trying to get through my days," she added. "Emotionally, it's been a very difficult year and I have had some other health issues. So my health is something I have to monitor."
Jolie filed for divorce from Pitt in September 2016 after two years of marriage and a 12-year relationship. The two, who share six children, got involved in a custody battle before reaching a temporary custody agreement the following December.
In August, a source told E! News the "divorce is not moving forward right now," adding, "They are taking a breather and seeing what happens." The Mail on Sunday recently posted a report that indicates the two may divorce but not break up.
"They are not getting back together," another source told E! News exclusively. "They are both focused on putting their children's priorities first and are getting along, but this story is clearly an outsider trying to create a storyline that doesn't exist."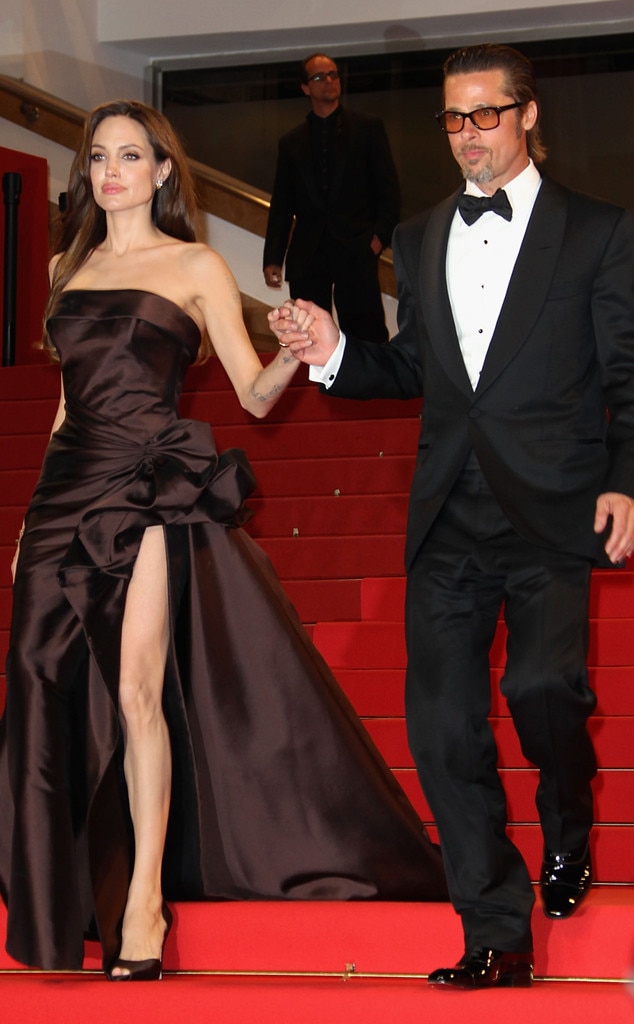 Tony Barson/Getty Images
Jolie is also focused on her own health and well-being; The actress, who lost her mother and aunt to cancer, underwent a double mastectomy in 2013 and had her ovaries and fallopian tubes removed in 2015 as preventative measures. Jolie also revealed in July that she has been diagnosed with Bell's Palsy.
"I think now I need to rediscover a little bit of the old me," she said. "I think we lose our way a but. I have had a lot happen in my life, from certain people passing to health issues to raising the children."
"And it's been a very good time to absorb and develop and grow," she said. "But maybe now that my kids are growing up I am starting to realize that my own sense of play has been put on hold for a while. And maybe them hitting their teens is going to bring out a little more fun in Mom…so maybe I am going back. It may be time."
Jolie also opened up to the Sunday Telegraph about her home life with her kids. Earlier this year, she bought an almost $25 million home once owned by late iconic director Cecil B. DeMille.
"I am going to cooking classes," she said. "Cooking is one of those things you do when you are settled in your life and you can take the time. But somehow I am just very impatient and I am a little bit erratic…but I am getting into it now. I feel like, if I cook, the kids can all hang out. Although they often take over and tell me that they can do it better."
"The children have been amazing," she added. "It's been so moving to see how much they have helped each other and how much they have helped me. They have really come into their own and they are finding themselves and their voices. I know they will have each other for life and it gives me great peace to know the day I pass away that they will take care of each other."