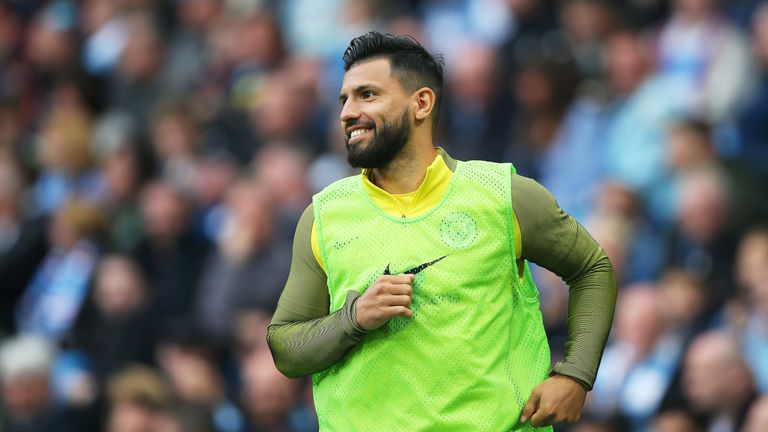 Manchester City chairman Khaldoon Al Mubarak insists there is no chance striker Sergio Aguero will be sold this summer.
The 28-year-old striker's future has been the subject of speculation since the arrival of Brazilian Gabriel Jesus in January relegated Aguero to the bench last season.
With Pep Guardiola expected to significantly strengthen his squad again this summer, competition for places will be fierce at the Etihad Stadium next season, but Al Mubarak says Aguero remains a key part of the club's plans.
When asked if Aguero is staying, Al Mubarak said: "Absolutely. There's never been a doubt about that. I've read a lot of the speculation on this and it's ridiculous.
"Sergio Aguero is one of the best players in the world. We are a team that aspires to win every competition we compete in.
"Having Sergio Aguero as part of the squad is an absolute must. It has never been in doubt."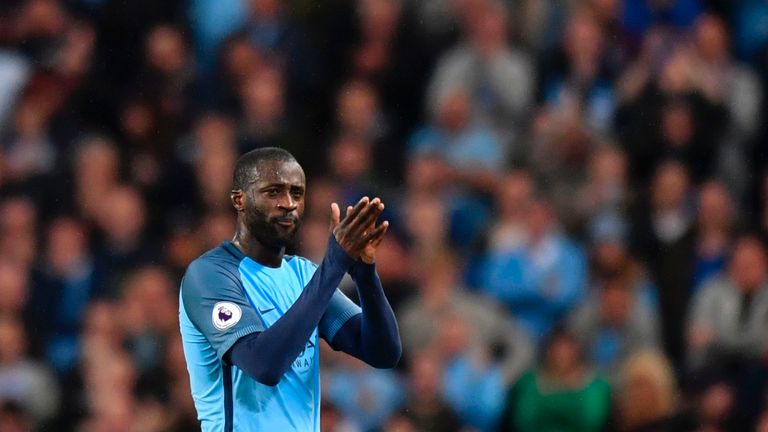 Manchester City' want to keep Yaya Toure
Al Mubarak also provided an update on the future of Yaya Toure, with the 34-year-old's contract set to run out in June.
City are currently engaged in talks over a new deal for the Ivorian midfielder and Al Mubarak says the club's hierarchy have been very impressed with Toure's performances this season.
"Yaya has shown us this year, again and again, how he can contribute to this team," Al Mubarak said.
"Yaya is one of the players that over the last six years has been instrumental to the success of this club.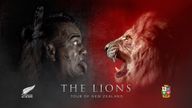 The Lions Tour live only on Sky Sports
Watch every match from the British & Irish Lions tour of New Zealand only on Sky Sports. Get Sky Sports today!
"This year has been another year in which he has shown us on the pitch the type of player and the type of personality he is and how he continues to be the type of player that can give to this team and to our organisation.
"Pep has, obviously as you have seen this year, a lot of trust and confidence in him.
"So Yaya I hope will be with us and continue this journey with us."