After a year and a half of touring with Adele, celebrity makeup artist and hairstylist Michael Ashton can complete her glamorous hair and makeup in less than two hours.
That may seem like a lot of time relative to your every day routine, but for the stage, that's remarkable. Beyond efficient, the New Zealand native has also helped the songstress create an iconic look.
"It's the classic feline flick that has become iconic as far her beauty look," he said on E! News' Freestyle series on Facebook. "I love it for its reference to old school Hollywood. But, it's really wearable for every day in real life. And, once you know the steps, it's very easy."
Demonstrating Freestyle co-host Vanessa Grimaldi, the beauty pro walked us through the application of eye shadow, eyeliner, mascara, contour and blush. The result: a high-shine, glitz look that borders that is glamorous, but not too overbearing to wear to work or school.



Check out his favorite products and tips below!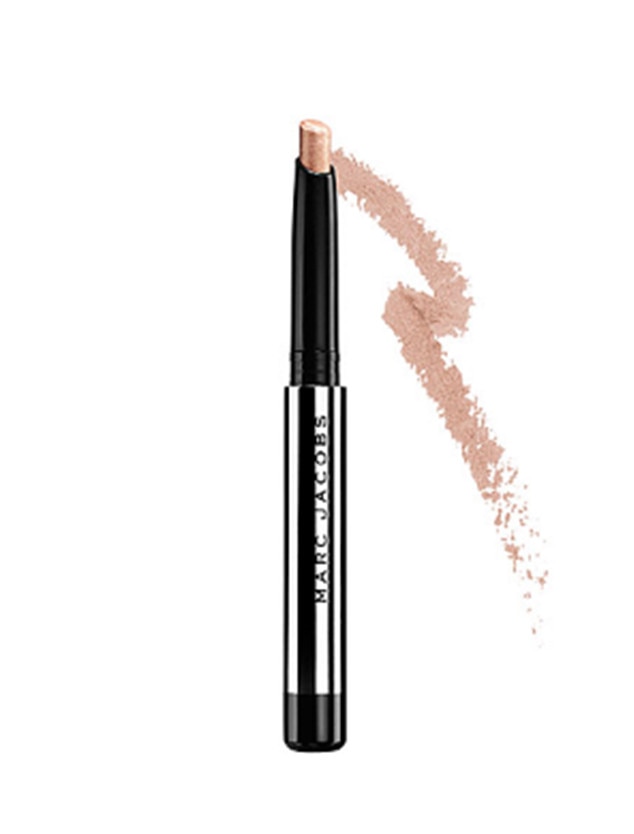 CREAM EYESHADOW
"In the essence of time, I like a cream shadow that has pigment in it that will enhance the shadow when you put it on top," the celebrity makeup artist told E! News. "The creamy formula is super workable. I just blend with my finger. It gives you a great base that's easy to apply."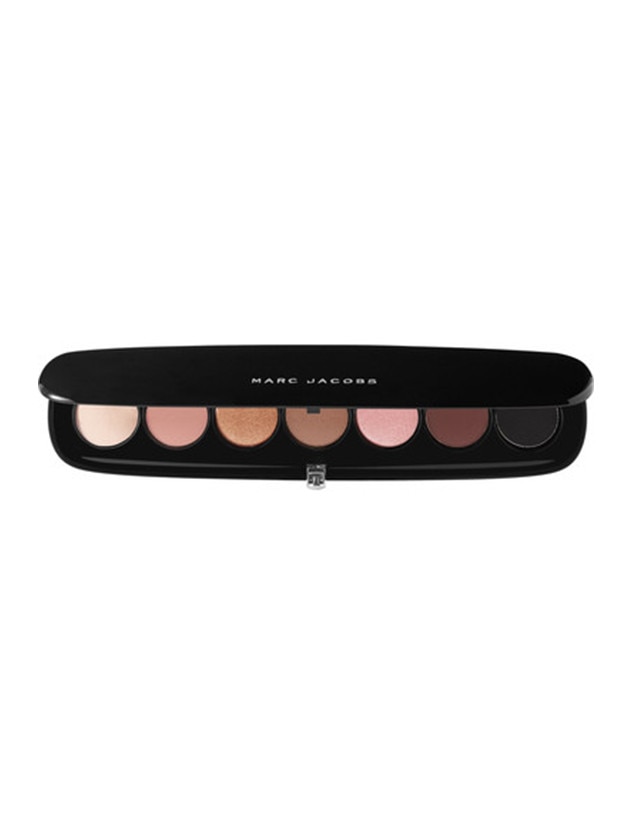 EYESHADOW
To recreate Adele's iconic look, the beauty pro mixed "The Most" and "Known For" from this Marc Jacobs palette for a glam, yet neutral eye. "I like to apply in circular motions and buff it. When you do that, it gives you that expensive, high shine finish," he noted. "When I'm doing the classic feline flick, I like to keep the base color clean and bright. If you do a darker shade, it takes you more into the smoky eye. For this look, it's all about the liner and the lashes."
Marc Jacobs Beauty Eye-Conic Longwear Eyeshadow Palette Glambition 720, $49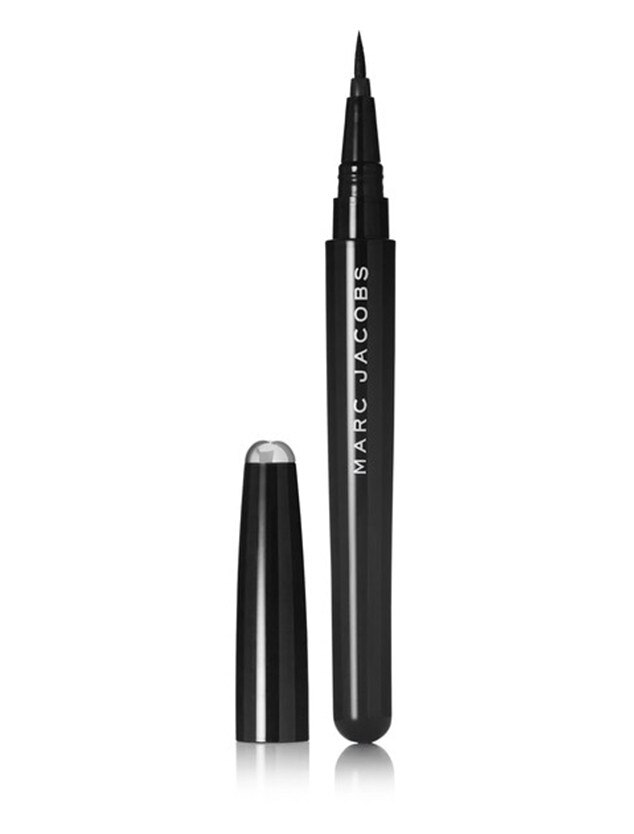 EYELINER
His dramatic eyeliner comes courtesy of Marc Jacobs Beauty Fineliner Ultra-Skinny Gel Eye Crayon ($24) and Magic Marc'er Liquid Eyeliner ($30). The gel liner in the form of a pencil makes it easier to get into the corner. If you're aren't as comfortable with eyeliner, Michael has a tip for you: "If you're at home, it's easier to go from the outside in. It doesn't matter if you're 16 or 45, everyone has a little bit of creepiness," he said pointing to the creases on the outside of the eye.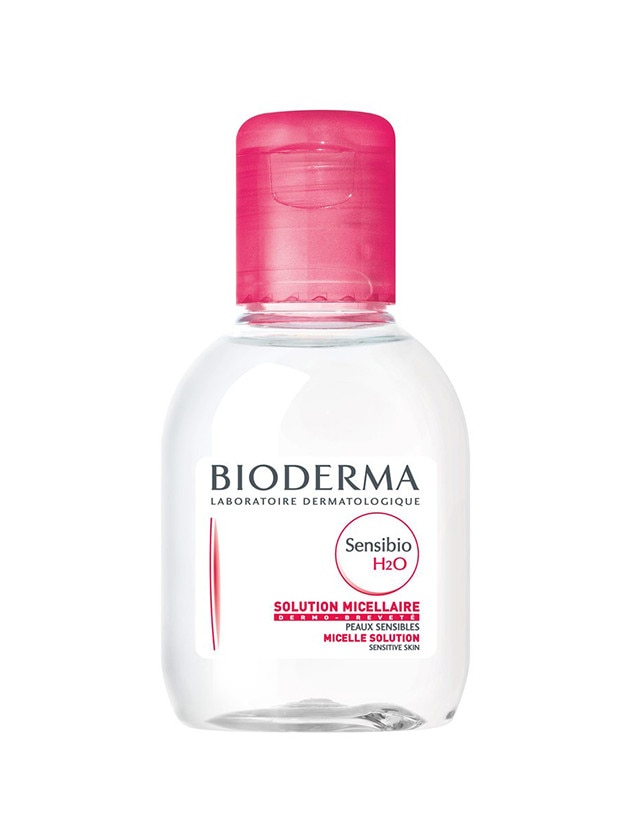 CORRECTOR
Make a mess? No problem. The beauty pro suggests starting with eye makeup, then moving on to concealer and foundation, so it won't be hard to fix. For small touchups on the eyeliner, the beauty adds micellar water to a pointed cotton swab, or places a face wipe over the swab, holding the tool at a 45 degree angle.
Bioderma Sensibio H2O, $6.90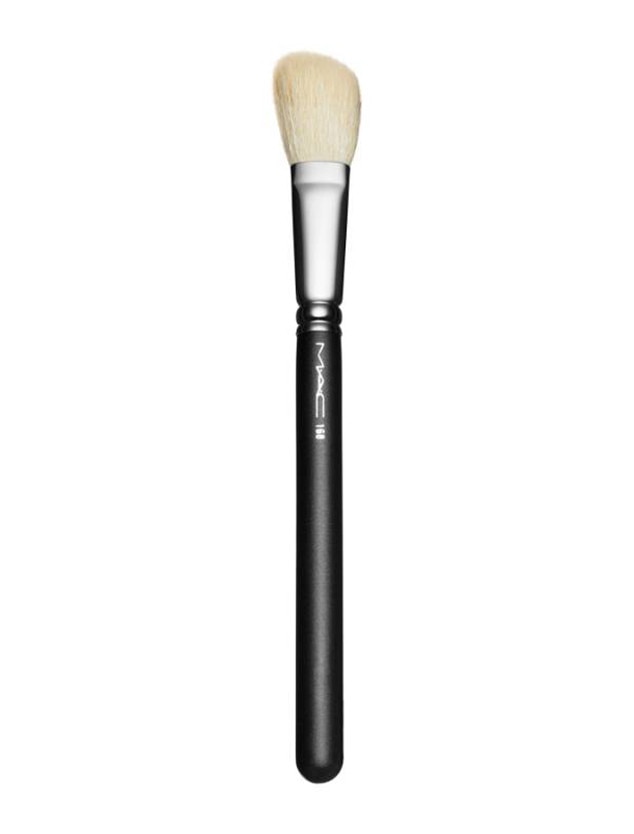 CONTOUR
"Adele has incredible bone structure," the beauty pro told us. "People often think there's a lot of contour there, but there really isn't. It's the placement of where you put it, so that the play of light that you get plays to your advantage." The pro demonstrated on the model, and noted the tool that makes it easier: "This is nice angled brush. You can really get it under the cheek bone. Work in a circular motion so you blend, then bring it up around the hairline….I always like to put a little under the jaw line and down the neck."
MAC 168 Large Angled Contour Brush, Now $29.75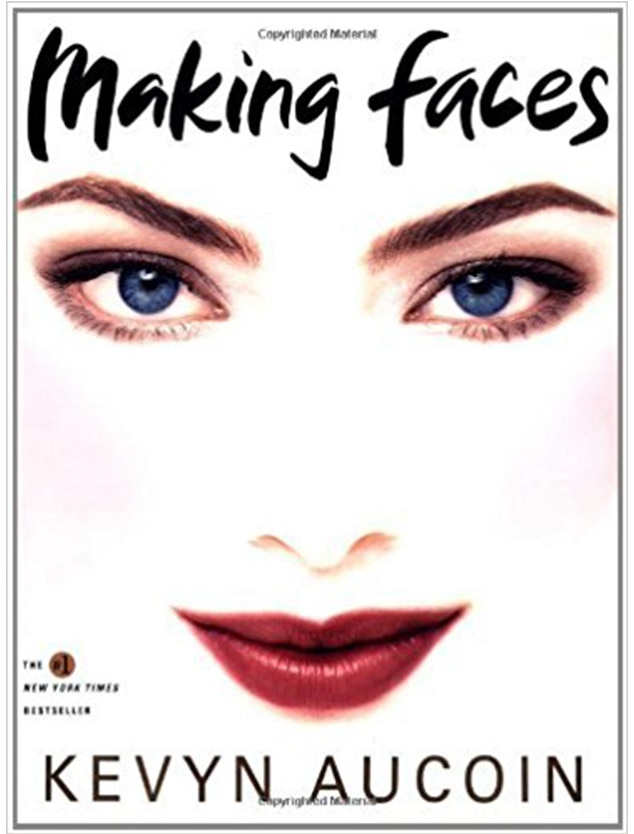 LESSONS LEARNED
The beauty professional has been doing makeup since he was a child. "I taught myself makeup," he told us with pride. "I learned a lot from Kevyn Aucoin's book Making Faces. It really is the holy grail of makeup artistry. He was the original that put contouring on the map." For this artist, the book allowed him to understand which features to emphasize on each client. "It's about making a woman feel like that best version of herself," he said.
"Making Faces" by Kevyn Aucoin, $21.99