Jennifer Hudson makes her debut as The Voice's newest coach this week, and if you're not already excited, let us give you a few reasons to get excited.
Hudson made her debut on American Idol in 2004, and ever since then she's been delivering seriously unforgettable musical performances, whether in movies that won her an Oscar, on the stage at Award shows, at the Kennedy Center paying tribute to Oprah, in a car with James Corden, or even on the Voice stage across the pond.
She particularly seems like the go-to for tributes that will blow you away, as she's paid some seriously incredible tributes to Prince, Whitney Houston, and Oprah, among others.
In celebration of her newest gig, let's take a look back at some of those memorable performances, starting way back in 2004 when we all first realized she was one watch on Idol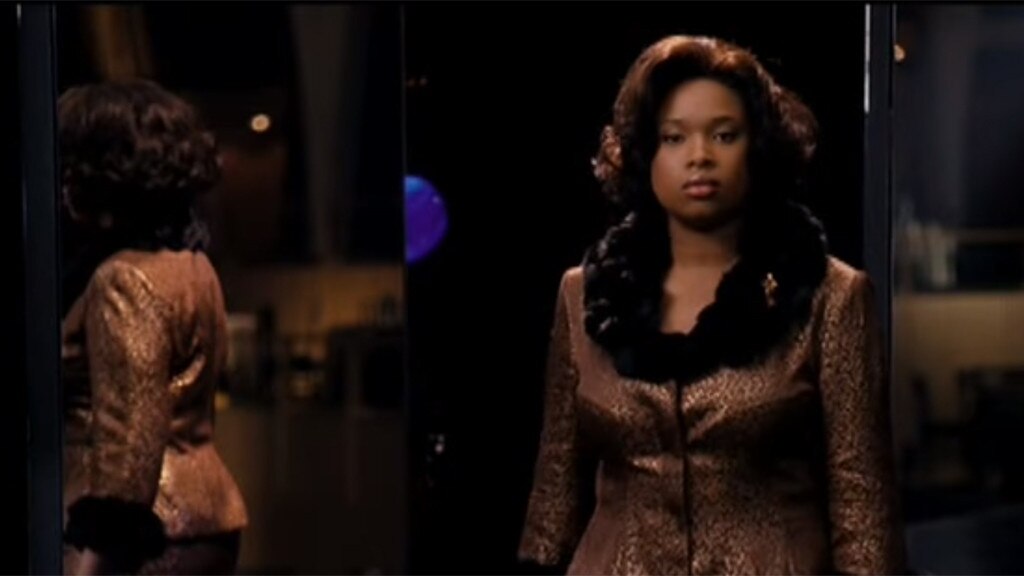 Youtube/Paramount/Dream Works
"AND I AM TELLING YOU," DREAMGIRLS, 2006
Duh. There's a reason she won the Oscar for best supporting actress for her role in this movie.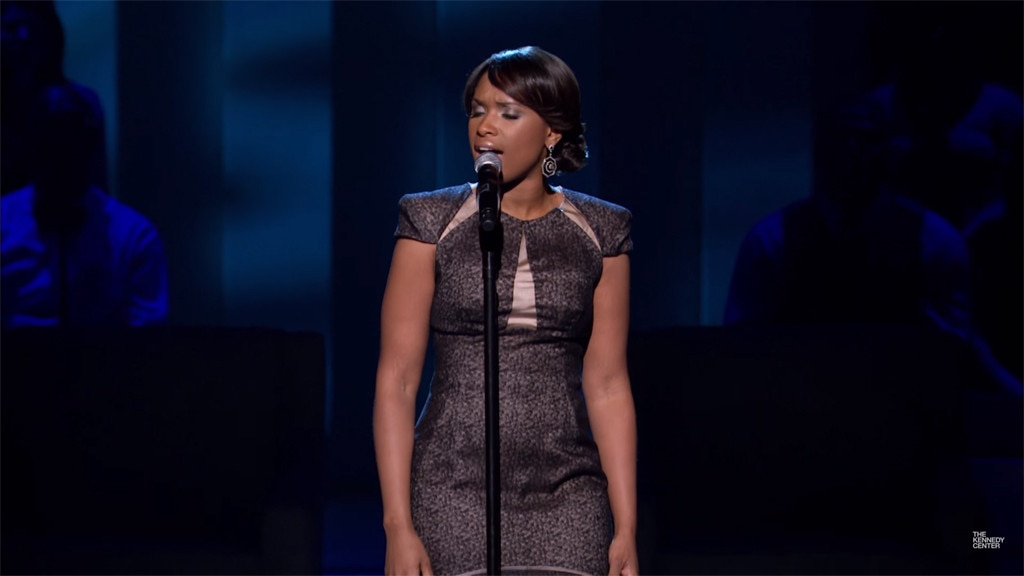 Youtube
"I'M HERE," OPRAH WINFREY TRIBUTE AT KENNEDY CENTER, 2010
We're not sure how Hudson even managed at all to stand on that stage and pay tribute to Oprah with Oprah in the room, but somehow, she also completely killed it.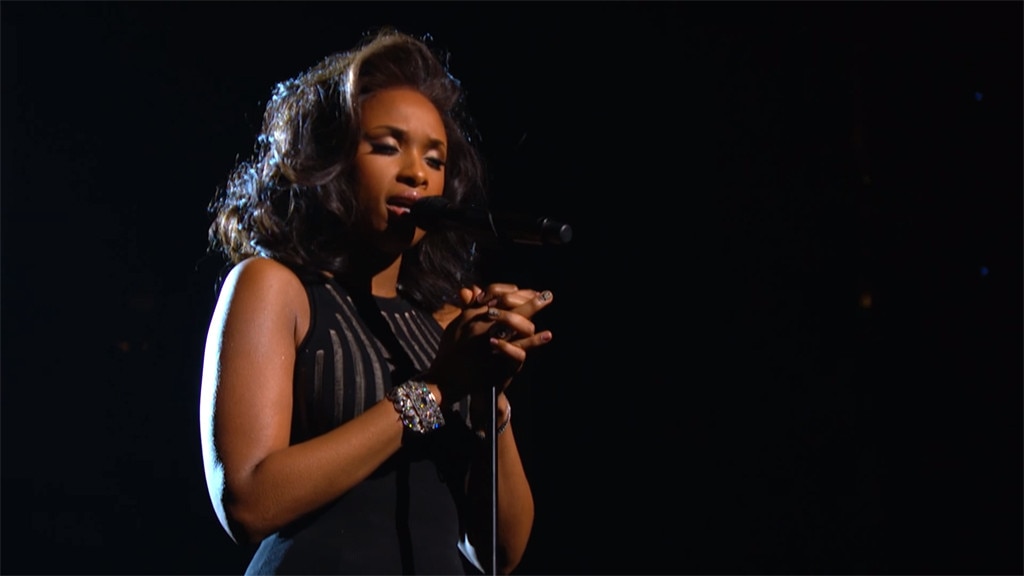 Youtube
"I WILL ALWAYS LOVE YOU," 2012 GRAMMYS
Hudson paid tribute to Whitney Houston at the Grammys literally the day after Houston died, and it was breathtaking. Devastating, but breathtaking.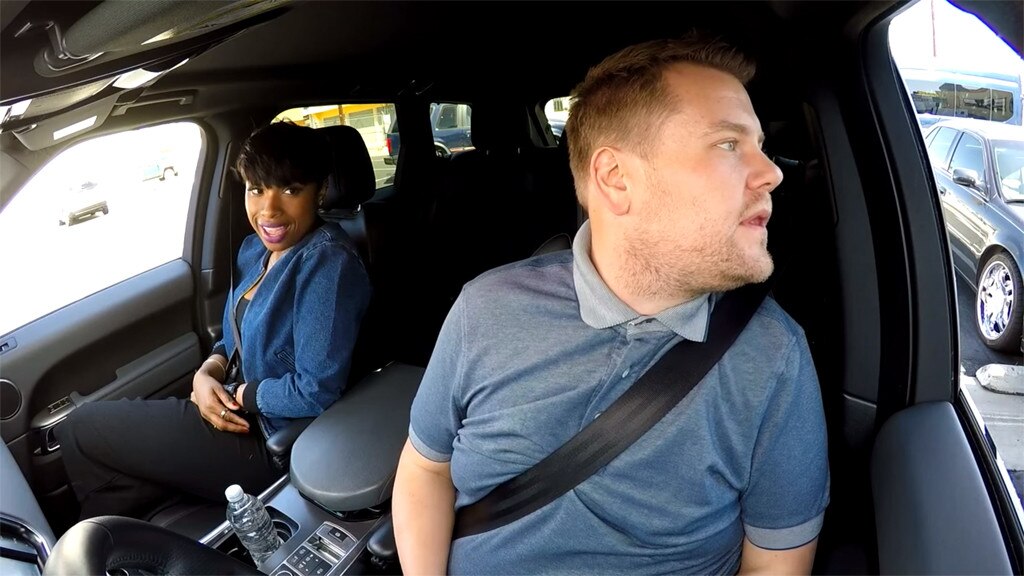 Youtube/CBS
CARPOOL KARAOKE, 2015
She was only the second official guest of the segment (after Mariah Carey) and she gave us the best sung drive through order Astroburger has ever gotten.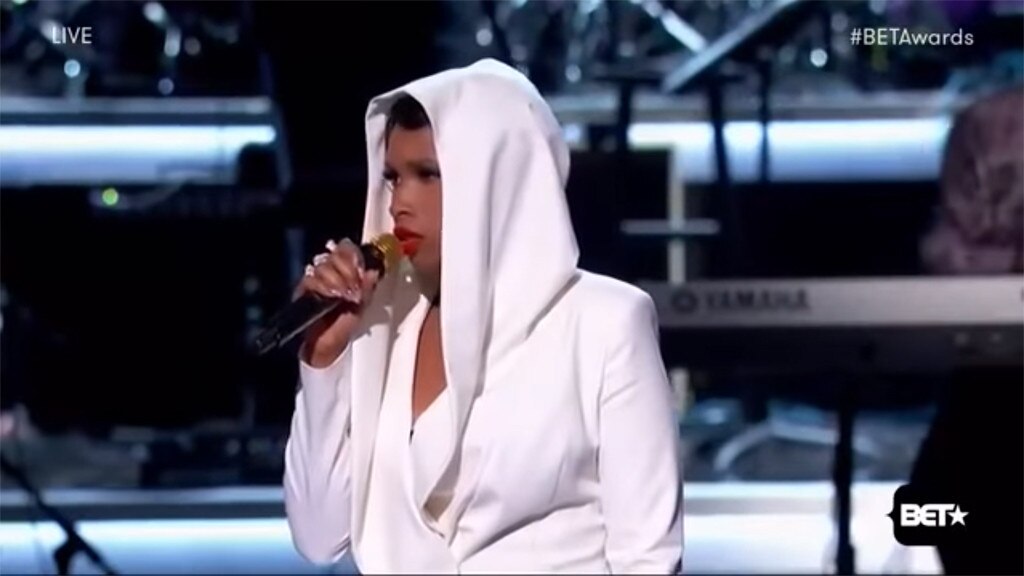 Youtube/BET
"PURPLE RAIN," BET AWARDS, 2016
Jennifer Hudson's "Purple Rain" was unlike any "Purple Rain" we've ever heard before. Nothing can top Prince's original, but JHud's version comes close.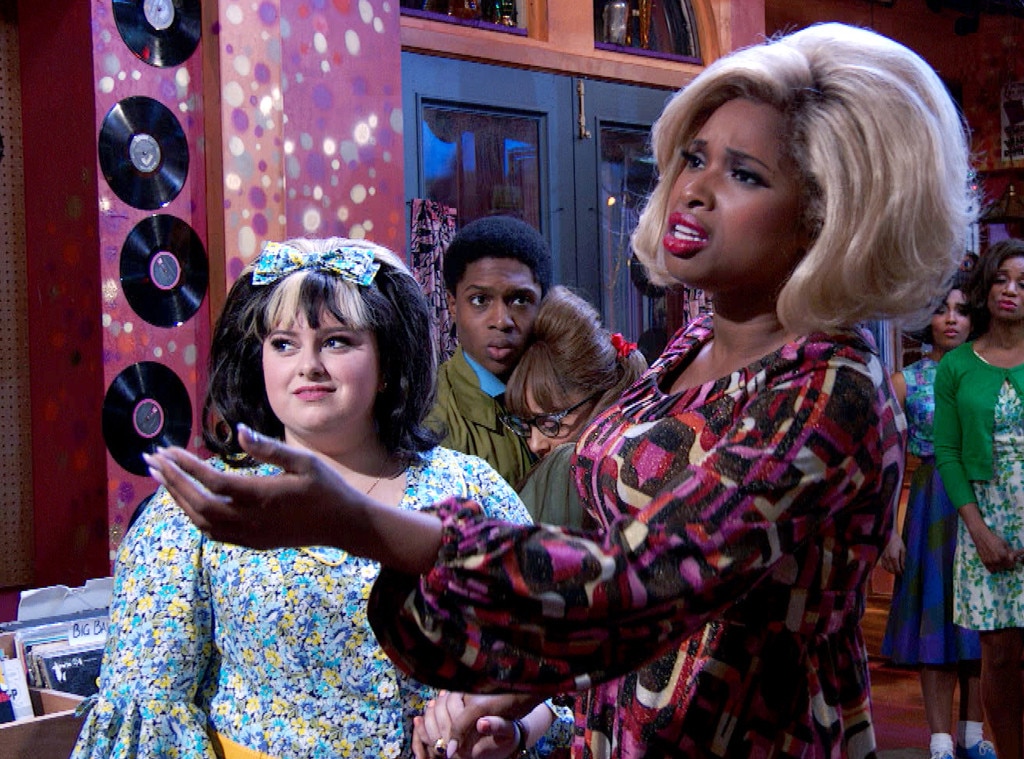 NBC
"I KNOW WHERE I'VE BEEN," HAIRSPRAY LIVE, 2016
Hudson wasn't the only vocal powerhouse in the cast of Hairspray Live, but she was the stand out cast member thanks to her performance as Motormouth Maybelle. Her version of "I Know Where I've Been" moved us all nearly to tears.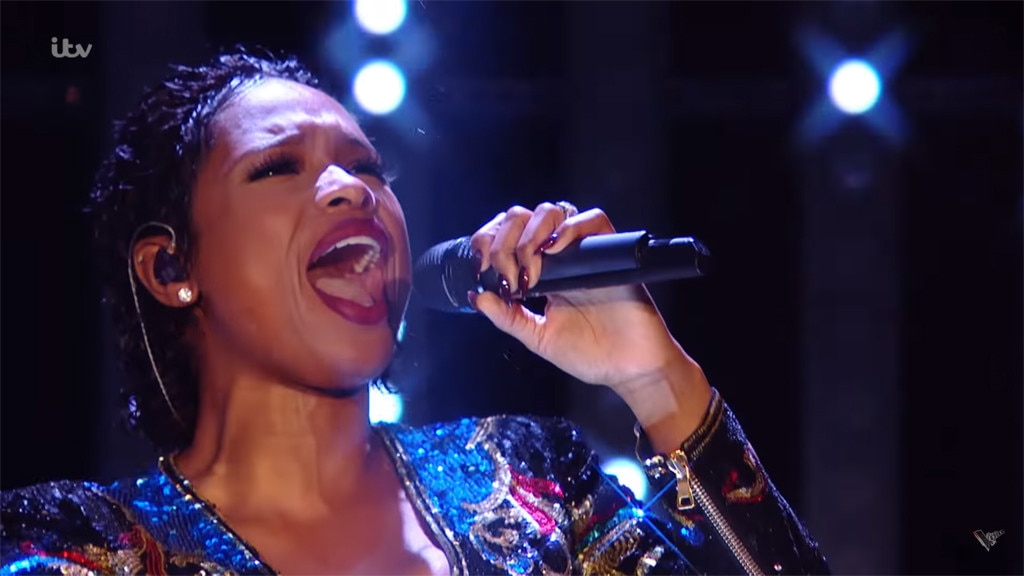 Youtube/iTV
"UNDER PRESSURE," THE VOICE UK, 2017
Considering the talent of the other UK coaches (will.i.am, Gavin Rossdale, and Tom Jones) this was a weirdly lackluster rendition of "Under Pressure" until JHud showed up to bring the house down.
The Voice airs Mondays and Tuesdays at 8 p.m. on NBC.

(E! and NBC are both part of the NBC Universal family.)