Zlatan Ibrahimovic is close to leaving Manchester United and it is thought he has played his final game for the club, according to Sky sources.
According to reports, Ibrahimovic is looking at the MLS as his next destination, with LA Galaxy favourites to sign him after attempting to prise him away from Old Trafford last season.
United manager Jose Mourinho said earlier this month that Ibrahimovic was likely to leave the club at the end of the season, but the veteran forward's departure is now believed to be imminent.
The MLS season is already up and running – and the transfer window is open until May 1.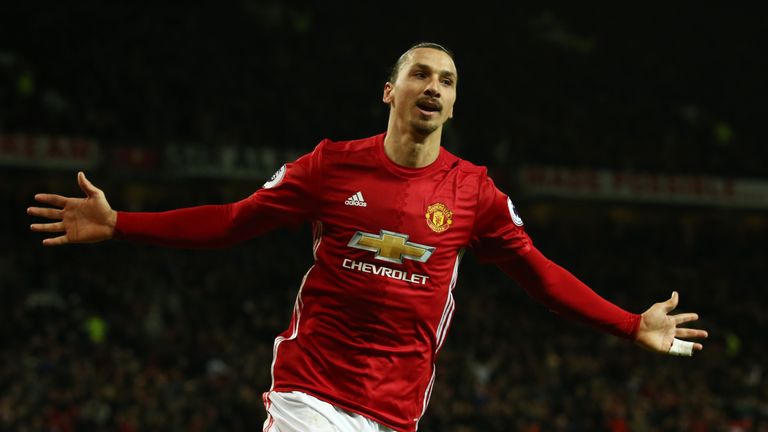 The 36-year-old agreed a new one-year deal and returned to action in November but has continued to struggle with injury. He has only made seven appearances this term and was forced off injured when he last played against Burnley on Boxing Day.
Asked about Ibrahimovic earlier this month, Mourinho said: "We all think it's his last season at Manchester United and it will be a very personal decision for him to play or to stop.
"Only that awful injury at the wrong moment broke a fantastic couple of seasons he could, and should, have had with us.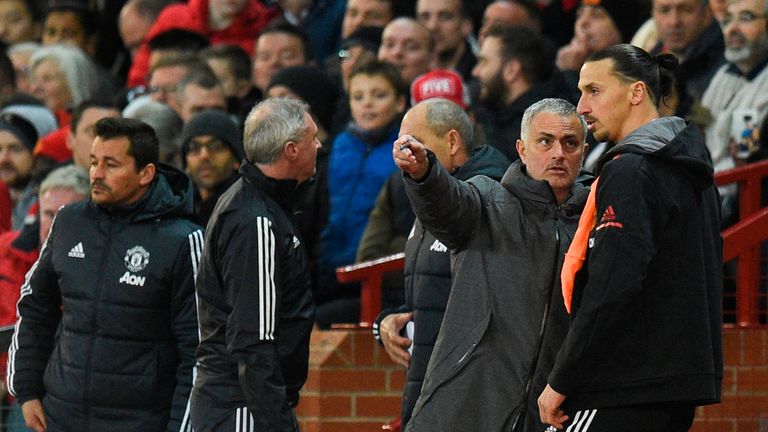 "He's not injured. Does he feel totally happy, ready and convinced that he's in condition to help the team in this moment? No.
"But he's such an honest guy and such a champion, he only wants to be back with that feeling of 'I'm totally ready for it'."
Ibrahimovic has retired from international football but is reportedly considering making a return for the World Cup in Russia this summer.