There's one TV trend that's not going away anytime soon: revivals. This season Will & Grace will return to NBC with its original stars Debra Messing, Eric McCormack, Megan Mullally and Sean Hayes reprising their roles. ABC is bringing back Roseanne with the original cast, including Roseanne Barr, John Goodman, Laurie Metcalf, Sara Gilbert, Michael Fishman and Lecy Goranson—even Becky No. 2, Sarah Chalke, will return, but in a new role. And over on Fox, the network is bringing back Gillian Anderson and David Duchovny for an extended second event series too.
Yes, networks are still dusting off beloved properties for another go.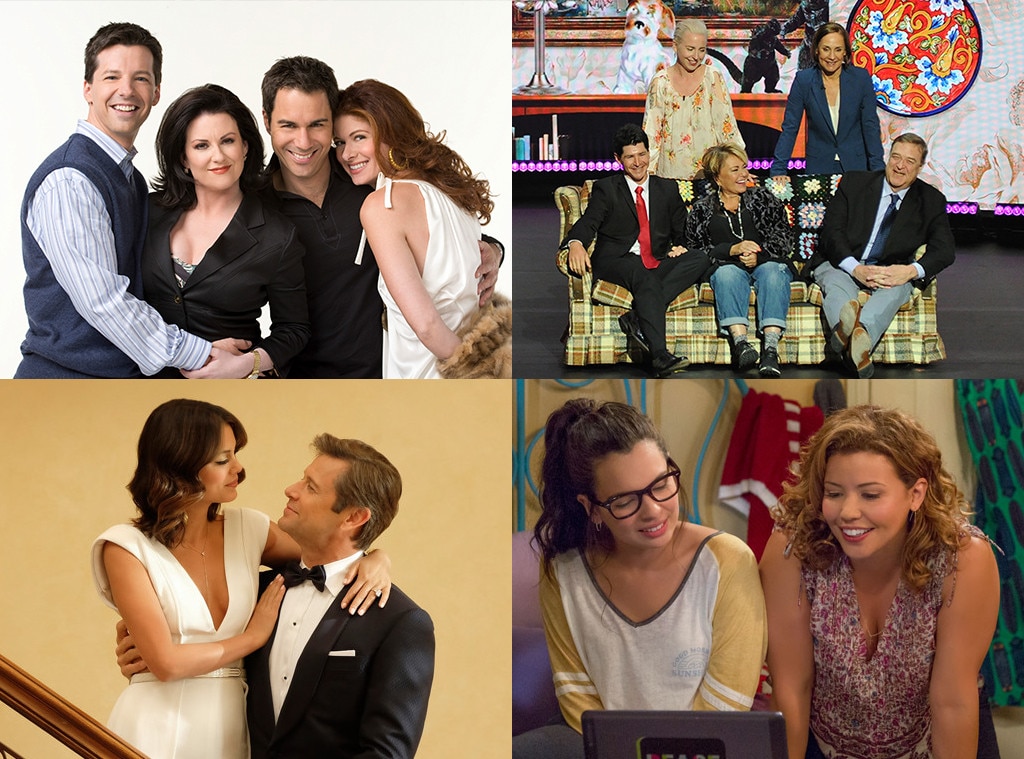 NBC; ABC; The CW, Netflix
There's more TV than ever and recognizable names and characters cut through the clutter. It's the same reason why networks are turning movie properties into shows, with varying degrees of success. It's a chaotic time, but we're here to help. Take a look at the guide below to find out the status of the remakes and revivals and get the scoop on one's to come in the 2017-2018 TV season—and beyond.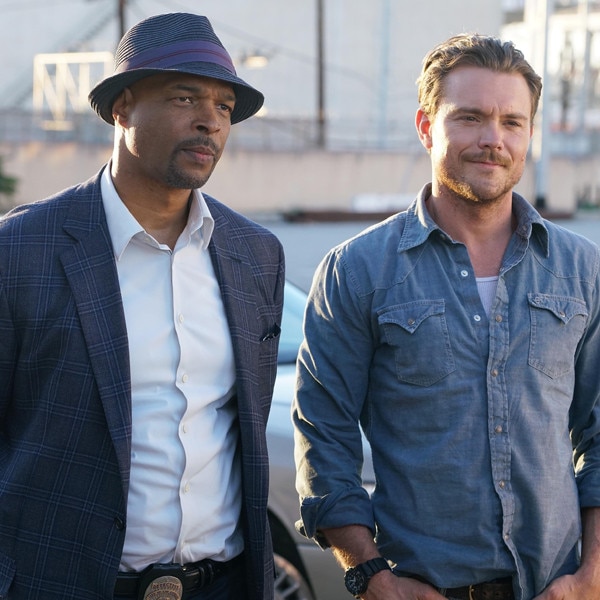 Photos
See More From TV Reboots, Remakes and Revivals Guide: Which Shows Are Returning From the Dead?
This is just a sampling of what's to come and what worked—the TV development cycle will keep recycling ideas as long as there's money to be made.
Which remake, reboot and/or revival are you most looking forward to?