Terry Gibson claims Yannick Carrasco is taking a "gamble" after joining Chinese Super League club Dalian Yifang on Monday.
Carrasco is believed to have put pen to paper on a £9million-a-year contract, with Argentina international Nicolas Gaitan joining him in making the switch to the newly-promoted Chinese side.
The Chinese season starts in March with clubs having until this Wednesday to add to their squad, but speaking on the La Liga Weekly Podcast, Gibson believes Carrasco is making a mistake in leaving the Wanda Metropolitano.
He said: "Where's the benefit for Atletico? That's what I don't get. I can get the benefit to Carrasco, financially. A ridiculous package where he's going to be paid huge sums of money.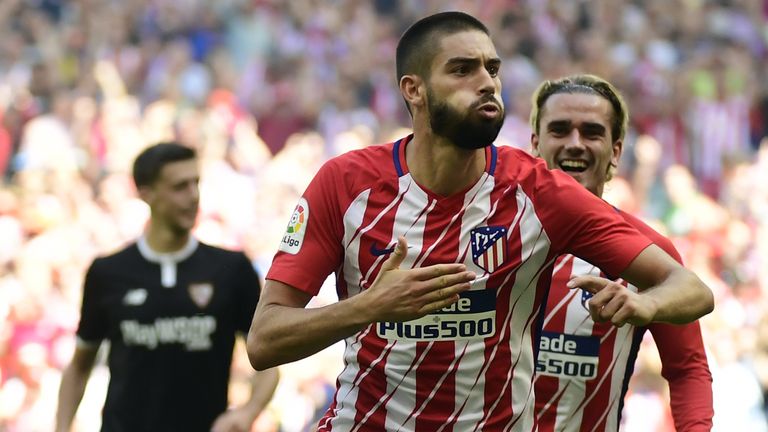 "Atletico Madrid are suffering because they're only making a slight profit on the player. I think he's a really good player.
"They paid about £20million for him and he's going for about £23m which if you double it for the Chinese club is £46m (owing to the new CSL tax law). He gets a huge salary for a 24-year-old. He can go for a couple of years and then come back.
"Atletico Madrid don't make a lot on a player who has scored in Champions League finals, will go to the World Cup and will probably play with Belgium at the World Cup.
"I'd say he's a £60-70m player. Premier League clubs aren't willing to pay the same wages as Chinese clubs. He's not world class but he's certainly on his way."
The winger will become the second Belgian to swap European football for China after midfielder Axel Witsel joined Tianjin Quanjian in January 2017.
Carrasco, who scored 23 goals in 124 appearances in two and a half years at Atletico, has previously been linked with a move to the Premier League with Manchester United, Arsenal and Chelsea all linked.
His relationship with Atletico manager Diego Simeone became increasingly strained and he was left out of the squad for the last two matches, including Sunday's 5-2 win at Sevilla.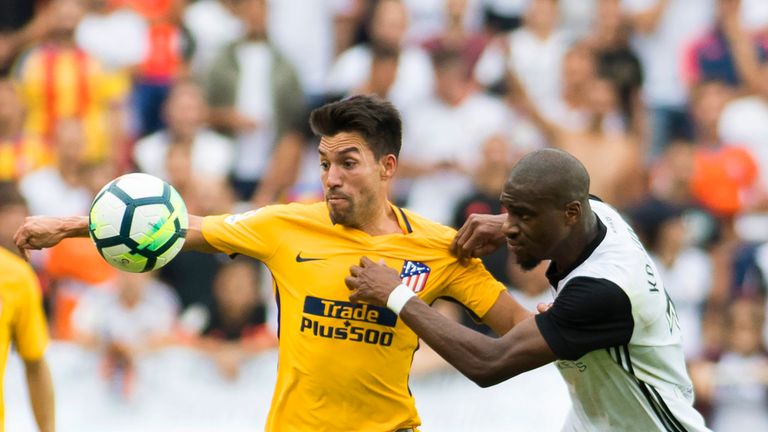 Gibson added: "He hasn't played as much as he would've liked so far this season, hence his frustration. But I think he's taken a gamble. I get why he's doing it, and other players have done it.
"Paulinho has been away and come back, but it's young to go to China. For someone like Fernando Torres, I think it's perfect for him at the time of his career.
"There was talk of Andres Iniesta going there for one season and earning £30m. It's a ridiculous amount of money to turn down but Carrasco is still relatively young."
Also See:
West Brom sack chairman John Williams and chief executive Martin Goodman
Arsene Wenger: Pierre-Emerick Aubameying ruling 'makes no sense'