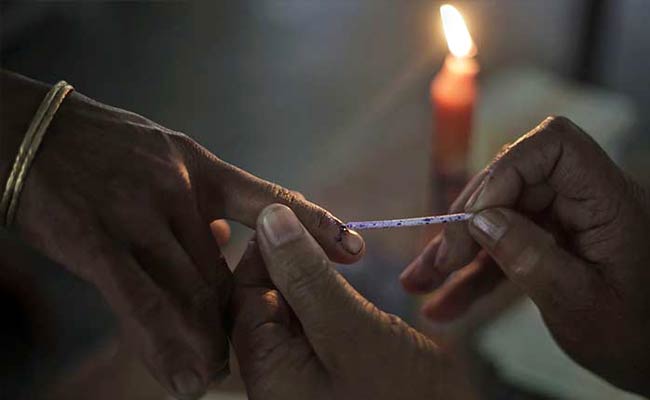 London: 
British MPs on Sunday called on the UK government to investigate "disturbing evidence" of election-related activities of companies linked to data mining firm SCL Group in countries like India.
The cross-party House of Commons Digital, Culture, Media and Sport (DCMS) Committee, which had conducted an investigation into 'Disinformation and Fake News' in the wake of the Cambridge Analytica data breach scandal earlier this year, said in an interim report that it was concerned about the company's parent group SCL-linked companies allegedly undermining democracies in many countries by the "active manipulation" of facts and events.
"The work of SCL and its associates in foreign countries involved unethical and dangerous work, and we have heard worrying accounts of SCL employees being put in grave danger," the report said.
"Paul Oliver Dehaye [co-founder of PersonalData.IO] described the work that Dan Muresan… had to do while employed by SCL," the report notes.
Dehaye told the committee that Muresan was "working for the Congress, according to reports from India, but he was really paid for by an Indian billionaire who wanted the Congress to lose. He was pretending to work for one party but was really paid underhand by someone else," the report adds.
Besides India, some of the other countries that came under the remit of Cambridge Analytica's "political work" included election campaigns in African countries like Kenya, Ghana and Nigeria and the Caribbean nations like Trinidad & Tobago among others.
As part of its conclusions, the DCMS Committee said it received "disturbing evidence" of activities undertaken by the SCL-linked companies in various political campaigns dating from around 2010, including the use of hacking, of disinformation, and of voter suppression.
"We do not have the remit or the capacity to investigate these claims ourselves, but we urge the government to ensure that the National Crime Agency thoroughly investigates these allegations," the committee said.
The SCL Group, a private British behavioural research and strategic communication company,  announced its closure in May this year in the wake of the data breach scandal. Its stated mission was providing data, analytics and strategy to governments and military organisations worldwide.
(This story has not been edited by NDTV staff and is auto-generated from a syndicated feed.)