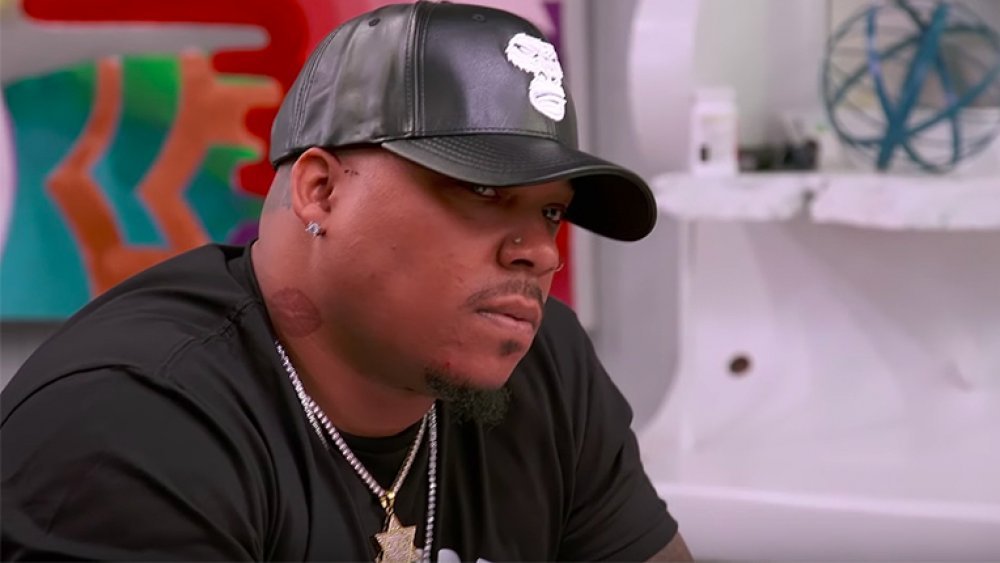 The real reason Van Johnson left Black Ink Crew: Chicago It's pretty strange for an original cast member to leave any successful show after five seasons, so we suspect this situation has got to be a bit complicated. One possible reason for the change? A June 2019 lawsuit involving Van Johnson and his other Black Ink Crew: Chicago cast members: Ryan Henry, Don Brumfield, and Junior Diaz. As TMZ reported, a man named Ronnie Spates accused the crew of attacking him at a December 2018 party filmed for the show. Spates didn't know why he was allegedly beaten, but he alluded to producers encouraging Johnson and co. to incite violence for ratings. It's possible VH1 cut ties with Johnson to avoid potential legal issues, although that wouldn't explain why Henry and Brumfield remain on the series. As for Diaz, he isn't credited as a Season 6 cast member either.
But this isn't Johnson's only legal problem — in August 2018, he filed a lawsuit against the brothers of his former business partner Suraqah Shabazz. The siblings — Faheem and Falaah Shabazz — allegedly tried to damage the reputation of his clothing line, CHICAGOrilla. It all started when the Shabazz brothers sent VH1 corporate parent Viacom a letter, "claiming they own the rights to the CHICAGOrilla logo design and could not air it on the VH1 reality series without paying," according to The Blast. But Johnson claimed the design was his property, as he continued the line solo after cutting ties with Suraqah.
Bottom line? Johnson comes with a lot of baggage.