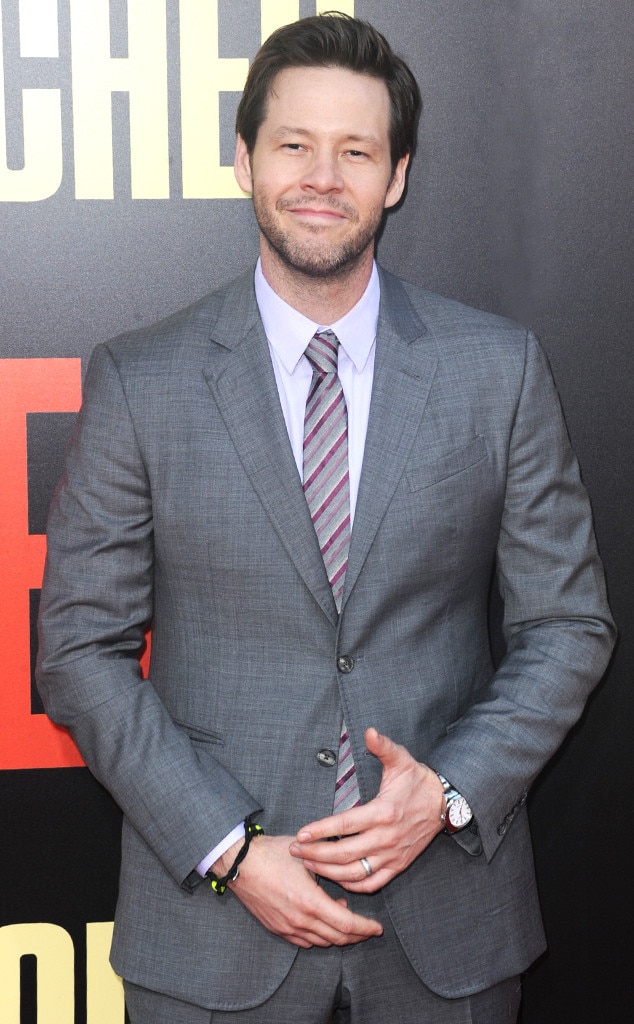 Albert L. Ortega/Getty Images)
Ike Barinholtz is recovering after breaking his neck during a movie stunt.
The Mindy Project star was shooting his upcoming movie, The Pact, when he suffered a terrifying accident during a fall stunt five weeks ago, People magazine reports. The accident left him with two fractured cervical vertebrae in his neck.
"We knew something was wrong right away," Barinholtz told the publication. "It was scary and was touch and go for a while. Luckily, I've had great doctors who have really helped me with my recovery. I do as they tell me."
One of the doctors' orders he's been following is to keep his neck stabilized at all times as his vertebrae continue to heal.
"I have to wear an incredibly stylish neck brace for a while as the bone heals," he told People sarcastically. "It's a cool look, especially in the summer."
Other than the film, Barinholtz plays nurse Morgan Tookers alongside Mindy Kaling on The Mindy Project, which has already begun filming and will see its final season this year.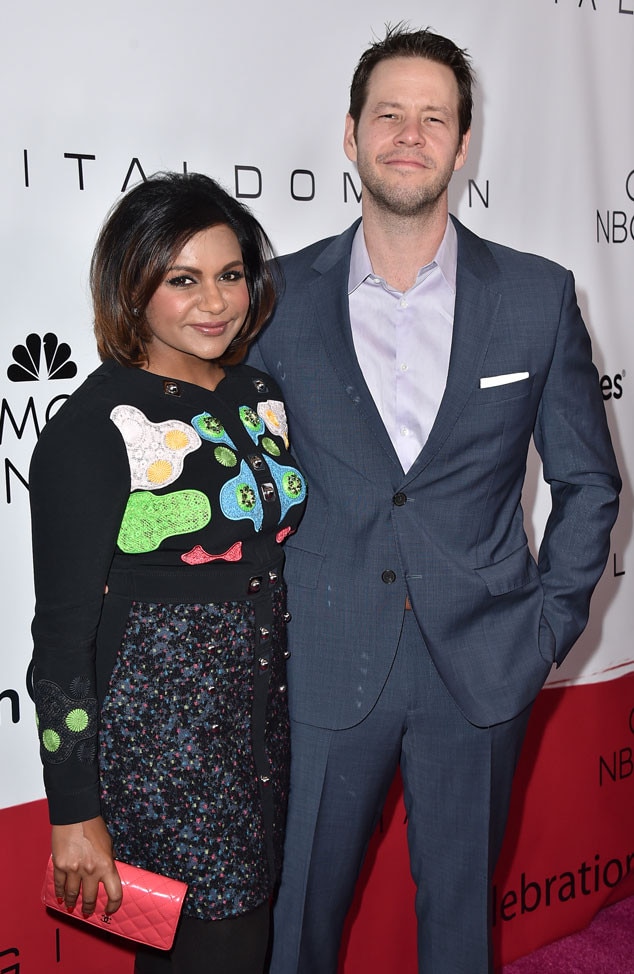 Jordan Strauss/Invision/AP
"After the accident, I talked to Mindy and we agreed that the only option was writing it into the show," he said. "Luckily, on The Mindy Project I play a character who could break his neck falling out of his bunk bed, and it's completely believable."
He even noted that he's directed one of the final season's episodes, though it wasn't all that easy in his current state. "I have found it's hard to command respect while in a neck brace," he joked.
Overall, however, Barinholtz—who is married with two children—has a positive outlook following the accident, truly cherishing his friends and family who have been helping him recover.
"Sometimes it takes getting hurt to realize how lucky you are to have great people in your life," he said. "My family has been taking amazing care of me, and Mindy and all the folks at the show have been so kind."
He continued, "Also, many friends have sent lots of food which is great—but I can't exercise, so in a way, it's exceptionally cruel."
LOL! It's nice to see he still has a sense of humor, despite it all.