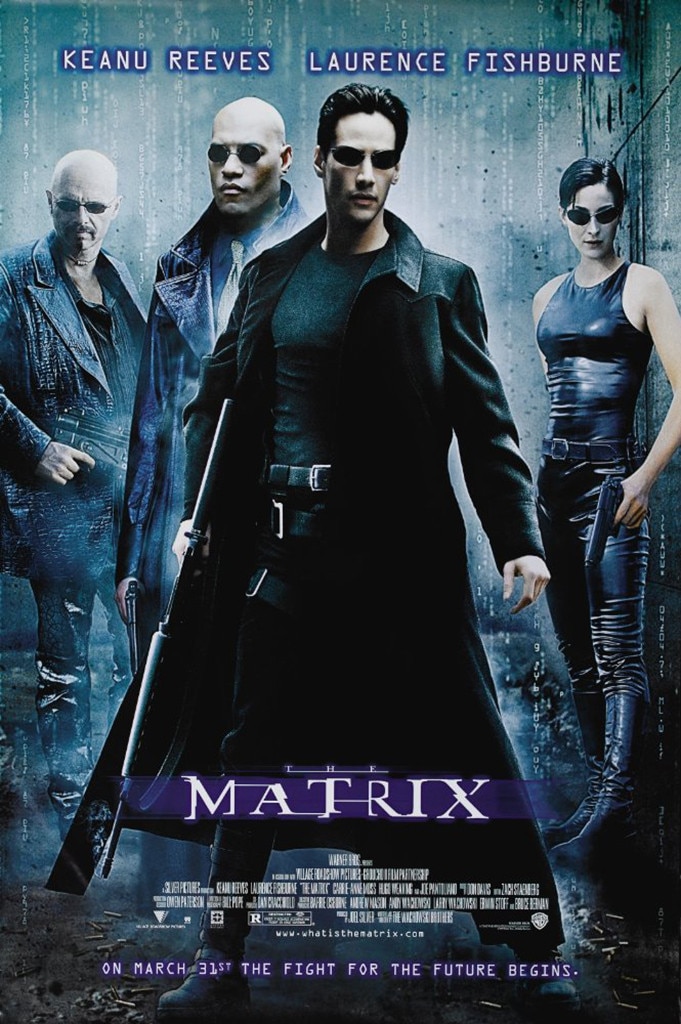 Warner Bros.
Netflix is adding some fresh new titles to round out the summer, and we're super excited to announce one pretty rad addition in particular.
E! News can confirm The Matrix will hit the streaming platform in August, giving us all the butt-kicking, action we need to dominate our couch as temperatures continue to rise.
You can guaranteeKeanu Reeves, Laurence Fishburne, Carrie-Anne Moss, Hugo Weaving and more will be coming to your Netflix account next month. But that's not all!
Netflix will announce the full list of August releases in their Now on Netflix newsletter on Monday, July 24. 
As you likely know, we've already announced some other big titles set to premiere on Netflix next month.
Marvel's The Defenders—a Netflix original—will be released on August 18, bringing together heroes like Daredevil/Matt Murdock (Charlie Cox), Jessica Jones (Krysten Ritter), Luke Cage (Mike Colter) and Iron Fist/Danny Rand (Finn Jones) for the first time.
We've also confirmed Wet Hot American Summer: Ten Years Later will hit on August 4. The eight-episode original series will bring back big names, including Paul Rudd, Amy Poehler, Elizabeth Banks, Michael Ian Black, Molly Shannon, Ken Marino, Marguerite Moreau, Christopher Meloni and Janeane Garofalo. 
The premise was first teased at the end of the original 2001 flick and follows the Camp Firewood crew getting back together in 1991, ten years after the original movie, which was set in 1981.
So who's already booked their August calendar full of binge-watching?