Teenager Redmond Gerard won the United States' first gold medal at the Pyeongchang Winter Olympics by taking victory in the men's snowboarding slopestyle final.
Gerard, who at 17 was the youngest competitor in the men's competition, scored a run of 87.16 to hold off Canadians Max Parrot and Mark McMorris, who finished second and third respectively.
Every boarder had three attempts at the course, with each athlete's result calculated as the best score of the three as assessed by the nine judges.
– Men's slopestyle: Redmond Gerard is the first ever medallist at the Olympic Winter Games born after 1 January 2000 and is the youngest gold medallist in any snowboard event at age 17 years and 227 days.
Gerard landed a perfect backside triple cork 1440 on his final run and despite Parrot landing the same trick on the final run of the day the judges favoured the American.
Gerard believes taking a risk in the final run was the difference between himself and Parrot.
"I haven't had time for it to sink in yet," Gerard told reporters minutes after the final result.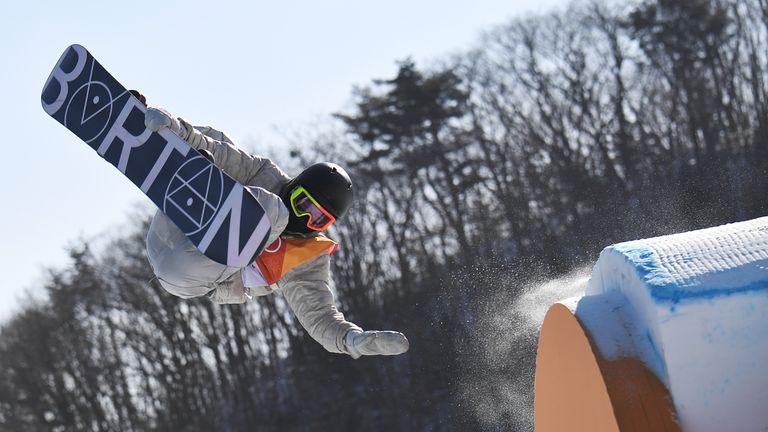 "I just look for different lines. I thought about [taking an easier line] but then I realised my trick over [the second jump], going straight over, isn't as good so I probably would have got fourth or fifth. So I might as well try and do good."
In a later news conference, Gerard said he would be taking a break from competition after the Olympics to make snowboarding films.
Also See:
Petr Cech admits Arsenal have not been up to standard this season