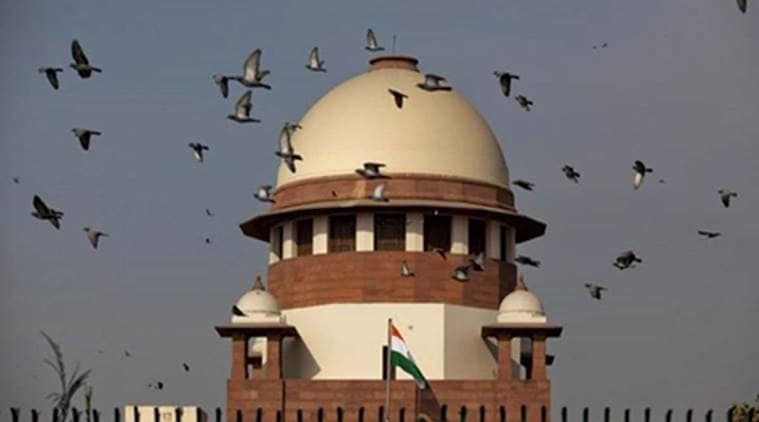 The Supreme Court of India.
The Supreme Court on Tuesday dismissed a petition seeking to make yoga compulsory for school students from class 1 to 8 across the country, news agency PTI reported. The plea also sought framing of a national yoga policy.
Announcing its decision, the bench headed by Justice M B Lokur said only the government has the right to take decisions on such issues. "We are nobody to say what is to be taught in schools. It is none of our business. How can we direct that," the bench said.
The petition, which was filed by a Delhi BJP spokesperson and lawyer Ashwini Kumar Upadhyay and J C Seth, sought the Human Resources Development Ministry, NCERT, NCTE and CBSE to "provide standard textbooks of 'yoga and health education' for students of Class 1-8 keeping in spirit various fundamental rights such as right to life, education and equality." It added it is the State's obligation to ensure quality health facilities to all the citizens of the country, especially children. "State has an obligation to provide health facilities to all the citizens, especially to children and adolescents. In a welfare state, it is obligation of the State to ensure the creation and sustenance of conditions congenial to good health," the plea said.
It further said the right to health to all citizens will not be possible without "yoga and health education" and a "national yoga policy" to promote it. Rejecting the petition, the bench added, "What is to be taught in schools is not a fundamental right."
For all the latest India News, download Indian Express App