Last Updated: 07/06/17 4:05pm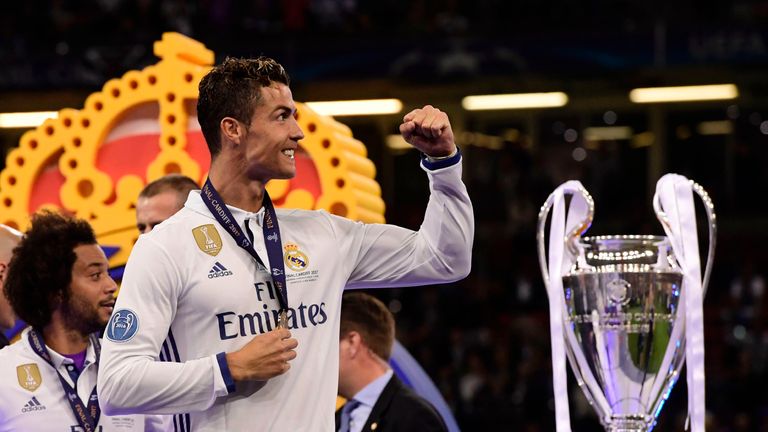 Cristiano Ronaldo celebrates after winning the Champions League
Real Madrid's Cristiano Ronaldo, with earnings of £71.8m, retains the top spot of Forbes' highest-paid athletes list.
The top 100 earned a total of £2.40bn over the last 12 months, a slight decrease from last year's earnings of £2.43bn. Endorsement income also experienced a bit of a decline, down 4% to £685mil this year.
Before Ronaldo, the best-paid sports star was Tiger Woods or Floyd Mayweather for 15 straight years. Woods ranks No 17 this year, while Floyd Mayweather did not make the cut, having had no fights over the last 12 months.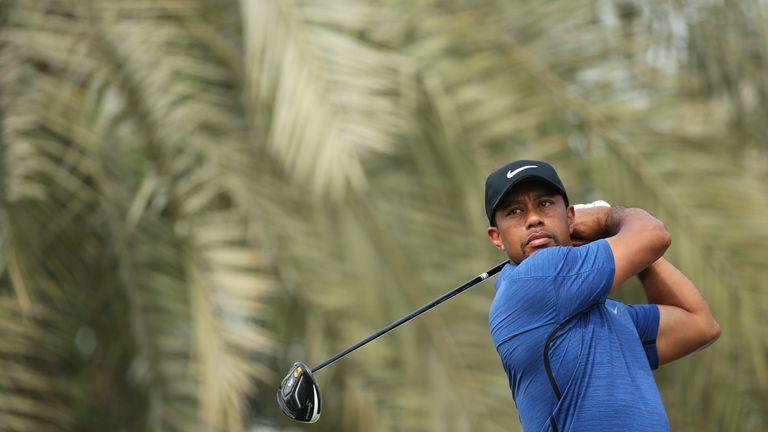 "Massive TV contracts are fuelling bigger salaries across team sports, pushing the entry level to qualify for the top 100 athletes higher than ever, but the retirement of several prolific endorsers like Peyton Manning and Kobe Bryant dented sponsorship income this year," said Kurt Badenhausen, senior editor, Forbes Media.
The list of elite athletes consists of players from 11 different sports. Basketball dominates the list with a record 32 NBA players among the top 100, up from 18 in 2016, followed by baseball with 22 players, american football with 15 and football with nine.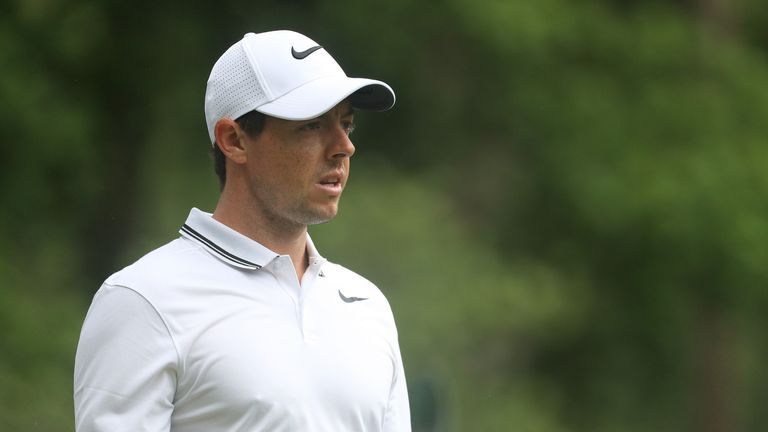 There are 21 countries represented this year with Americans (63) the most prevalent thanks to sky-high salaries in basketball, american football and baseball. Six Brits landed in the top-100, led by golfer Rory McIlroy at No 6 with £39 million.
Forbes Rich List 2017
| Athlete | Sport | Salary+endorsements (£mill) |
| --- | --- | --- |
| Cristiano Ronaldo | Football | 71.8 |
| LeBron James | Basketball | 66.6 |
| Lionel Messi | Football | 61.8 |
| Roger Federer | Tennis | 49.4 |
| Kevin Durant | Basketball | 46.8 |
| Rory McIlroy | Golf | 38.6 |
| Andrew Luck | American Football | 38.6 |
| Stephen Curry | Basketball | 36.5 |
| James Harden | Basketball | 36.0 |
| Lewis Hamilton | Motor Racing | 35.5 |