By PA Sport
Last Updated: 28/06/17 12:43pm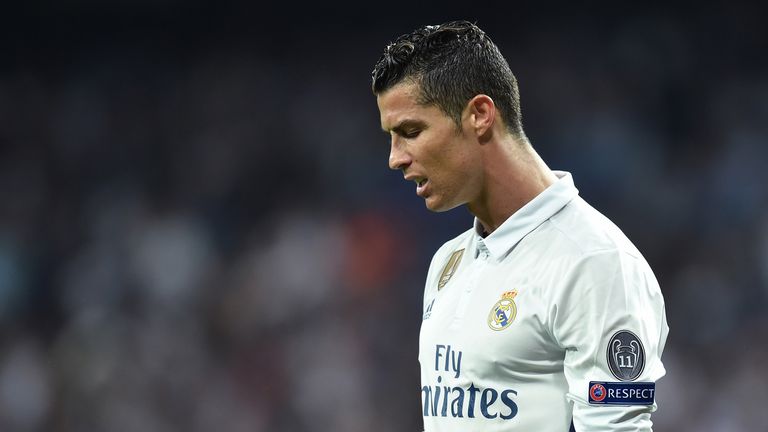 Cristiano Ronaldo is expected remain at Real Madrid
Cristiano Ronaldo is "angry" but Real Madrid president Florentino Perez says he expects him to stay at the Bernabeu.
Ronaldo has been summoned to a hearing next month into accusations of tax fraud – allegations his representatives have denied – and was reported to be so outraged over perceived unfair treatment by the Spanish authorities that he was considering leaving the country.
The 32-year-old, who is under contract until 2021, has been linked with a return to Manchester United but while Perez has spoken openly about the Portugal star's outrage, he has played down talk of a summer exit.
"He has a contract with Real Madrid and, when he stops playing at the Confederations Cup, we will talk," Perez said on esRadio's El Primer Palo.
Hear from reporter Bryan Swanson as Cristiano Ronaldo is summoned to a hearing into accusations of tax fraud
"He's angry, that's for sure, because he is an honest person who fulfils his obligations.
"I have not talked to him but we are delighted that he is in Madrid. I think he will continue in Madrid."
Asked further about Ronaldo's tax affairs, Perez added: "We all have to fulfil our fiscal obligations. Madrid is not responsible for the players' declarations, but there has never been a concealment. Cristiano does not have to deny anything he has not said."
Perez also discussed speculation linking Monaco forward Kylian Mbappe with a move to the Bernabeu but hinted that the 18-year-old may have to wait a little longer to join the Champions League and La Liga winners.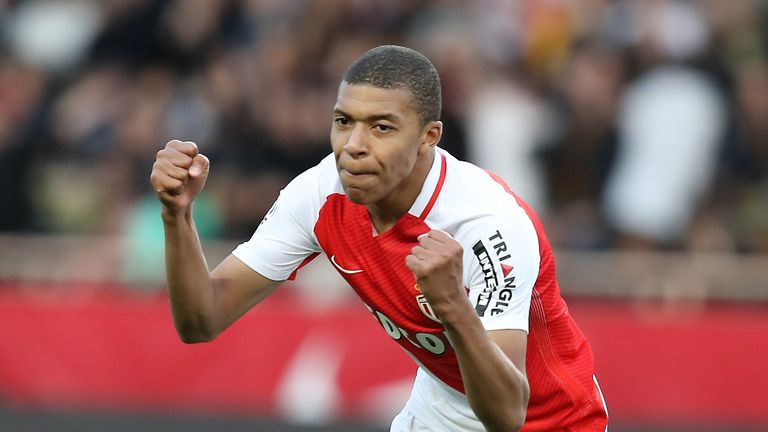 Florentino Perez also spoke about speculation linking Kylian Mbappe with a move to the Bernabeu
"He is a very good player, it reminds me of last year of when they said that we would sign Pogba," the Bernabeu chief said of Mbappe.
"The summer is very long, Zidane has had a close relationship with him for several years.
"But very few players play at Real Madrid at the age of 18. He should have patience, the coach has it in his mind. It's not worth saying if we are going to bring in players who could be on the bench."