Jose Mourinho says he and Paul Pogba are in agreement that the club's record signing is best deployed as a midfielder.
Mourinho believes it would be difficult to find any midfielders with the potential of Pogba – despite having left him out of the team last weekend.
Pogba only came on for the last 25 minutes of last Saturday's 2-0 defeat of Huddersfield, and there has been discussion this week about the Frenchman's best position.
United legend Ryan Giggs was among the experts who suggested that Pogba could be deployed in a more aggressive manner but Mourinho does not concur.
"With some comments from important people in football, I got a bit confused," said the United boss.
"For me box to box means (gestures) box to box.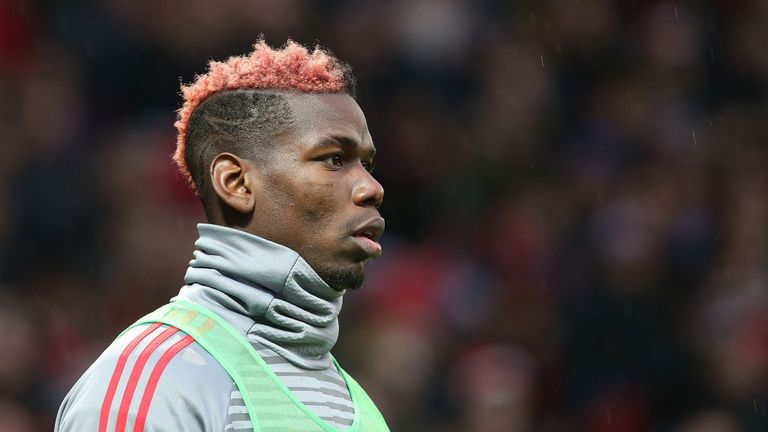 "(It) Means you have to defend well, have the physical conditions to go to the other box, where you have to be good at scoring, creating, heading and then, when your team loses the ball, you have to go to the other box.
"Now people say a box to box has to play free of defensive duties.
"That is not box to box – that is a box in the box and stay in that box!
"I think nowadays with some pundits, some agents, some family members, I think the concept of the box to box is changing a little bit.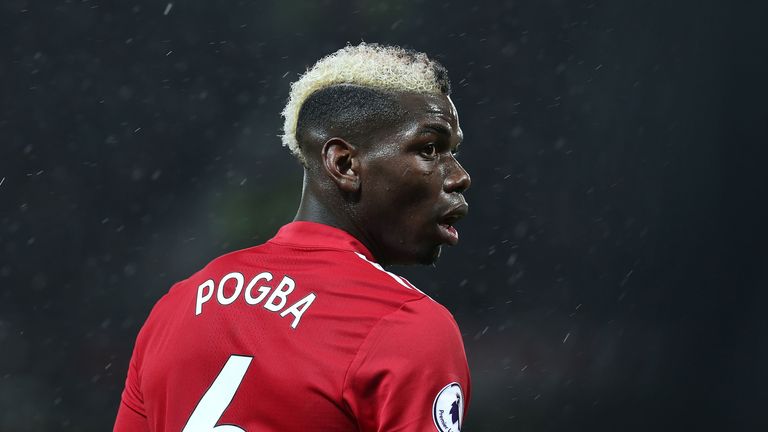 "But I just think – midfield players. And, for me, Paul is a midfield player. He is not a left back, he is not a striker.
"So, people ask what is the best position for Paul to play – Paul is a midfield player. It doesn't matter the tactical system the team plays, he will always be a midfield player.
"Between me and Paul there are no confusions – he is a midfield player and that's it.
"And it is difficult to find a midfield player with more potential than Paul has. Paul has everything."
Also See:
Alexis Sanchez missed drugs test 'understandable', says Jose Mourinho
Man Utd fans respond to Jose Mourinho criticism of atmosphere
Antonio Conte not worried by Chelsea sack threat