Former Newcastle manager Alan Pardew says he would not be interested in taking over at Sunderland
Former Newcastle manager Alan Pardew has ruled out managing Sunderland while admitting he is ready for a new challenge.
Pardew, who was dismissed as Crystal Palace manager last year, admits that having managed Newcastle for four years, he would not manage their closest rivals in the future.
The 55-year-old admitted that Sunderland was a "great club" but he could not foresee himself managing the Black Cats following his managerial spell at St James' Park.
"Being the opposite of Newcastle, I don't think that's the club for me," Pardew told Sky Sports News HQ.
"Sometimes when you have been a manager at a big club like that, to go to a rival is something I wouldn't do so that wouldn't interest me, but it is a great club and next year they really need to make sure they get back to the Premier League where they belong."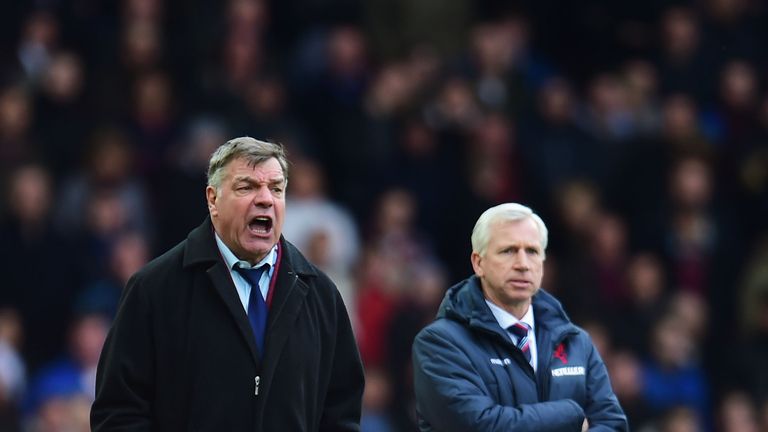 Sam Allardyce (Left), who recently quit as manager of Crystal Palace, replaced Pardew in charge at Selhurst Park
Instead, his next managerial position would be decided by the quality of the project on offer and the ambition of his prospective new club.
"It will be for me about the project," Pardew added. "If I think the project is going to be a chance of promotion, a good finish in the Premier League or a cup run then I will be interested."
"Us managers we wait by the phone and see what happens."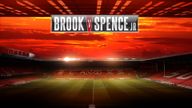 Book Brook vs Spence Jr
Book the big Sheffield showdown between Kell Brook and Errol Spence Jr
Pardew recognised that being out of work had allowed the former Reading and West Ham manager to recharge his batteries and fuelled his hunger to return to the management fold better than before.
"It's nice to have this time off because you can readjust and think about things which perhaps didn't go well at my last club," Pardew said.
"[I've] been and watched some people work, got some new ideas and looking forward to a new challenge."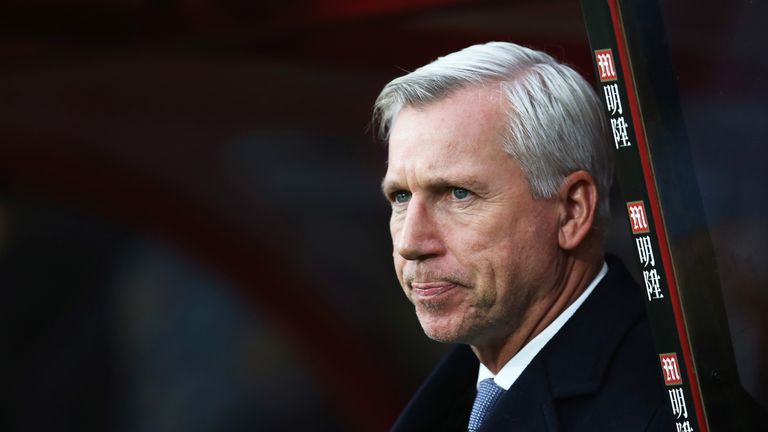 Pardew is waiting for new challenge in what is becoming an increasingly precarious industry
The former three-time FA Cup finalist with Crystal Palace recognised that football management is a particularly precarious industry but that he was missing the excitement that comes with being a football manager.
"You certainly feel it when you come out that the stress levels come down somewhat considerably because you are always on edge – there is always something to fix or something to do in the role that you are involved in," Pardew said.
"I have had a good rest but I miss that involvement and more importantly I miss the players and the training ground because that is our workplace."