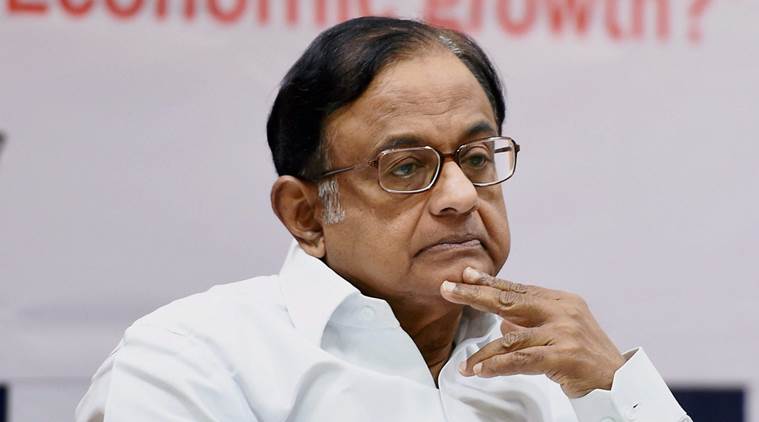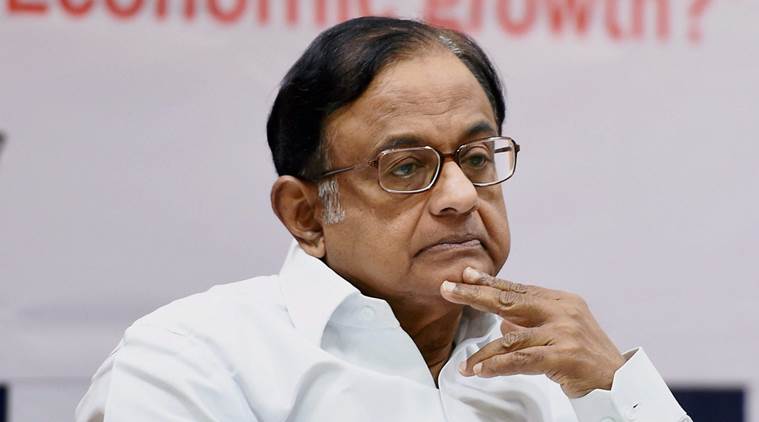 Senior Congress leader P Chidambaram.
Congress leader P Chidambaram on Sunday said there cannot be peace in Kashmir as long as the BJP-PDP coalition government is in power there. During an interaction with journalists organised by the Pune Union of Working Journalists, Chidambaram said the PDP and the BJP belonged to two different ideological poles and had come together only for power.
"The situation in Kashmir was relatively calmer between 2010 and 2014. The situation only became volatile in 2015. And it's a failure of the central government as well as the coalition government in Kashmir. The Congress has always believed that the only solution in Kashmir can come from talks. The present regime seems to be seeking to address the issue using the military power," he said.
He criticised the government over the issue of lynchings. "The PM denouncing cow vigilantes and mob lynching is not enough…. How did the mob get this kind of confidence? It is because these mobs believe that nothing will happen to them as their government is in Delhi," he said.
For all the latest India News, download Indian Express App