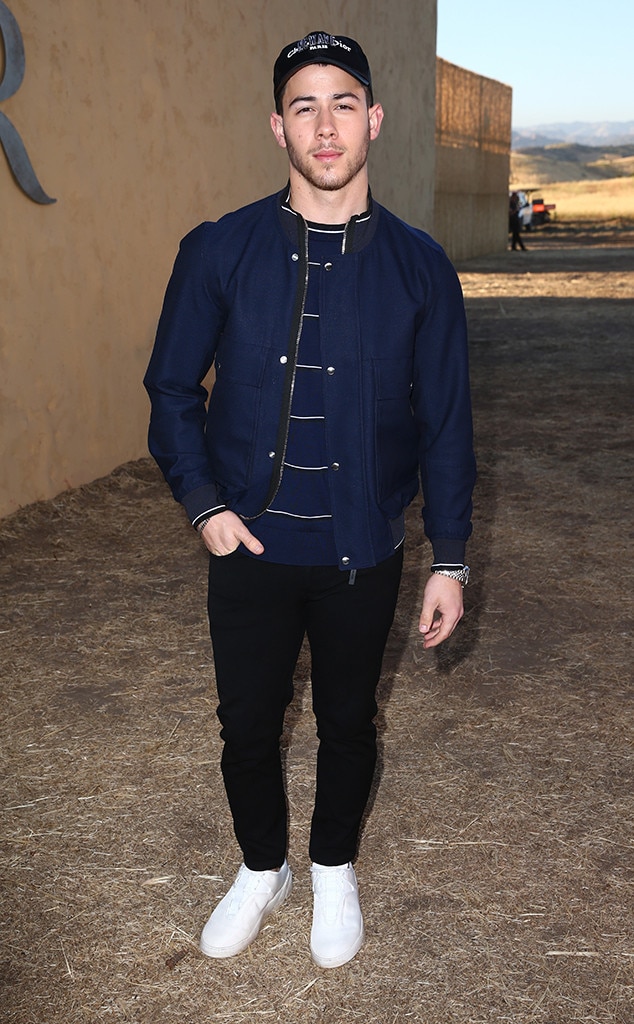 Rich Fury/Getty Images
If you're one of the 39.9 million expected to travel for Memorial Day Weekend, your playlist will certainly need something to get you through the traffic and airport delays.
Luckily, Nick Jonas released his latest single just in time for the holiday weekend.
"Remember I Told You" is the second song the pop star has released this year—the first being "Bom Bidi Bom" with Nicki Minaj for Fifty Shades Darker. The song, which features Mike Posner and Anne-Marie, is the newest synthetic beat record our party playlists have been missing.
Nick split from his brothers Joe Jonas and Kevin Jonas and their band The Jonas Brothers back in 2013, and has been the leading breakout star ever since. His 2016 album Last Year Was Complicated peaked at number two on the Billboard Hot 100—the singer's top album accomplishment to date.
While Nick started with his brothers as a Disney Channel star in projects like Camp Rock and Jonas, he redefined his entire image via the infamously hot Flaunt magazine photo shoot. And his latest single seems to find a cozy space in between the two extremes.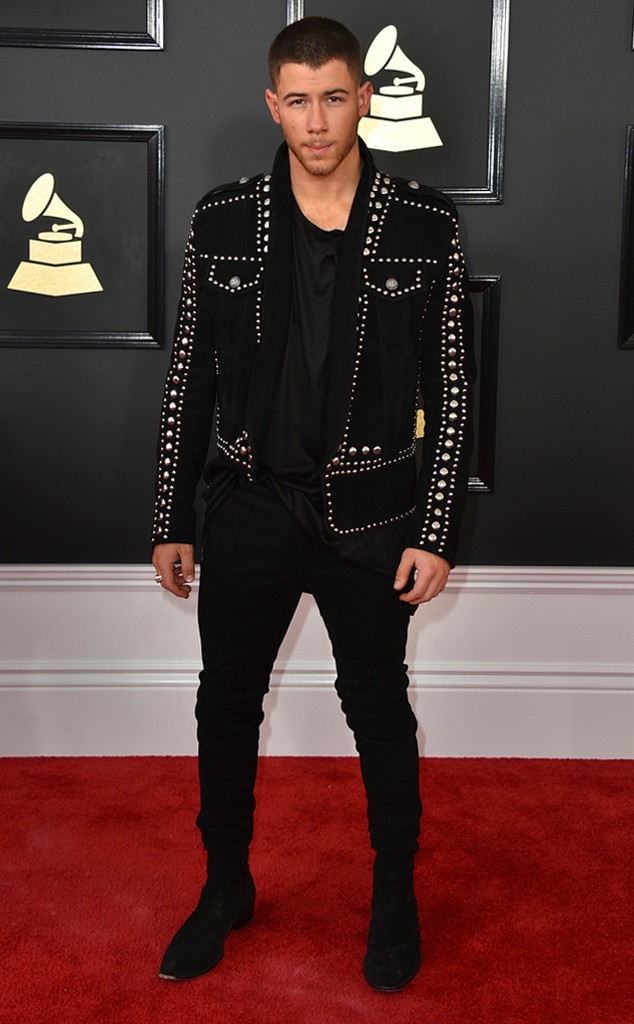 Jordan Strauss/Invision/AP
The "Jealous" singer's new breakup song is forward yet thoughtful. "I don't suppose you have a moment to spare me—Do you? Do you," the 24-year-old artist sings. "I've been looking for lovin', all the wrong places—You too? You too?"
Annie-Marie comes into the song addressing a guy she used to be with who has since moved on with his life. "You're probably somewhere, with someone I don't know—That's cool, and that's cool," sings the "Rockabye" songstress. "And I hope that she gives you, all the things that you deserve—That's true, that's true."
Mike raps his own version of the situation, ending his breakdown with, "Hate is just a fancy way saying that I care."
Nick has yet to confirm if "Remember I Told You" will be the first single off an upcoming album.