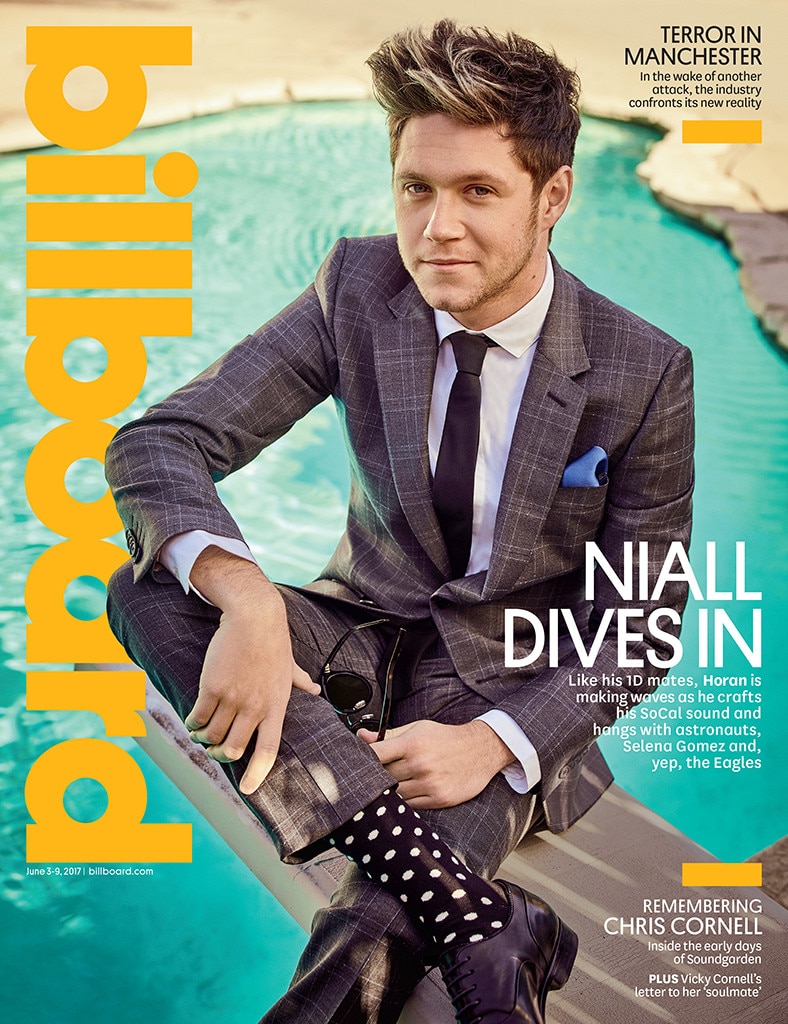 Billboard
Things have been looking bleak for a One Direction reunion.
With two members becoming fathers, four members turning into solo artists and all five members enjoying their freedom, fans of the seven-time American Music Award-winning band have lost most hope for round two.
As boy band history has proven, most bands do not get back together—or, if they do, it's several years after the hype has completely died down.
However, Niall Horan is here to settle any doubt about the guys getting back together.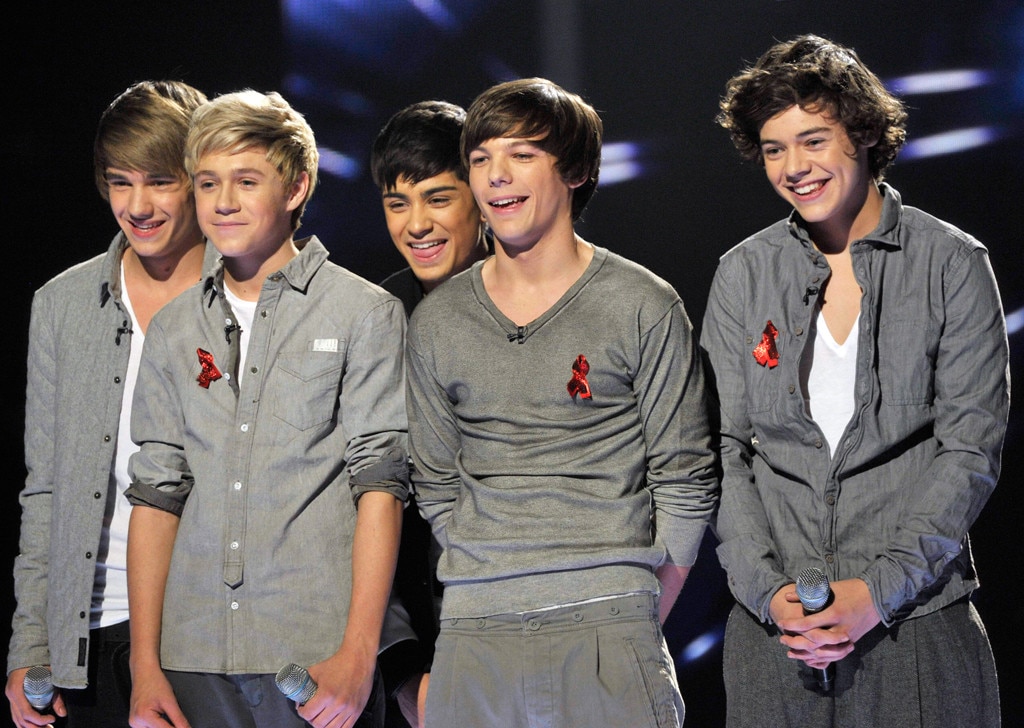 Ken McKay/TalkbackThames/Rex/REX USA
"When it will be, I don't know," the "Slow Hands" singer told Billboard after being asked when the band would reunite. "I prefer not to do it after I'm 40. I'd prefer the next few years."
While the band that was formed by Simon Cowell in 2010 on The X Factor has yet to have a conversation on how long their current break will last, Niall said his number one priority will always be 1D.
"I told my managers from the start: When One Direction comes knocking, f–k what I'm doing," said the Irish singer. "I don't give a s–t if I sold out arenas or won Grammys. I wouldn't be doing this if it wasn't for that."
And Niall is certain Zayn Malik—who quit the band in March 2015—will come back as well.
"Oh, pfft. I know what Zayn's like—outspoken, and fair play to him," said the 23-year-old artist. "We'll always have mutual respect. When we get back to the band, he'll be at the forefront again."
As for Harry Styles, Liam Payne and Louis Tomlinson, Niall remains close and offers all of his support in their new endeavors.
"I see Louis and [his son] little Freddie all the time. He lives around the corner from me," he said. "He picked up gifts for Payne's month-old boy that he hasn't been able to present yet, because their schedules haven't aligned."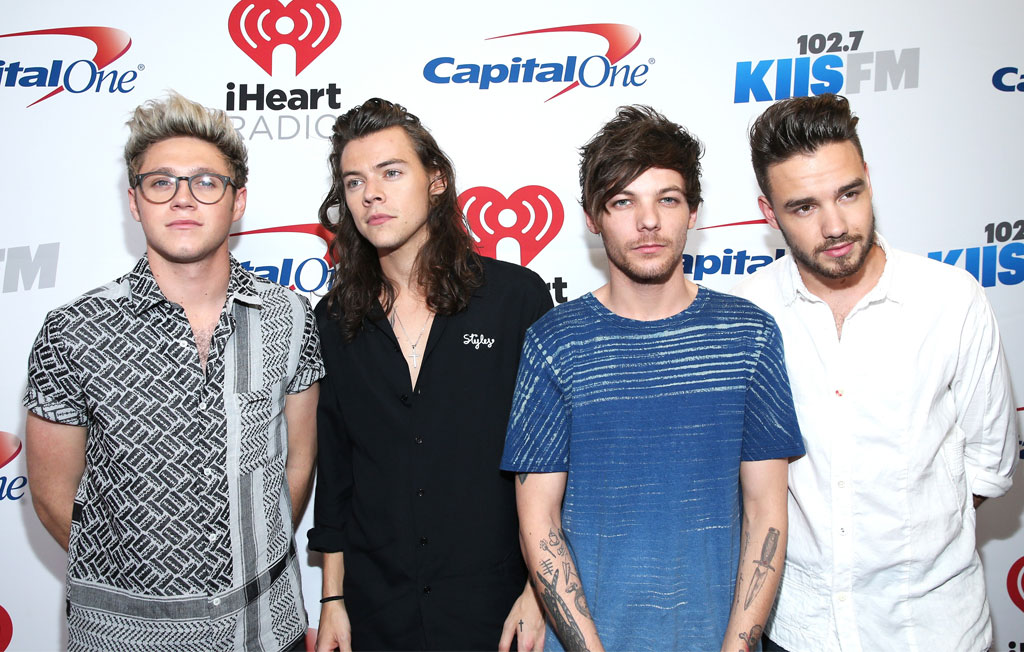 Getty Images for iHeartMedia
While Niall is excited about their new roles as dads, he is also very impressed by Harry's recent take on Mick Jagger in Saturday Night Live's Family Feud sketch, as well as his live performances.
"I really enjoyed them," the "This Town" singer said. "He's smashin' it."
Although Niall has already dropped two solo singles since the group went on break, he still isn't used to life without his bandmates.
"Every now and then you're like, 'F–kin' hell, where is everyone?'" said Niall.
"You're sitting in an airport lounge, they call you for a plane, and you don't stand up initially because you're waiting on everyone else, you know? 'Oh, Louis'll be back from the toilet in a minute.'"
With Harry, Liam and Niall all releasing new singles this month, it looks like they might ride out the solo wave for just a little longer—fans are hoping just not too long.