New Middlesbrough manager Garry Monk insists the role at the Riverside was perfect for him
New Middlesbrough manager Garry Monk says the club's ambition proved to be the main factor behind his decision to take charge at the Riverside.
Monk was confirmed as the new Boro boss last Friday on a three-year contract, after chairman Steve Gibson held formal interviews with both him and former Leicester boss Nigel Pearson.
Monk also spoke to Sunderland, but decided to take on the challenge at the Riverside to try and achieve an immediate return to the Premier League after their relegation last season.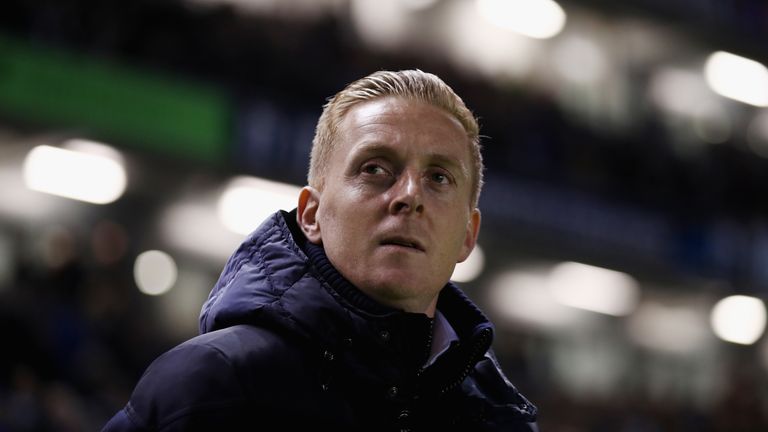 Monk explained how Middlesbrough represents the perfect challenge for him
The 38-year-old ex-Swansea City defender managed Leeds in the Championship last year, but resigned in May just two days after Andrea Radrizzani completed his takeover of the club from Massimo Cellino.
Sky sources understand Monk left his post at Elland Road because he did not feel the club had any real intention to keep him long-term, and at his first Middlesbrough press conference on Monday he explained how Boro ticked all options.
"It's important to make clear in terms that there are two separate situations," Monk said. "With Leeds, obviously the season I had I was expecting them to go forward in that process and me to be at Leeds and discussing with the owners.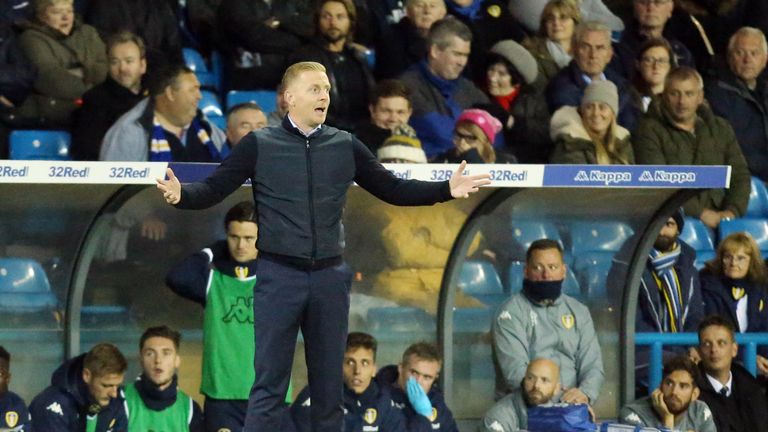 Monk almost led Leeds into the play-offs last season, but surprisingly resigned after a change of ownership
"We couldn't quite find that and then obviously after that I became a manager out of the job. I'm ambitious and want to be working and find that challenge, and all of those ticked boxes that I needed to go forward were with Middlesbrough.
"Speaking to Steve [Gibson] especially and all the guys, it was that ambition and that challenge that I was looking for.
"I don't want to get into details to be honest, out of respect for Leeds, but having gone there and worked for Massimo originally, obviously Andrea came in and there was new ownership and so a new structure.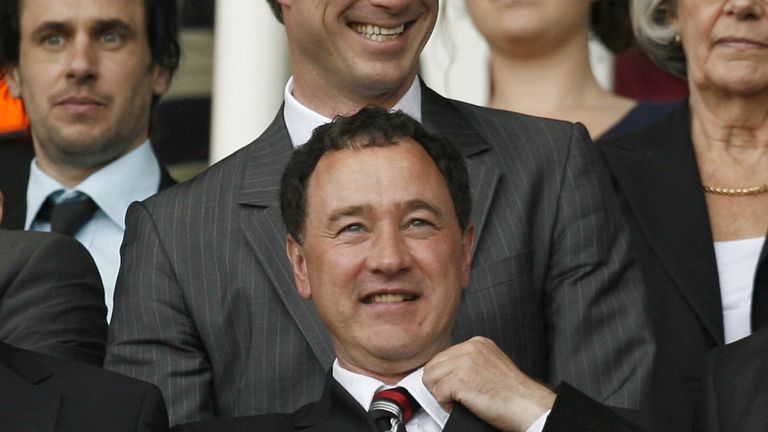 The ambition of Middlesbrough chairman Steve Gibson was a big factor in Monk's decision to join the club
"I think then obviously as the season finished, to finally sit down with Leeds to discuss that new structure and process, I have to be honest, it wasn't right for me in terms of those situations.
"I won't go into the detail of it but there are things that didn't suit me and I couldn't see a clear process of how to go forward from that point, and then made that decision [to leave].
"Next was to look and try and find that right challenge that I wanted and the boxes ticked that I needed, and everything that I wanted was clear with Middlesbrough."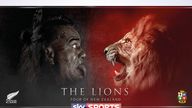 The Lions Tour live only on Sky Sports
Watch every match from the British & Irish Lions tour of New Zealand only on Sky Sports. Get Sky Sports today!