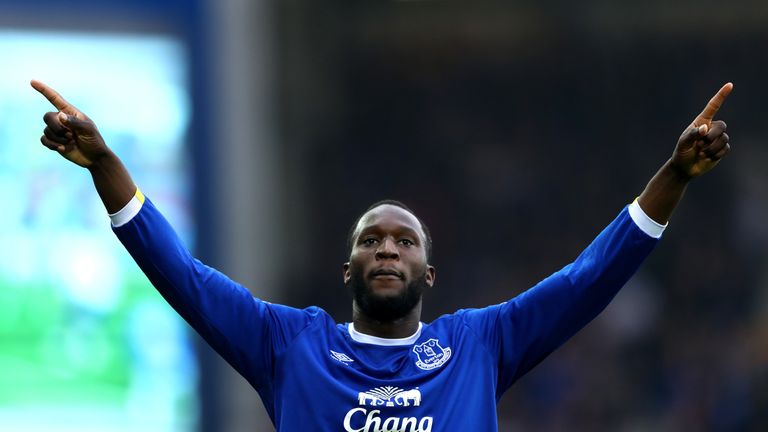 Romelu Lukaku is prepared to give his all at Manchester United
Romelu Lukaku says he will 'work harder than ever before' when his move to Manchester United and reunion with manager Jose Mourinho is confirmed.
United manager Mourinho sold Lukaku to Everton from Chelsea in 2014, after the raw 21-year-old had played just 15 matches for the Blues and failed to register a goal.
Lukaku discovered his goal-scoring form with the Toffees to net 33 Premier League goals over the past two campaigns, but the striker knows he will have to reach another level under the Portuguese at United, who he hails as "probably the best manager in the world".
"Now it's time to work hard, work harder than I ever did before and I'm willing to do it and hopefully it will come (off) a good way," he told ESPN after it was announced United had reached an agreement with Everton on Saturday.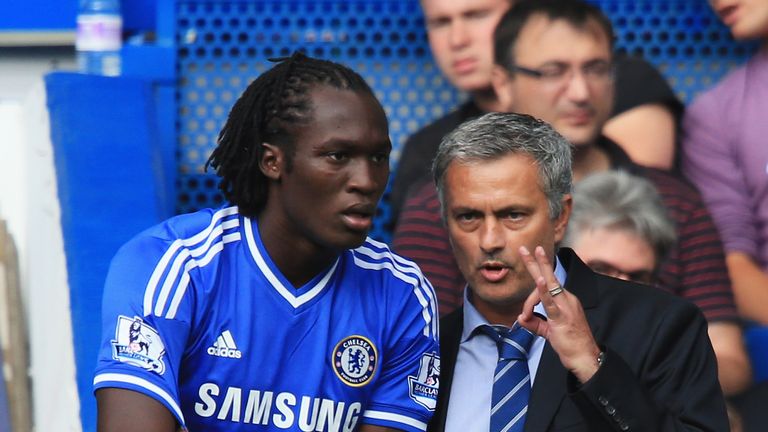 Jose Mourinho (right) allowed Romelu Lukaku to leave Chelsea in 2014
"I have to work harder than I am doing now and I know the road is still far but I am willing to go on that path and grab that opportunity that I get.
"It's the biggest club in the world. It's a club that's hungry to win the league again, to be dominant in the world again."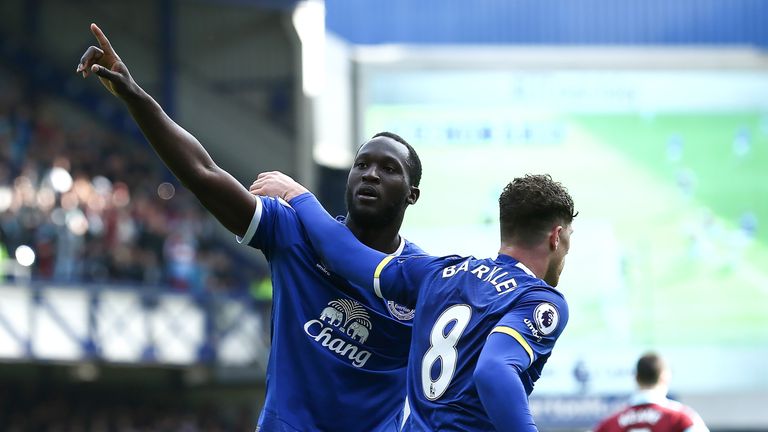 Romelu Lukaku was named Everton's Player of the Season, after scoring 24 league goals last campaign
Lukaku, who declared he is relishing the prospect of joining "the biggest club in the world," made clear he aims to target silverware with the Red Devils.
"I'm really delighted to hopefully be part of their history. Who would say no to the biggest club in the world? The best stadium in England, the best fans, it's the perfect opportunity," he added.
Romelu Lukaku has posted a series of updates from his Manchester United medical via his Instagram story, even signing a young fan's shirt
"I always said that I wanted to play for a team that was challenging for every trophy that there is, and I think Manchester United at the minute wants to be that dominant team, that dominant force."
Lukaku is set to join up with his new team-mates on Monday when they land in Los Angeles, where the Belgian has been holidaying with close friend and new team-mate Paul Pogba.