Last Updated: 01/06/17 11:37pm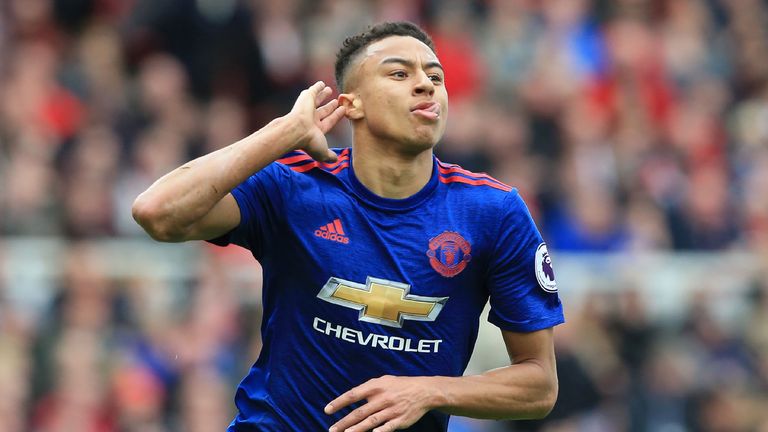 Jesse Lingard says Manchester United's new breed are learning the club tradition of winning trophies.
Lingard scored Manchester United's FA Cup final winner last season and was on target in this term's EFL Cup final victory over Southampton.
The England international was used from the bench as United beat Ajax in last month's Europa League final to collect the one major trophy which had previously eluded the club.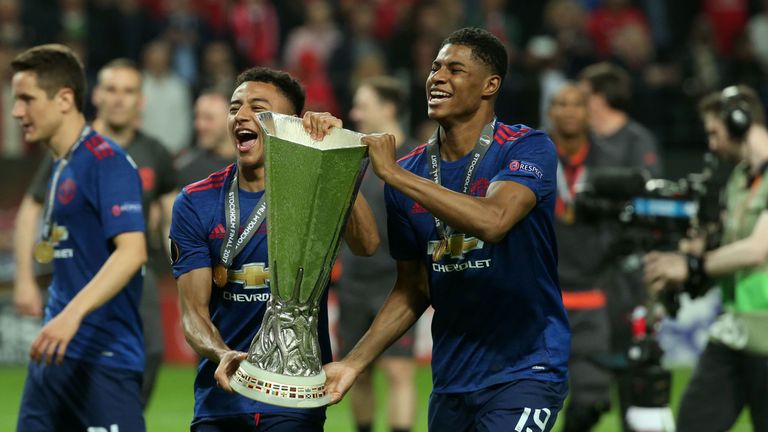 Jesse Lingard (L) and Marcus Rashford celebrate Manchester United's Europa League win
And with Jose Mourinho educating the likes of Lingard and Marcus Rashford in the ways of "game management", next season's targets will include the Premier League and Champions League.
"Manchester United are all about winning trophies," Lingard told Sky Sports News HQ. "It's ingrained in their history, and its good the new generation is learning to win trophies.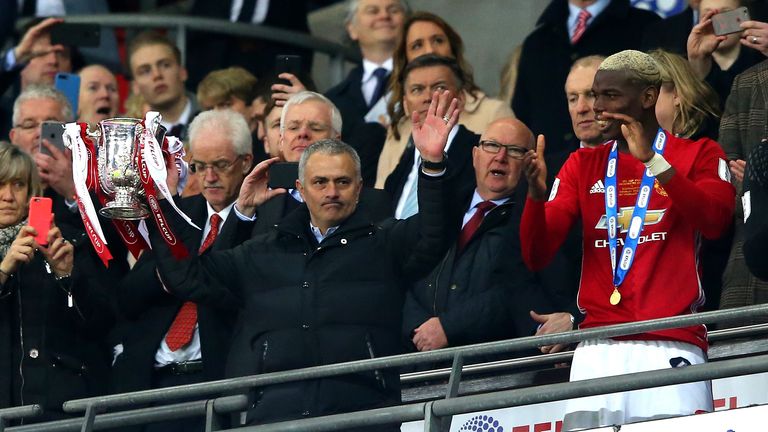 Jose Mourinho's first season at Old Trafford ended with two major trophies
Lingard finished Mourinho's first season with 42 appearances, and he said: "It's good that the manager trusts me. I played in a lot of different positions, and obviously to play in the final as well was massive.
"Each day you're learning from the manager about game management. There are things he wants you to do on the pitch, especially if you're winning games, so you're always learning.
"We were sixth this year, but we're still in the Champions League. Next year we'll concentrate on the Premier League."