As a supermodel and Estée Lauder ambassador, Kendall Jenner has access to the best products in the world. Purchasing said products is not so easy on the wallet though. Until now. 
The Keeping Up With the Kardashians star has also been the face of the Estée Edit, a sister brand promoting a fresher, edgier take on makeup and skin care (in comparison to Estée Lauder's classic approach). Banking on color-changing lipsticks, metallic hues and Kendall's eye shadow palette, the brand hoped to attract a new consumership of It Girls.
After a year of a fun and fresh beauty, Estée Edit has announced that it is closing its doors, reports WWD. But, there is a silver lining. Before the brand goes away for good, you can shop the products that Kendall and beauty influencer Irene Kim swear by for 30 percent off. 
Ready for an It Girl-level makeup bag? Keep scrolling!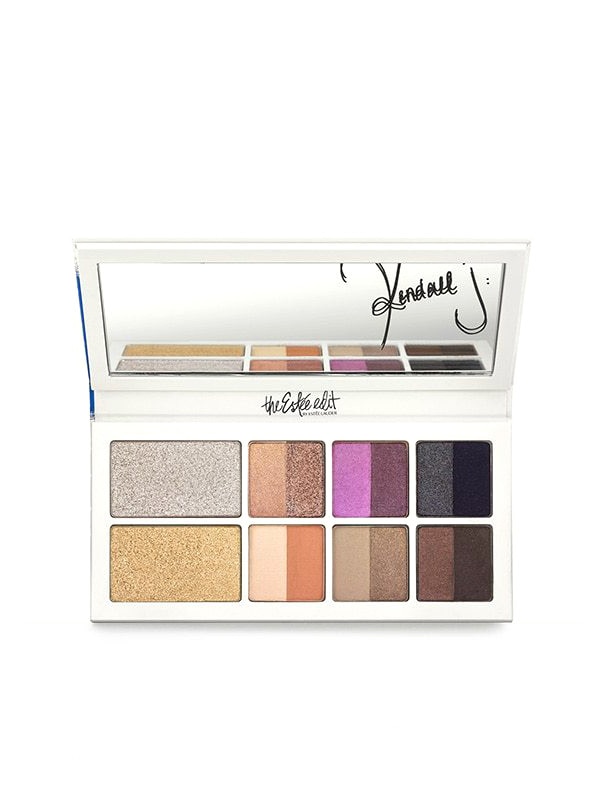 "I love a good, natural brown smoky eye, so there's a good amount of browns in there. And I had to throw in the classic black smoky eye, and purple is one of my favorite colors. It's fun!" the model told Byrdie last year. 
The Edit Eyeshadow Palette, Now $33.60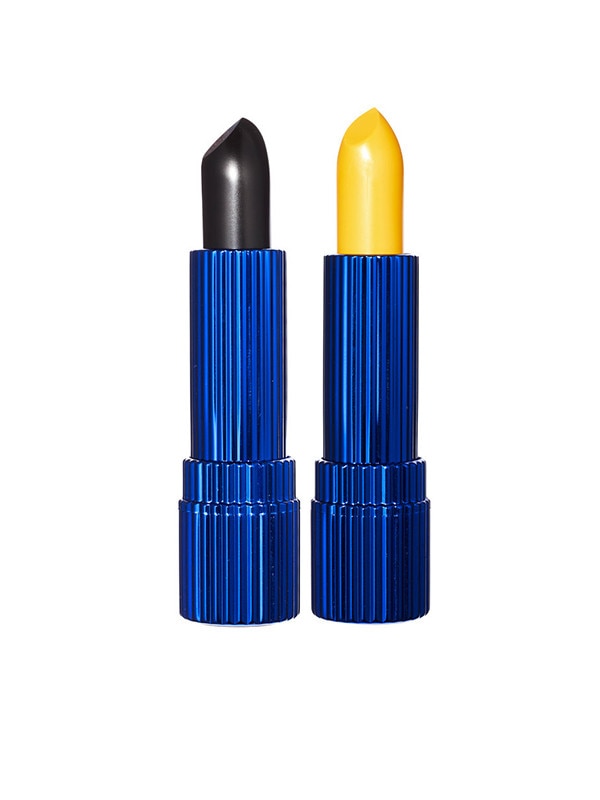 "These lipsticks are genius: The black lip shade can be layered over any lip color to make it darker, and the yellow one turns any shade brighter," the model told InStyle.
Lip Flip Shade Transformer, Now $15
While we scramble to buy Kylie's makeup kits and await the grand launch of Kim's beauty line, this is just the right thing to hold us over.