Last Updated: 10/06/17 6:14pm
Brazil's Gabriel Jesus is stretchered off during the match against Argentina
Manchester City striker Gabriel Jesus has been ruled out of Brazil's squad to play Australia on Tuesday after fracturing the orbital bone around his left eye.
The 20-year-old forward suffered the injury during an aerial collision with his Manchester City team-mate Nicolas Otamendi.
The Brazilian Football Confederation gave the injury update on Saturday following Friday's 1-0 friendly loss to Argentina at the Melbourne Cricket Ground.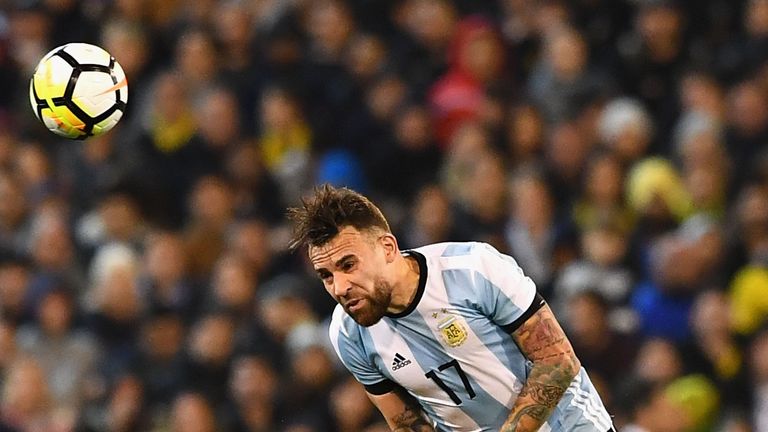 Jesus sustained the injury as he competed for the ball with Nicolas Otamendi
Brazil have advised City of the extent of the injury.
They will not be replacing him in the squad for the Australia friendly, which will also take place in Melbourne.
In the immediate aftermath of the match Jesus had been given the all clear by the team's medical staff despite looking groggy following the unintentional blow.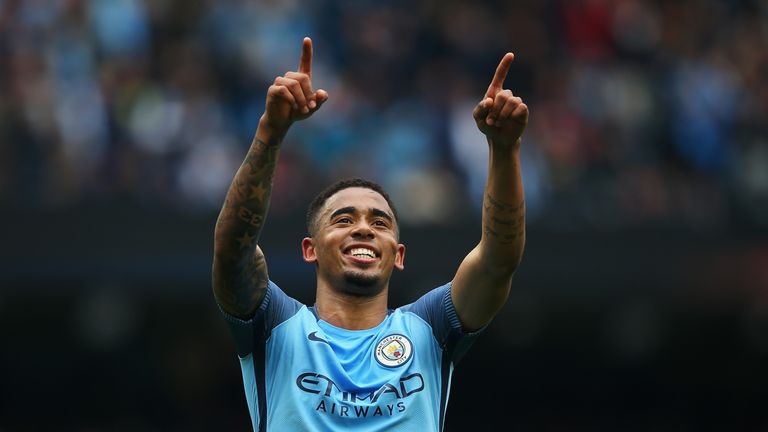 Gabriel Jesus has impressed for Manchester City since joining in January
Top-ranked Brazil, who were playing without captain Neymar, had won their previous nine matches, while world No 2 Argentina had lost three of their last five matches in a stuttering World Cup qualifying campaign.
However, it was Argentina who came out on top to give new coach Jorge Sampaoli a winning debut through defender Gabriel Mercado's goal on the stroke of half-time.