Alex Iwobi appeared on course to become a mainstay in the Arsenal first team after starting in the Gunners' 3-1 defeat by Barcelona in the last 16 of 2015/2016 Uefa Champions League. However, the 21-year-old's burgeoning career took a nosedive towards the tail end of last season when Arsene Wenger switched to a 3-4-3 formation, with the Nigeria international often the odd man out in the new formation.
Iwobi previously thrived in a 4-3-3 and 4-2-3-1 when he was part of the attacking unit and was afforded the space to have a go at defenders and create chances for his teammates thanks to his pace and ball movement.
The 2017 FA Cup winner played as a left wing-back in a preseason friendly against Chelsea this summer, but lacked defensive awareness and the Gunners lost 3-0.
He had previously played only 11 minutes off the bench this new season, in Arsenal's disappointing 1-0 defeat at Stoke City, before getting his first start against Cologne in the Europa League, this time in midfield alongside Mohamed Elneny,
However, he struggled, and didn't have the freedom to move as he wanted to up front, constantly needing to track back, which isn't a strength.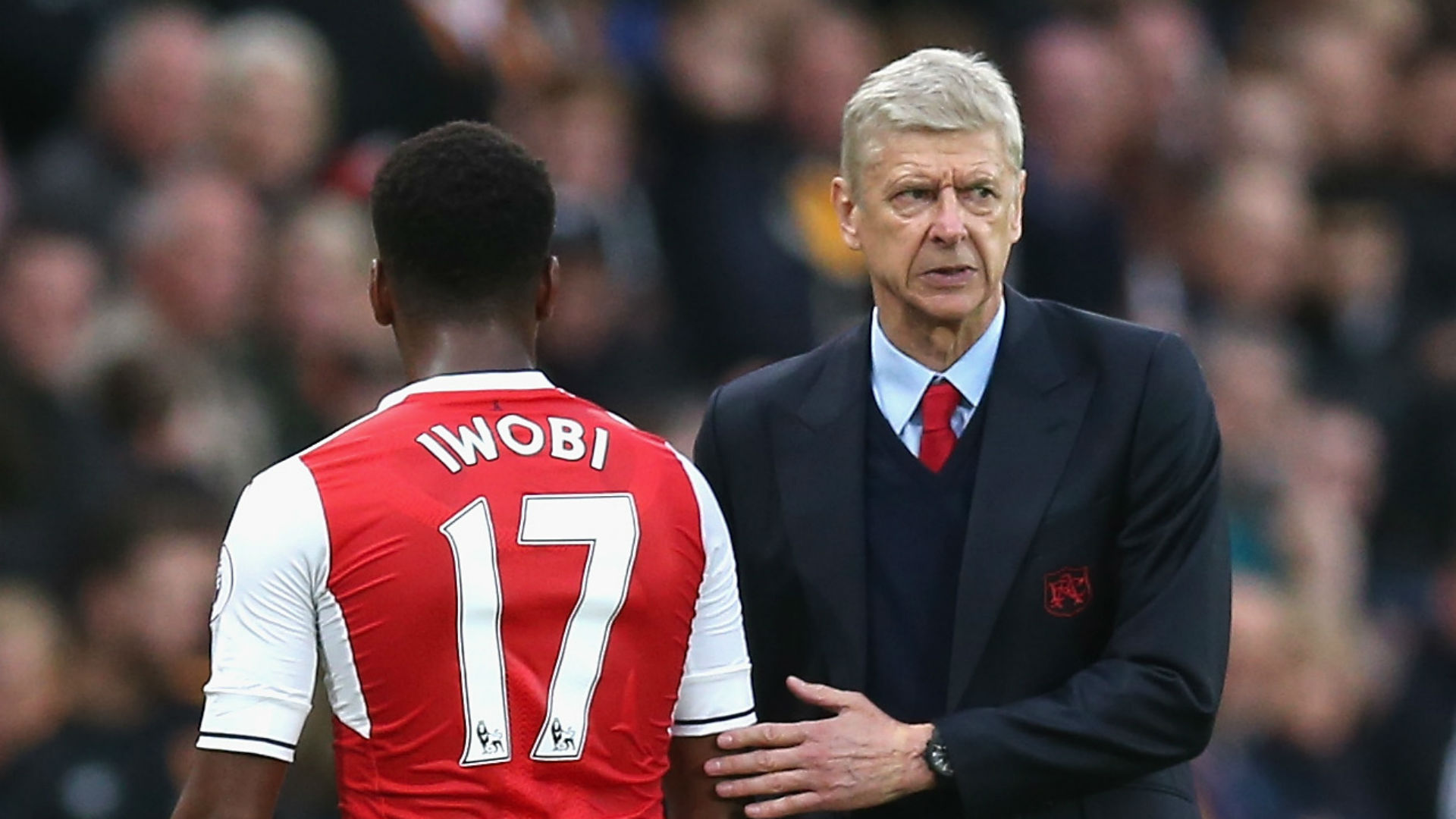 Arsenal were trailing 1-0 at the break and Wenger made tactical tweaks in second half which favoured Iwobi as he moved up in attack and was back to his usual best, contributing the assist for Alexis Sanchez's stunner as the North Londoners ended up 3-1 victors.
Iwobi got his first start of the Premier League season against the Blues in Sunday's highly anticipated London Derby, and he played in the front three alongside Alexandre Lacazette and Danny Welbeck. That was the right call this time, with the Nigerian having the freedom to roam down the flanks, interchanging well with Welbeck.
The Gunners might have drawn 0-0, which was their most impressive result at Stamford Bridge in six attempts, but they were disciplined throughout, defending deep and charging forward whenever possible. Iwobi played for 80 minutes and created three chances for his side, just one more than former Gunner Cesc Fabregas, who had the most in the game.
Iwobi was able to start ahead of Mesut Ozil, who is out injured, and Alexis Sanchez and Olivier Giroud, who both started from the bench. With Welbeck going off injured after 73 minutes in West London, and now out for at least three weeks, more opportunities should be presented to the Nigerian before the international break.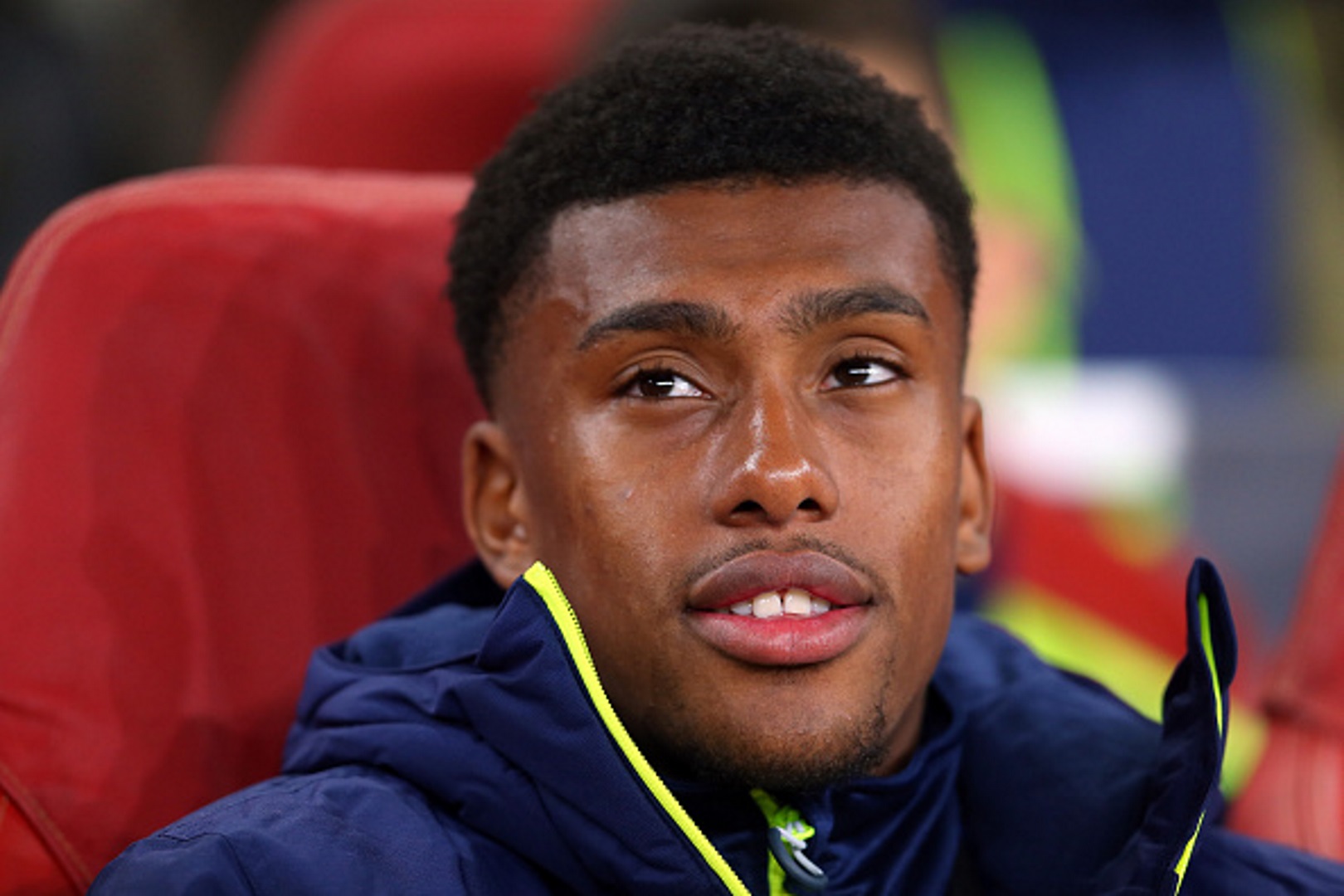 Arsenal take on Doncaster Rovers in the EFL Cup on Wednesday night, and that's another opportunity for Iwobi to shine.
The prospect of more gametime also means that the Arsenal academy graduate will be in the right shape ahead of Nigeria's crunch 2018 World Cup qualifier against Zambia in Uyo next month.
While Iwobi is building a reputation as a fine attacker, but there is need for him to improve on his defensive abilities.
He did show good awareness against Chelsea, often falling back to help the midfield. This is what was previously expected of him, and if Iwobi can adapt to the new requirements of Arsenal's approach, perhaps last season's setback will ultimately result in him becoming a more versatile and more rounded player for both the North Londonders and the Super Eagles.