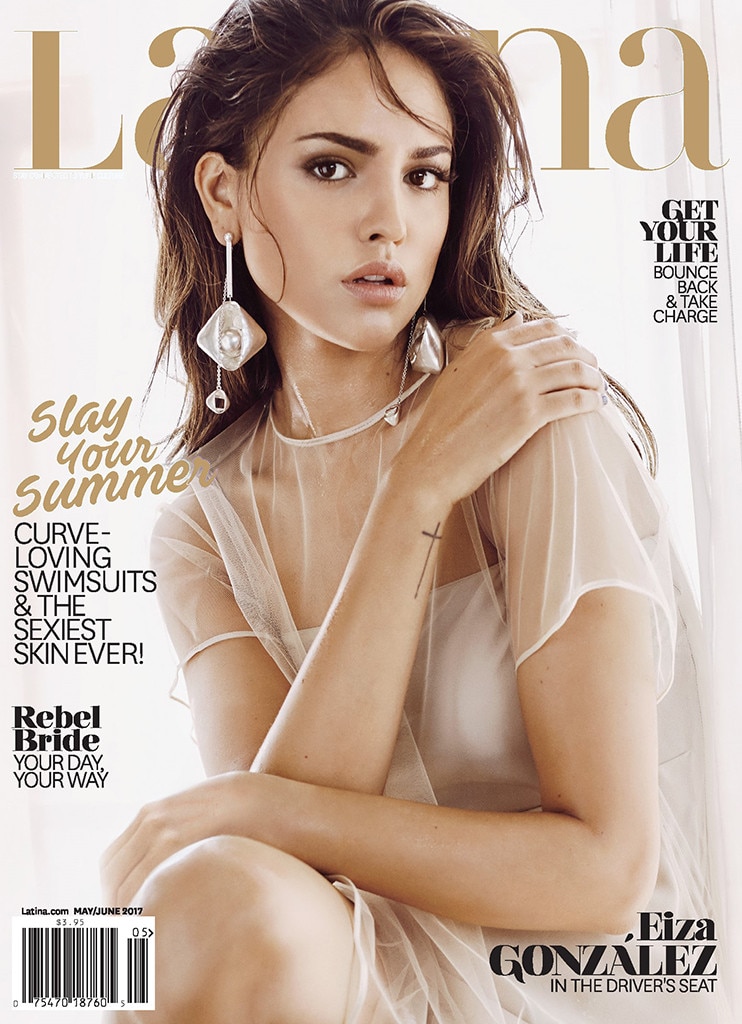 Latina Magazine/Alvin Kean Wong
Eiza González made her way from telenovelas to Hollywood movies, while gaining star power and success on her own terms. Although at times her private life has made headlines, she wants to make one thing clear: She isn't going to talk about it. 
When asked why she refuses to dish on her private life, the Baby Driver star said, "I don't think it's necessary. I think that your life as a public person is already so exposed. I'm being linked to people because it's my environment. It's like your school," she explained to Latina. "We know each other. It's people I surround myself with. I don't know why it's such a big thing."
In 2013, Eiza was snapped having a steamy makeout session with Liam Hemsworth one day after the actor split with Miley Cyrus. When the magazine asked her about the rumors about her and the actor, from many years ago, she kept her response very direct. 
"I would never talk about that. I focus on my work, that's what really matters," Eiza said.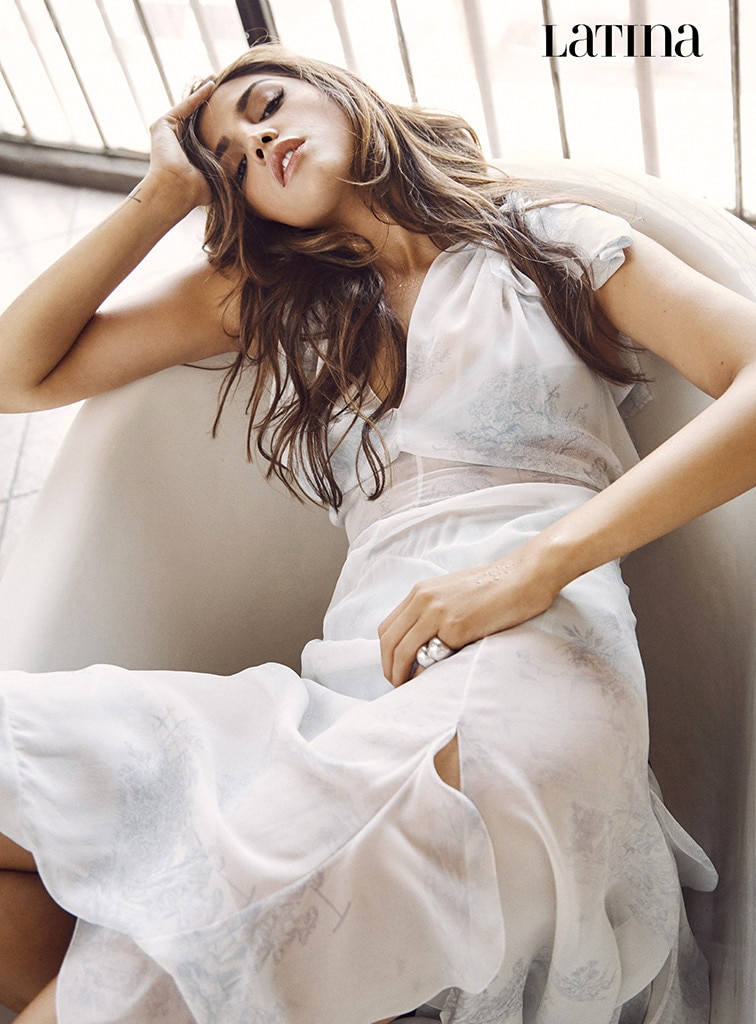 Latina Magazine/Alvin Kean Wong
Last year, the actress was also spotted out with musician Calvin Harris, but the 27-year-old star admits she's still searching for the one. 
"I'm looking for love like every other human being," she says. "I've been meeting a lot of people and finding what I like and what I don't like—defining myself as a person."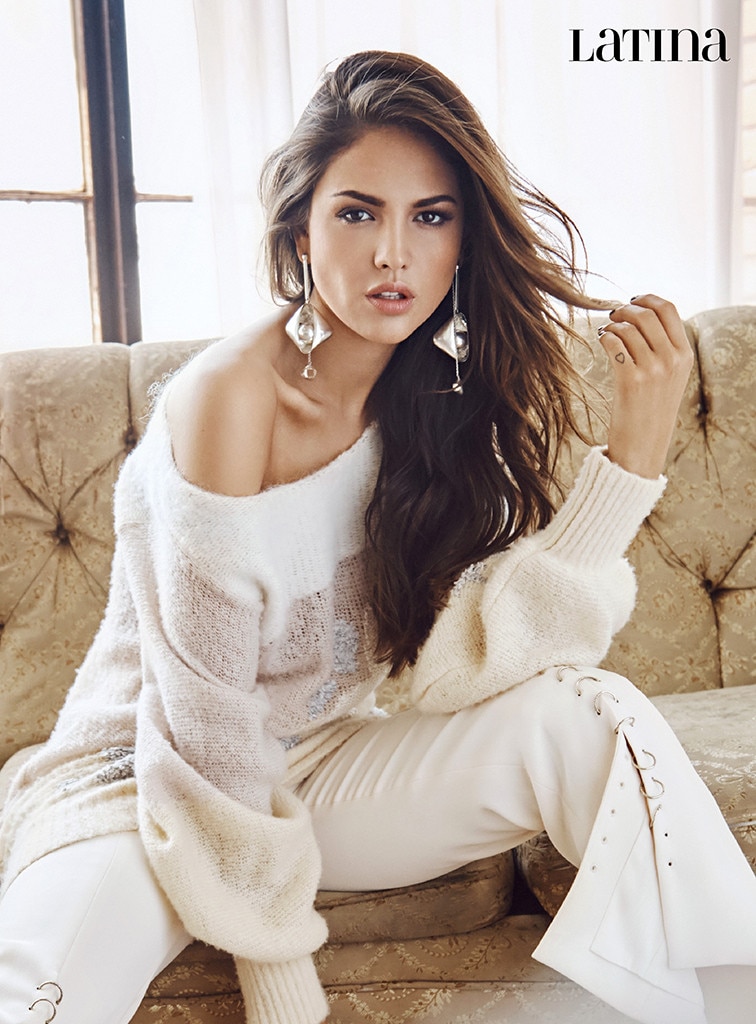 Latina Magazine/Alvin Kean Wong
There is an aspect of her private life that the actress addressed. Eiza opened up to the magazine about losing her father, the depression that it all caused, and discussed how much she admires her mother's strength.   
"I lost my father very young, but not young enough to not be aware of what was going on. My father and I had an amazing relationship. We were very close. I fell into a very dark place and I couldn't deal with [the] loss. I started eating excessively and gained a lot of weight, and I was very sad. I wasn't in a good place. I wouldn't say I had an eating disorder," she explains. "I would say I was going through depression."
Luckily the starlet had a strong woman by her side that led the way out of the darkness and into the light. 
"My mom was very much alpha. I admired her because she was the working mom on the go. She's such a boss. She's an OG, as they say. She's such a sweet, inspiring woman—a hardworking woman. That's why I have this nature of admiring other women because, as I say, I was raised by a soldier. She was so strong and raised her children by herself. She kept being as a positive as she could, and she kept going," she said. "I adore my mom. She and I are best friends."