[youtube https://www.youtube.com/watch?v=U-S9SOi3dZ4?wmode=transparent&w=560&h=315]
A gunman has been arrested at Phoenix Comicon after allegedly planning to kill celebrity guest Jason David Frank, who played the green Power Ranger Tommy in the original Power Rangers  in the '90s.
The actor, who the suspect never approached, told reporters he is not "affected" in any manner by the incident and will "pray" for the suspect.
Police told Arizona's ABC 15 that 29-year-old Mathew Enrique Nava Sterling was arrested Thursday at Phoenix Comicon for allegedly planning to kill Frank and police officers at the event. They said cops detained him on the second floor of the Phoenix Convention Center after a struggle.
Police told ABC 15 that officers found him carrying three handguns, a shotgun, knives, throwing stars, pepper spray and ammunition and was also wearing body armor under his clothes. The outlet said court records stated Sterling also had a calendar reminder set on his smartphone saying "Kill JDF," which is believed to stand for the Power Rangers star.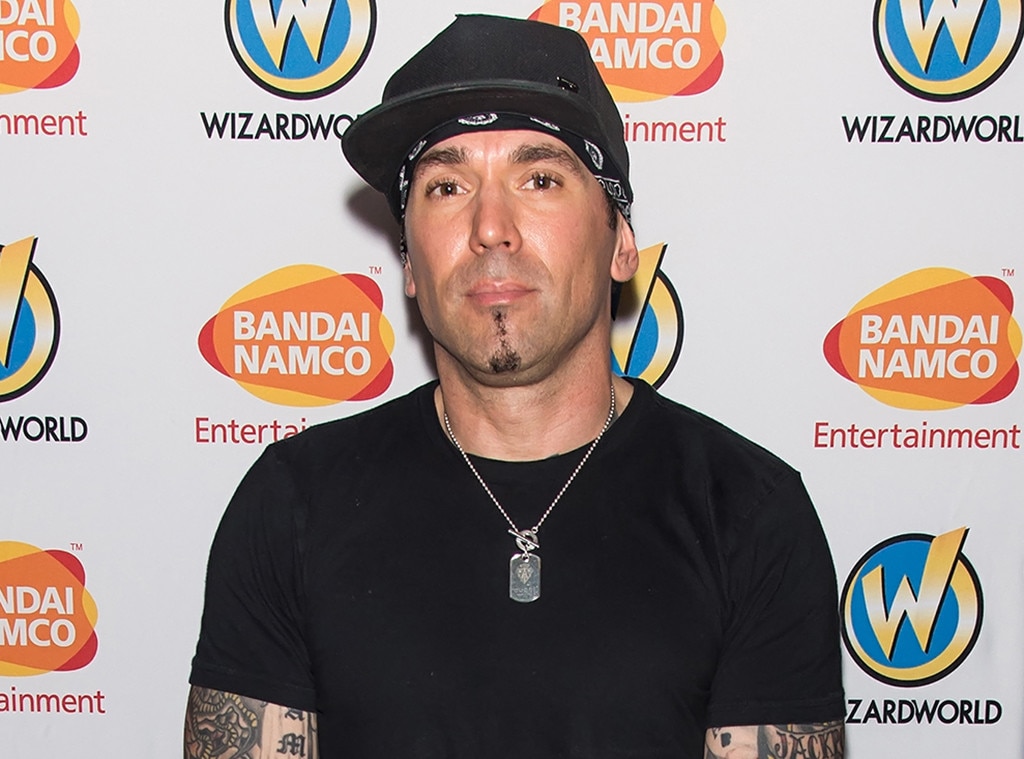 Gilbert Carrasquillo/Getty Images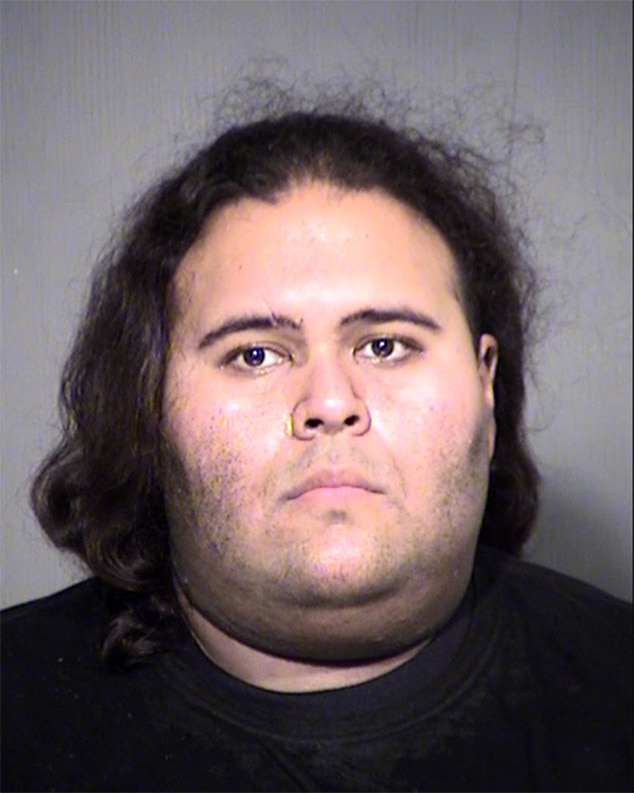 Maricopa County Sheriff's Office
A Los Angeles woman told the Arizona Republic newspaper that she had reported Sterling to a California police sergeant she knew after he had sent her a Facebook message, saying, he "was going to be in a showdown with cops and would kill them." He also sent photos of his weapons and of police at the convention center. The officer then contacted Arizona police.
Police said they believe Sterling is mentally disturbed, telling ABC 15 that he told officers he "was the Punisher" and that can tell the difference between the "good" and "bad" cops.
Sterling was booked on charges of attempted murder, aggravated assault with a deadly weapon, wearing body armor during the commission of a felony, resisting arrest and carrying a weapon in a prohibited place, records show.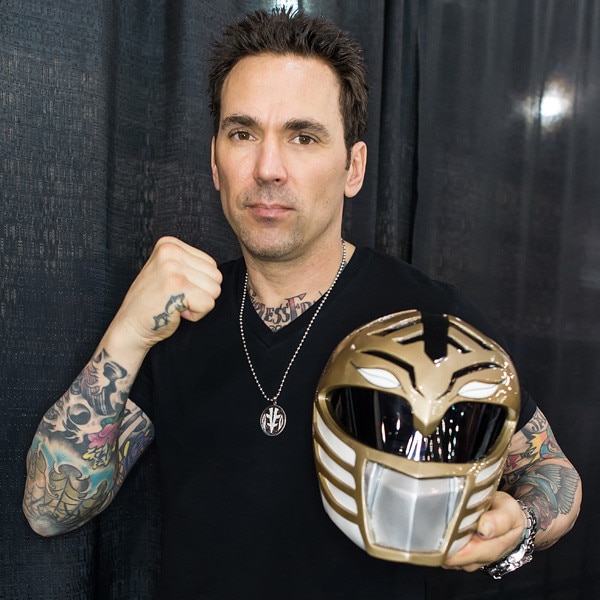 Gilbert Carrasquillo/Getty Images
"This has not affected me in any manner," Frank said in a news conference filmed by Fox 10 Phoenix.
"I'm very grateful to the Phoenix police department for their brave and outstanding efforts, which avoided a terrible tragedy, as recently seen at the concert in Manchester," he said. "To all my fans, please, if you see something, say something."
He said he did not know the suspect personally but would "pray for him."
"This incident is an eye-opening situation to increase and add more security to all Comicons around the world," he said.
A police spokesperson told reporters Thursday that security at the center will be boosted and that weapons, including prop ones, will be banned.
Frank said the incident would not stop him from meeting his fans and that he would continue his scheduled appearances at Phoenix Comicon.
"There's a price to being a celebrity." he said. "I don't really consider myself a celebrity, although I am."