By:
PTI
| New Delhi |
Published:August 24, 2017 6:39 pm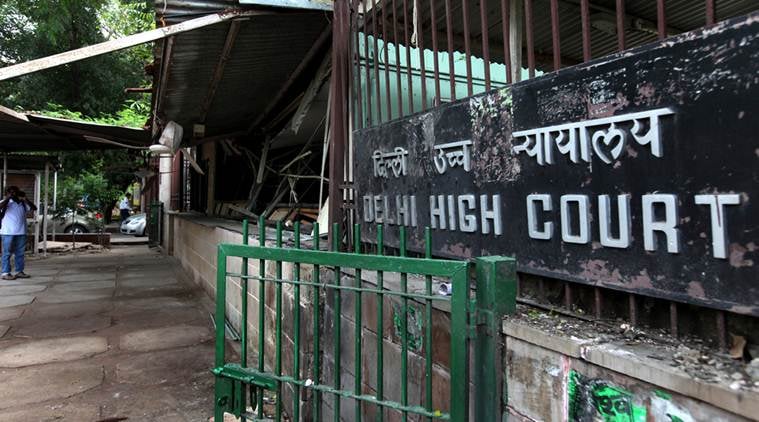 Delhi High Court. (File/Photo)
The Delhi High Court on Thursday directed the Centre to ensure that the CBI probe into alleged financial irregularities by a suspended Lalit Kala Akademi secretary is completed in four weeks, saying it is not a "10-year plan", after the government sought more time. The court also asked the government to explain why an inquiry by a three-member panel instituted against the cultural body's current administrator, C S Krishna Shetty, was withdrawn on August 16 this year.
A bench of Acting Chief Justice Gita Mittal and Justice Sangita Dhingra Sehgal instructed that the probe against the suspended secretary be completed in four weeks and sought a report within two weeks after that.
"The fact is someone, who should not have been there, was there for several years," it observed in reference to the suspended secretary of the Akademi, whose appointment to the post has been challenged in two PILs before the bench.
It posed the query on Shetty to the government, which has claimed to have taken over the management of Lalit Kala Akademi (LKA), after an application was moved alleging that the panel to inquire into the administrator's actions was withdrawn suddenly.
"Why was the inquiry withdrawn after you instituted it," the bench asked.
The two pleas, by Akhilesh Verma and Manish Pushkale, have challenged the appointment of Sudhakar Sharma as the Secretary of the Akademi.
The petitioners, who claim to be artists, had alleged that Sharma's appointment was in violation of the provisions of Lalit Kala Akademi (Secretary, Lalit Kala Akademi) Recruitment Rules of 1999.
They had also alleged that Sharma had indulged in misappropriation of funds and that despite the allegations being proved in the inquiry conducted by the Akademi, he was illegally continuing in the office.
Sharma was earlier suspended by the Akademi in 2015, but the decision was set aside by the Centre in the same year. He was again suspended by the Akademi in January 2017 which is in effect.
The high court had earlier termed as an "eye-wash" the government's claim that an administrator was controlling the cultural body and said it appeared the secretary had been controlling the affairs of the Akademi.
It had also asked the government and the Akademi to explain why disciplinary proceedings against Sharma, had not been concluded yet.
The LKA had, thereafter, moved a plea opposing the two PILs and seeking recall of the high court's April 10 order raising questions over its functioning.
The court in its April 10 order had asked the government to explain how the appointment of Sharma, who was facing disciplinary proceedings for financial irregularities, as its secretary could be justified.
It had also said that as per the documents it has gone through, it appeared that "all is not well with Lalit Kala Akademi".
For all the latest India News, download Indian Express App