US-backed fighters say they are engaged in a "final" battle to oust Islamic State militants from Raqqa, the extremist group's de facto capital in Syria.
The Syrian Democratic Forces (SDF), led by the Kurds, say jihadists are still putting up resistance in a number of neighbourhoods in their one-time stronghold and the fighting could take hours or days.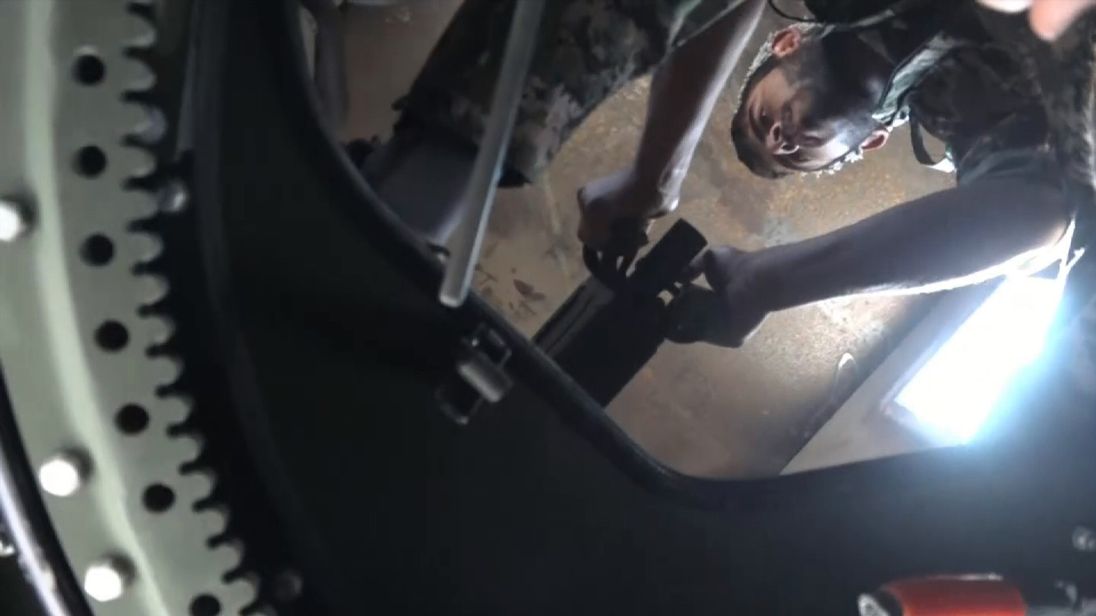 Some reports say the city could be "liberated" by Sunday.
Around 100 IS fighters have surrendered in the past 24 hours and were "removed from the city", said a spokesman for the US-led coalition.
Tribal leaders in the city suggested on Saturday night that a convoy of buses was ready to escort the remaining IS fighters away – but this was disputed by the US who said the transportation was for civilians trying to flee the city.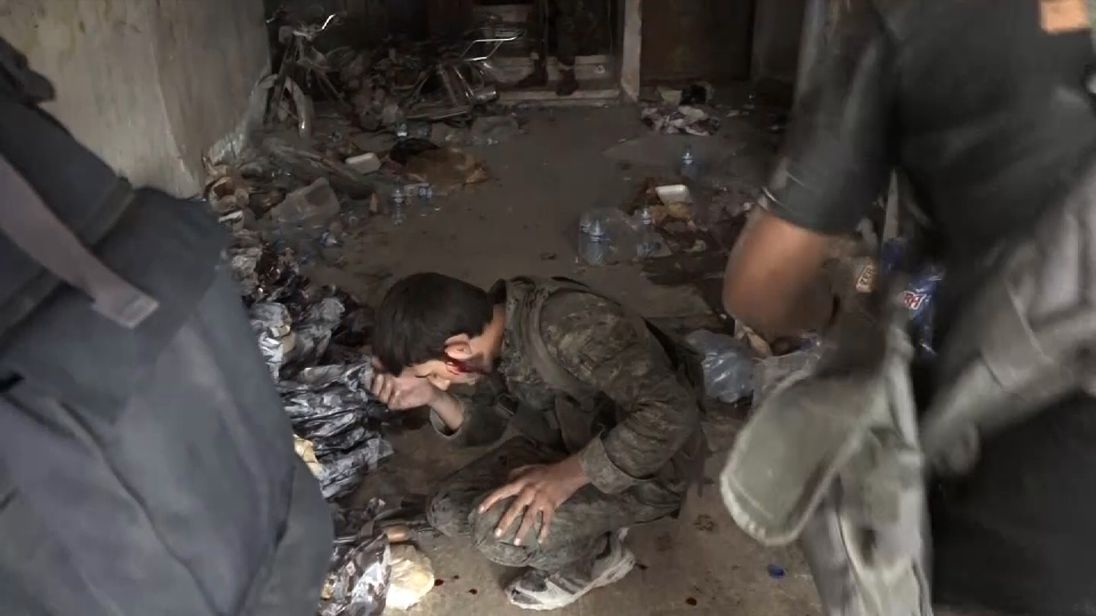 The Kurdish YPG militia said the Islamic State group was on the verge of defeat in the city.
"The battles are continuing in Raqqa city. Daesh (Islamic State) is on the verge of being finished. Today or tomorrow the city may be liberated," said YPG spokesman Nouri Mahmoud.
But a spokesman for the US-led coalition, Colonel Ryan Dillon, was more cautious.
He said: "We still expect difficult fighting in the days ahead and will not set a time for when we think (Islamic State) will be completely defeated in Raqqa."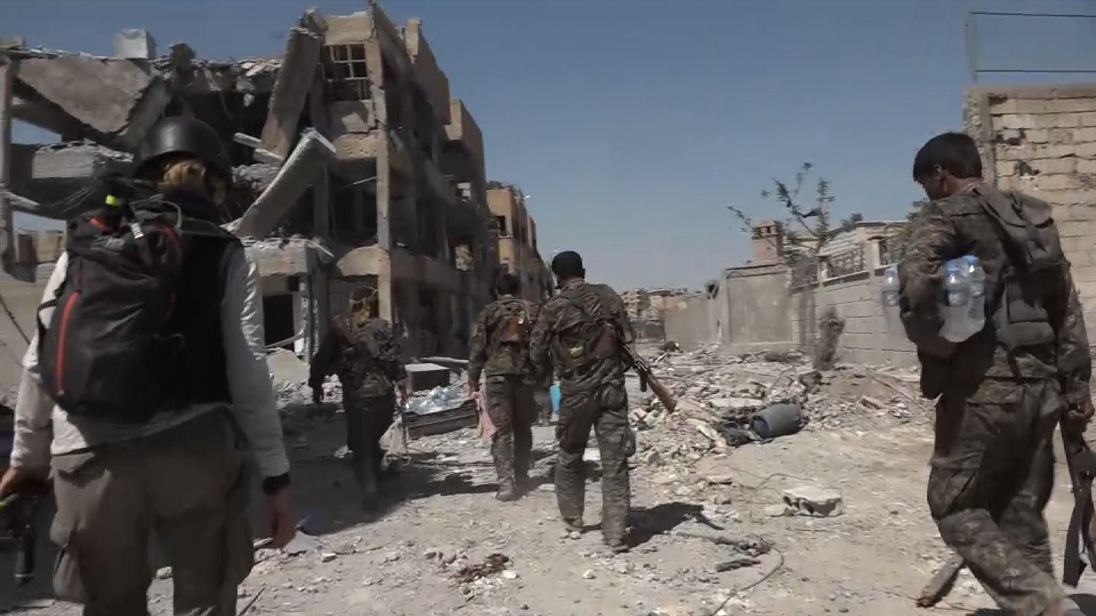 The battle to retake it from IS began in June, with heavy street-by-street fighting amid intense US-led coalition airstrikes and shelling.
The jihadist group seized the city in 2014. Losing control of the centre of what was its self-proclaimed caliphate would be a major blow to the militant group.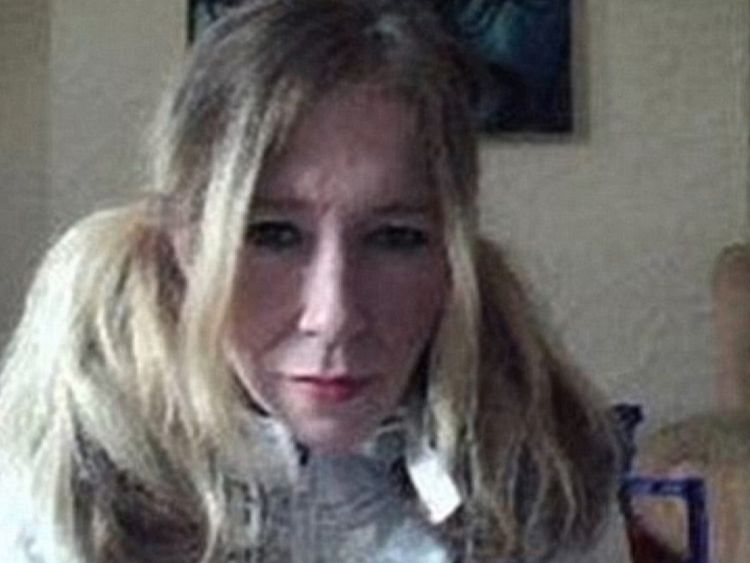 As well as suffering heavy defeats in Syria, IS has also lost control of its main areas in Iraq.
Earlier this week, it was revealed by Sky sources that British jihadist Sally Jones was killed in a US drone strike in Syria.
The former punk rocker from Kent fled to Syria with her son in 2013 and became a leading recruitment officer for Islamic State.