Can Chrissy Teigen live?
On Saturday, the model and Lip Sync Battle host posted on social media a video of her playfully showcasing a ballet turn in broken-in pointe shoes gifted to her by a friend, with the help of husband John Legend.
"I have been in love with watching ballet since I was young," she wrote. "I was given shoes from a performance John planned for me a few years ago. Tonight, I tried them on. IT IS HARD. Shout out to the ballerinas I love, and have loved, so so much."
"My feet. Are. So weak. God I love real ballerinas," she tweeted.
Some people expressed criticism and grave concern.
"If you don't know don do it you can hurt yourself badly," wrote Instagram user @lemonique82.
"That's not safe!!" wrote Instagram user @_olivia_garrison_. "She could've broke one or both of her ankles."
"As an actual ballerina this is painful to watch but ur not actually that bad," tweeted @arcanefleur. "Also it's dangerous to play around with pointes when ur not trained, specially without elastic & ribbon, be careful!"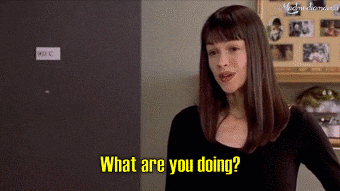 Sony Pictures Entertainment
Teigen was not going to let the naysayers give her attitude.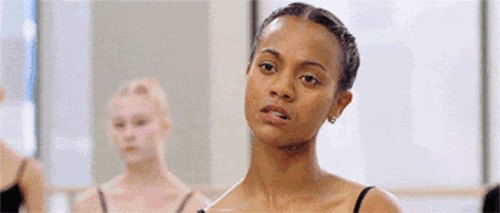 Sony Pictures Entertainment
"I get it. I could have broken an ankle. You can stop telling me," she tweeted.
"If only you knew the other 1000 bone-breaking things I attempt daily," she added.