Cesc Fabregas has produced a star-studded five-a-side team out of his past and present team-mates for club and country.
Fabregas, speaking to Soccer AM ahead of Chelsea's Monday Night Footballclash with Watford, has played for some of the world's most prestigious clubs as well as lifting the World Cup and European Championships with the Spain national team.
Having played alongside some of the globe's greatest footballers, Fabregas was given the tough task by Soccer AM to come up with his five-a-side team that boasts some fine names.
Take a look at Fabregas' all-star team below as he gives his verdict on each player.
Iker Casillas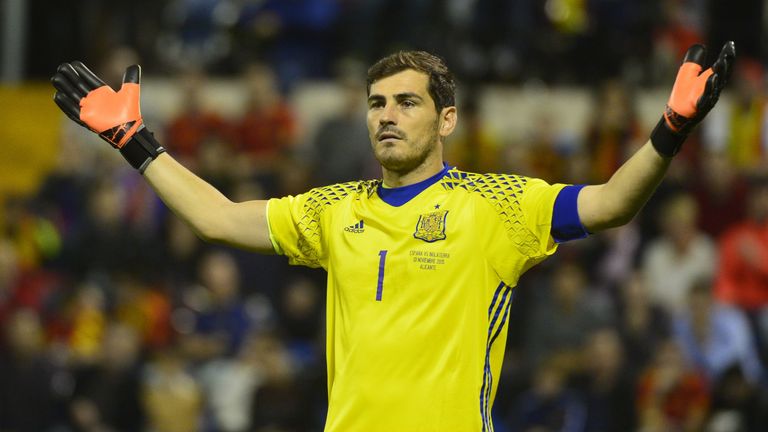 I played for four teams (including national team) so I like to make it a mixture. I will go with Casillas. I will always remember that save he made against Holland and after he gave me the opportunity to be involved in a World Cup goal as well so I will never forget that.
No doubt about it. When he was at the top of his game he was always doing saves that I've not seen many keepers do, especially in key moments.
For Real Madrid, I've seen him do fantastic saves in Champions League finals, World Cup finals, European Championship finals. Every time we played against him he made it difficult for Barcelona.
Gerard Pique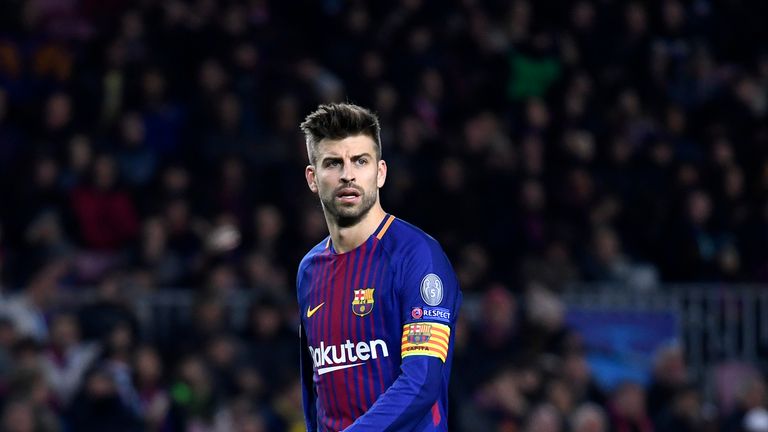 He's a fantastic player. He can carry the ball out and give space for the others. It's a team I want to play on the floor and play the beautiful game. Because of that I think Gerard ticks all the boxes.
Eden Hazard
Top player. He can go one-on-one, can also hold the possession of the ball and has a great passing ability. I will go for him for my Chelsea pick. With Eden, in my opinion, it is up to him [to aim for the Ballon D'Or] because he's got all the qualities.
I've played with top players and I know what he can do. For this reason for me it's up to him. In my opinion with the qualities he's got, not only technically but without the ball, when he's on the top of his game he'll always be in my team.
Lionel Messi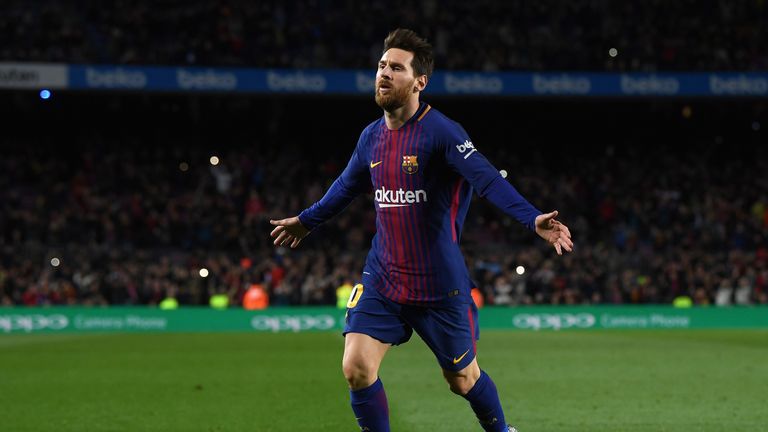 What can I say about him? Whatever I say I'm sure it's been repeated by everyone else. He's the best player of all time.
It's unfair on the old players because I was not lucky enough to watch them week-in week-out, but to be the best in every single game during so many years every three days in the conditions nowadays it's tough. Everyone tactically, physically works better. He's got to be the best for sure.
Thierry Henry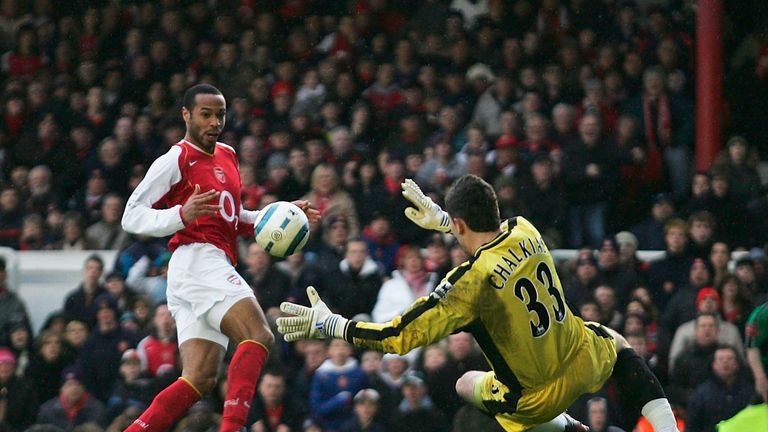 I want to pick one player from every team that I've played for. He's a fantastic player, one of the best in the world at his peak. At some point he was unstoppable.
When I first came to Arsenal in 2003 he was at his peak and I've not seen many strikers play or handle defenders like how he used to do it. He was fantastic on his day and for Arsenal he was the hero of the team.
I learnt a lot from him. I was very lucky to have a very good understanding with him as well because I gave him goals, he gave me goals and I really enjoyed my time playing next to him.
Team captain?
Casillas. He was the captain for Spain and Real Madrid for many years so I pick him.
Super-sub?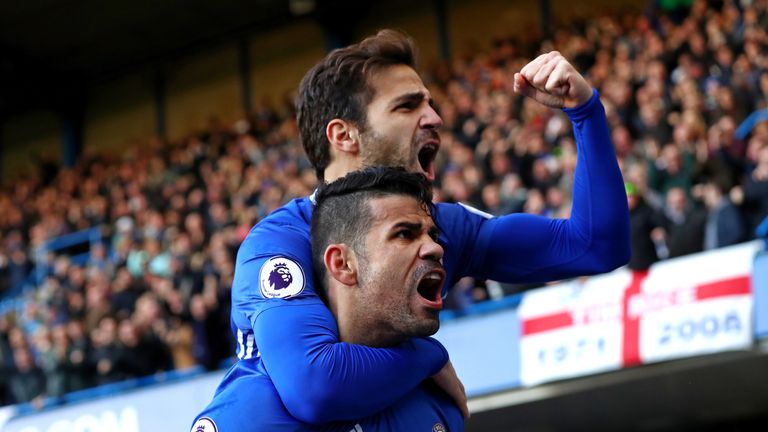 I'm confident everyone will perform in this team. But super sub… I said I did have doubts between Thierry and Diego Costa because I think the connection I had with him in my three years at Chelsea was fantastic. We won two Premier Leagues together so he also deserves to be in this team.
Manager?
I've played for the very best so I'm going to go for the future very best which is… me. They are the kind of players I would love to have in my team and I think I can handle this team. I could make them play well.
Also See: