Last Updated: 26/06/17 11:40pm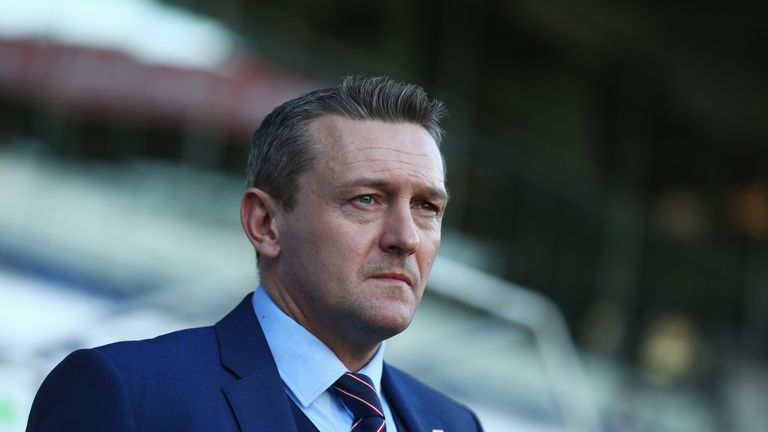 England U21 manager Aidy Boothroyd is not worried about the public perception of his playing style as he plots European Championship glory in Poland.
The former Watford and Northampton boss had been tagged with playing long-ball football in his club management career but, having joined the Football Association in 2014, Boothroyd has led England to the brink of Friday's final in Krakow.
The 46-year-old's Young Lions face Germany in the semi-finals on Tuesday in Tychy, live on Sky Sports 1HD, and he is pleased to be changing opinions over his style.
Aidy Boothroyd is looking forward to facing Germany in the semi-finals of the European U21 Championships
"I do hope people are seeing me differently, but I can't do anything about that. I'm just concentrating on doing my job," Boothroyd said. "My first memory of football is watching the Brazilians play at the 1982 World Cup. That's when I fell in love with it.
"But when you are in a professional environment with budgets and you have to get the best players you can for the money you have and turn them into a team.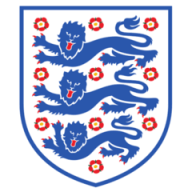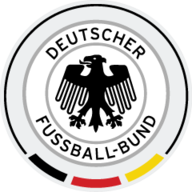 England U21 vs Germany U21
June 27, 2017, 4:30pm
Live on

"That's what good coaching is, and that's what I've tried to do. I am lucky to work with some really good players, which allows you to do a lot more.
"The game can be fickle, but I love this job because it means I get to work with the best players and when you work with the best players you can do a lot more and get more of a chance of playing at places like this."
And Boothroyd reckons he can easily dismiss any criticism.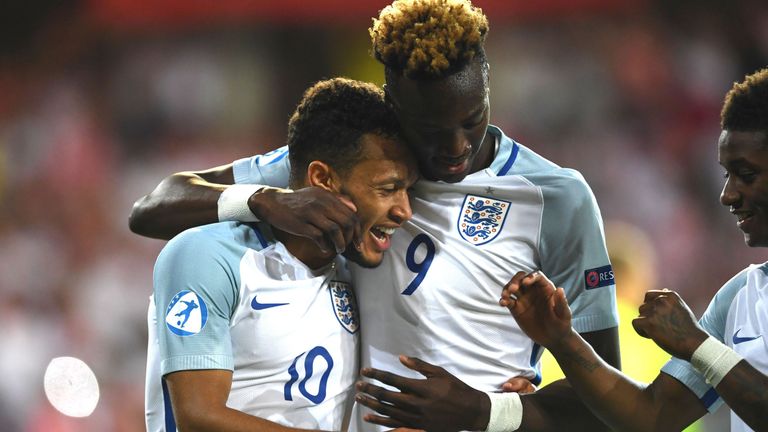 England meet Germany on Tuesday
He said: "Once upon a time it might have [bothered me] but it doesn't now. I have proved to myself and everybody else I can work in a way that's perhaps more attractive than has been portrayed in the past.
"I can't live my life worrying about what people think of me. If I did that I'd be looking over my shoulder every two minutes. So if I am proving people wrong and changing opinions of me then that's really nice. But I've had to do this for a long time."
Boothroyd also insisted England have not achieved their goals yet as they look to claim a first European title since 1984.
"Development isn't just about getting out of the group, achieving par by playing in a semi-final. For this group, it's about winning, not just performance," he said. "You can't separate the two. Coming here, you can't not get better as a player, the expectation, the pressure, the need to win games.
Highlights of England's Euro U21 Championship match against Poland.
"We don't see everything now as a bonus. We haven't achieved what we set out to do. If someone said to me on Wednesday morning if we've lost, well done for getting to the semi-final, I won't like that."
England won Group A and kept two clean sheets in three games, with Calum Chambers and Alfie Mawson impressing in defence and the Swansea defender is ready to lead by example for the Young Lions – and maybe even the senior team one day.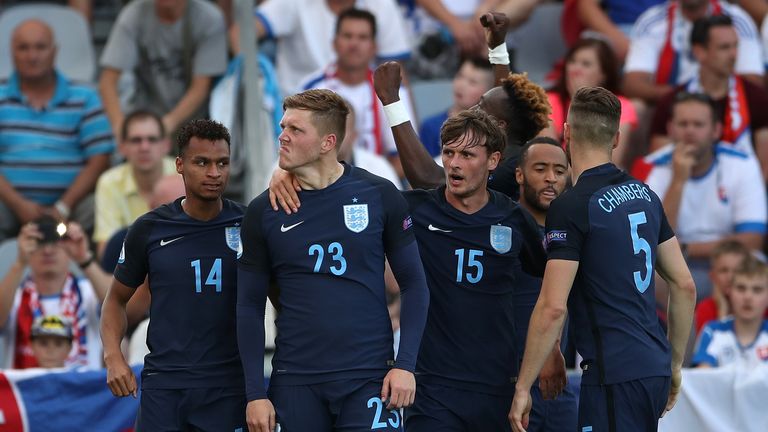 England's Alfie Mawson is ready to lead by example
"I want to be captain at club level, 100 per cent, and if that ever meant becoming a captain at national level that would be a dream come true," he said.
"At the moment, I've got to try and get past the finish line in this competition, and you don't know what's going to happen in a couple of years."