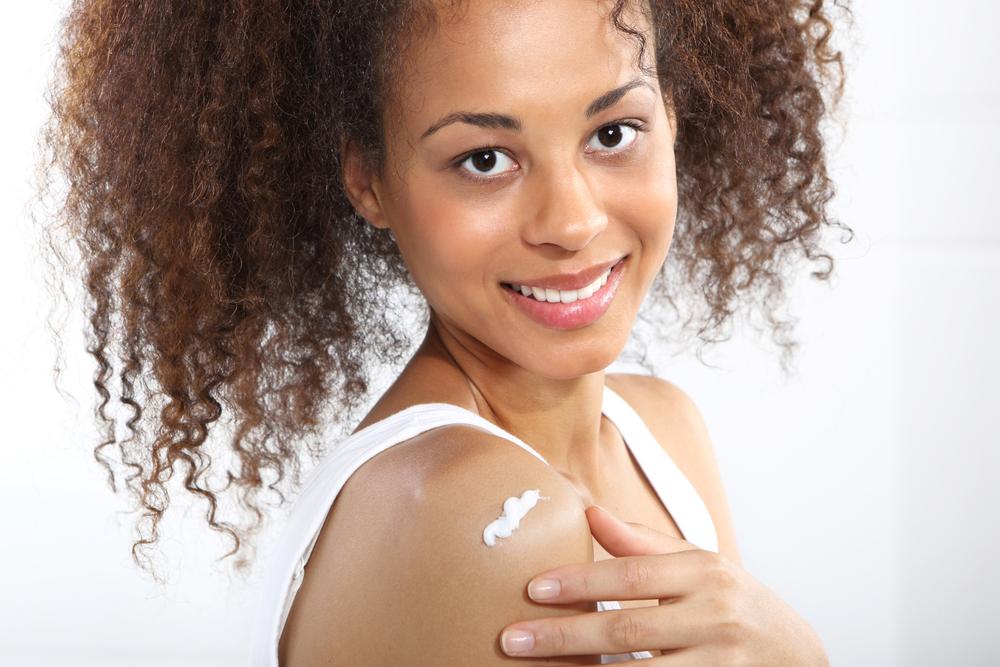 Hello, BellaNaijarians! Today's skincare post will be a follow-up on the series introduced last week BN Skincare Cleanser. The series will walk us through how to pick soaps that are for our skin type and also zero in on the way we bathe as well as the sponges used so we can achieve our desired result.
Everyone has their preferred choice when it comes to body wash or bar soaps, but when it boils down to picking the appropriate cleanser for your skin type, you have to make the best decision to achieve the desired result. Which is a smooth skin right? Right. So let's get into it.
Our main focus for this week would be on Dry Skin.
Dry Skin
It can be a little tasking having a dry skin because you will have to oil up every now and then to avoid looking ashy or like a white walker. So your best bet would be going with the body wash. The body wash has a hydrating moisture which is rich in ingredients like glycerin, aloe vera, and botanical oils.
These Ingredients help to replenish lost oils from bathing, helping your skin maintain moisture. The body washes also softens the skin so when purchasing one, look for formulas that contain hydrating oils such as sunflower seed oil and olive oil.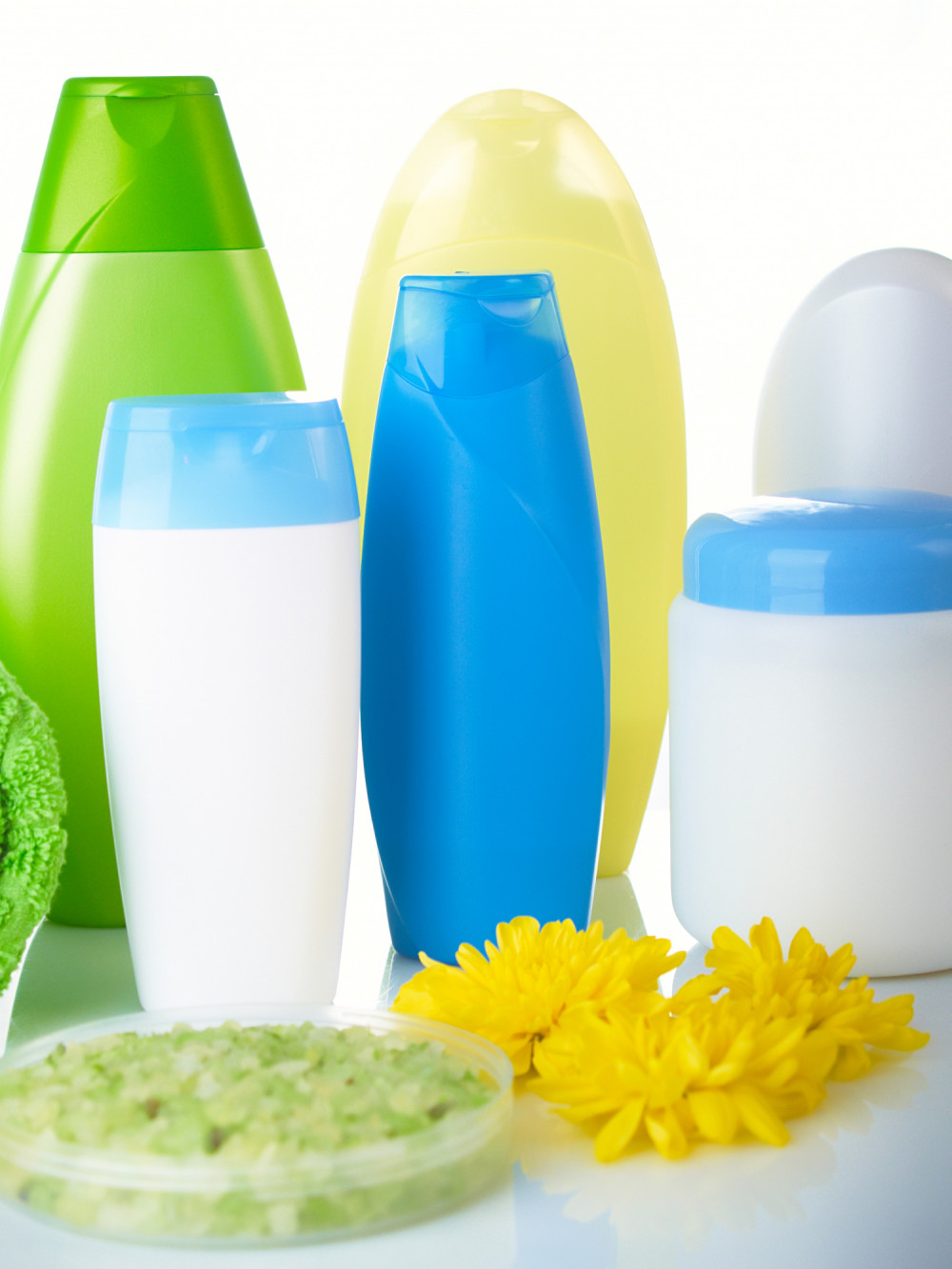 Bar soaps are more drying than body washes because the chemical sodium hydroxide is required to create the cleansing system, according to cosmetic chemist Ni'Kita Wilson. The insight is that most of today's bar soaps contain synthetic detergents.
Also, a major concern would be the type of sponges used. Most times, in other to maintain a smooth skin, you have to avoid the use of very harsh sponges. Use of the sponge is necessary of course, especially for those rough parts of the body like the feet, armpit, and private part. It is always a better idea to avoid the use of sponges on the face.
There are various body washes at the supermarket, pick one that best speaks to you and if you are not so sure, you can consult your dermatologist on the type of body wash you can get so you don't fall victim of washes that promote skin lightening and doesn't necessarily cater to your skin needs.
Do not forget that your dry skin craves moisture at all times. Yes, you might lotion and after a moment of washing your hands, you are ashy once again. The best decision would be to have a go-to lotion mixed with coconut oil to help you stay moisturised
Photo Credit: Dreamstime