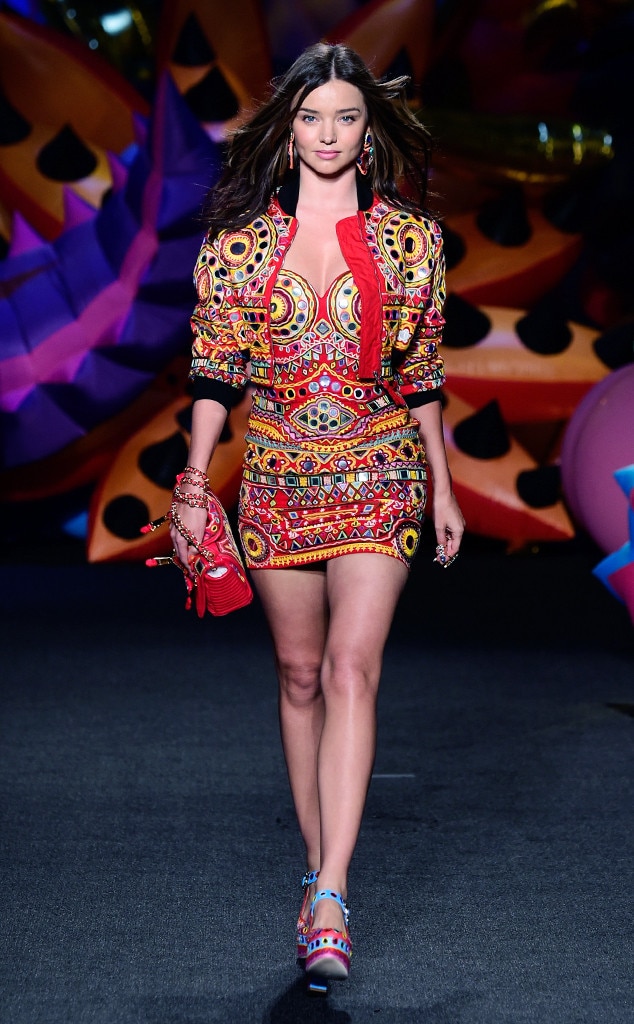 Frazer Harrison/Getty Images
If you watch the Victoria Secret Runway Show and immediately want to go to the gym, you're not alone. 
Body envy is real, and it propels a lot of women to take their diets and exercise to the extreme. Why? Because who doesn't want to walk past a group of strangers half-naked and feel completely comfortable in the skin they're in? Confidence is key, but what will you put your body through to reach your perceived, ideal body?
If you're feeling the pressure to be fit, just think what models feel as the world judges their bodies openly. Hence, it makes sense that beautiful women like Miranda Kerr are hyper-aware of their food intake. Their diets are complex and often strict. So, before you jump on the model diet bandwagon, you may need more information on the pros and cons of their food restrictions. 
Cue Elissa Goodman, a celeb dietitian, whose clients include health-conscious Kate Hudson and Molly Sims. The wellness guru weighed in on the diets of supermodels, so you can gauge if they are in fact healthy for you.
Would you take on any of these supermodel-level diets?