With Antonio Conte's Chelsea future hanging in the balance, Michael Hincks charts the timeline of tension at the club, in the Italian's own words.
Monday's 4-1 defeat to Watford has left Conte on the brink. Jamie Carragher believes there's a "good chance" he could go before next week's meeting with West Brom, though he will be given time to turn their fortunes around.
The Italian was in a defiant mood in his post-match press conference, repeating "I am not worried" three times, though it was his reiteration of Chelsea's struggles on the whole which outlined his fractious relationship with the board.
"I tried to warn everyone about the difficulty of our path and in the league of trying to find our place in the Champions League," he said, "but now we are facing a lot of difficulties and you can see we perform very bad."
This was Conte's latest, and potentially last, public display of dissatisfaction with how their season has panned out to date, and troubles can be traced back to his disappointment over summer's transfer activity.
Summertime Blues
Fresh from lifting the Premier League trophy in his opening season, Conte sought reinforcements as the chasing pack bolstered their squads. Before the 2017-18 campaign started, the club had recruited Alvaro Morata, Tiemoue Bakayoko and Antonio Rudiger, but John Terry, Nemanja Matic and the exiled Diego Costa were no longer in his plans.
Terry's departure felt natural, Costa's almost inevitable, but it was the shock of seeing Matic join rivals Manchester United which appeared to hurt Conte the most.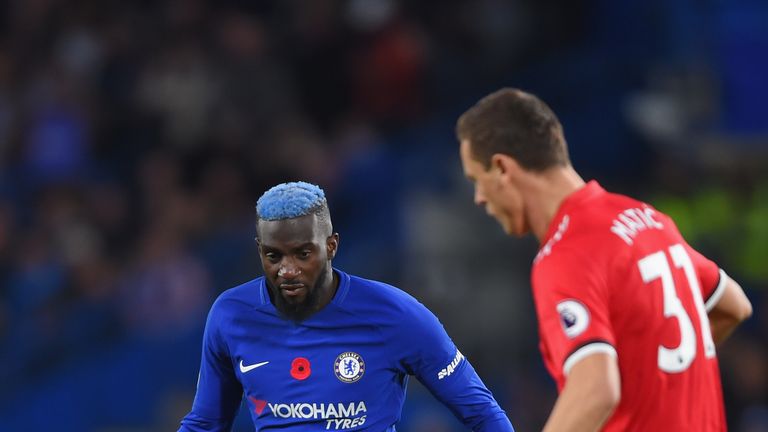 "Matic knows very well what I think about him," Conte told Sky Sports in August. "The importance for me about this player, who is a really good player, a top player, very important for our team, but sometimes you must accept this crazy transfer market.
"And sometimes you must accept different decisions. But he is a great loss for us."
As Conte sought to replace Matic, Alex Oxlade-Chamberlain went on to pick Liverpool over the champions, while a Ross Barkley U-turn eventually saw the club capture Danny Drinkwater from Leicester.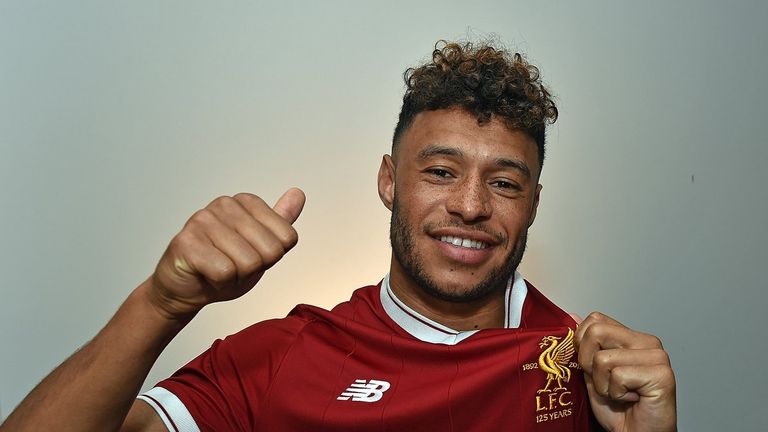 Chelsea were also beaten to the signature of Fernando Llorente by Tottenham on Deadline Day, leaving them short up front as well as in midfield. And even when the dust had settled on their summer failings, Conte could not help but liken his relationship with the club to that of a marriage when reflecting on his 2017.
"For a club like Chelsea, the target is to fight until the end for every competition, and to do this, it is important to have a number of players," Conte told Sky Sports in December.
"But I am very happy to work with my players, and in every moment I try to give my opinion to my club, but it is right that the club take the last decision.
"Then you have to accept this decision. Sometimes you have the same vision, sometimes you don't have the same vision, but this is life! Sometimes my wife is the same! Sometimes I agree, sometimes I don't, but life continues and you have to be ready to put ourselves forward for the family or the club."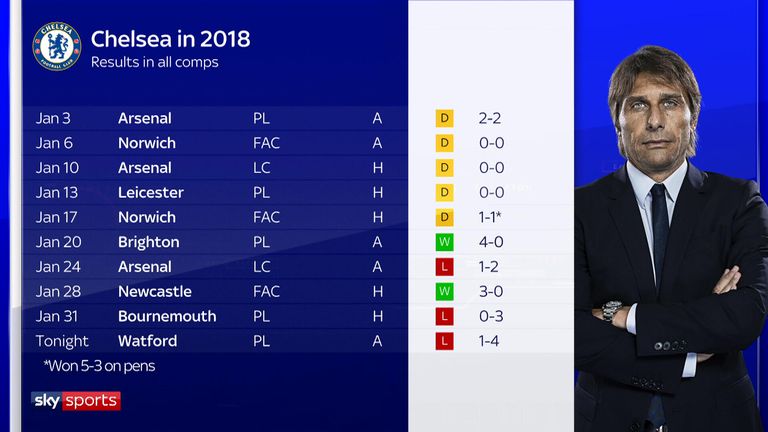 New Year, similar frustrations
The disagreements evidently carried on into the New Year, with Conte highlighting how he has little to do with the club's transfer dealings.
"About the transfer market, from the summer, the club decides every single player that comes here," Conte said after the Carabao Cup defeat to Arsenal.
"My first task is to do my job, to be a coach and to try to improve my players. For sure, I don't have a big impact on the transfer market."
Following these comments, Sky Sports News learnt that Chelsea were becoming increasingly frustrated with Conte appearing to criticise their transfer strategy in public.
In spite of this, the spending continued with Barkley eventually joining along with Emerson Palmieri and Olivier Giroud. A trio of new arrivals to add to summer's recruits saw Conte call for patience as the club looked to rebuild its foundations, while also outlining his desire for Chelsea to go for quality over quantity in the future.
Asked last week what Chelsea must do to catch City, Conte said: "Now we have to struggle to fight for a Champions League place – that is top. We must be realistic. We must be strong to accept this type of situation
"Then, in the future, if there is the possibility, you have to try to buy only two or three players – not eight players. Don't forget, this summer, we brought in eight players and spent a lot less than other teams who bought only two or three.
"That means you don't have a basis, a great foundation. We must have great patience to understand the moment.
"We lost strong, experienced players in the last few years, so we must have patience to understand that, now, we have to appreciate the moment, be realistic, create a basis and then build something important to face big challenges with the other teams."
Call for confidence
Still smarting, it would seem, by the loss of Matic in the summer, Conte then called out for a public vote of confidence from his employers as rumours of his own departure escalated.
"Maybe I'd like that the club to prepare a statement for me to tell [the media], 'I trust in his job, I trust in his work'," Conte said ahead of the trip to Watford.
"But at the same time I know that in the past it never happened, this, and for this reason why would I hope for something different? For sure, I think that I'd like to have a statement to support against this speculation."
A statement of support now seems unlikely, and though owner Roman Abramovich is said to be against employing a short-term fix, the prospect of Conte remaining Chelsea boss beyond the summer looks more than bleak.
And after months of public discontent, has Conte has mastered his own downfall? Whether it was inadvertently or not, we will perhaps never know.
Also See:
Conte 'happy' at Chelsea transfer policy after frustration reports