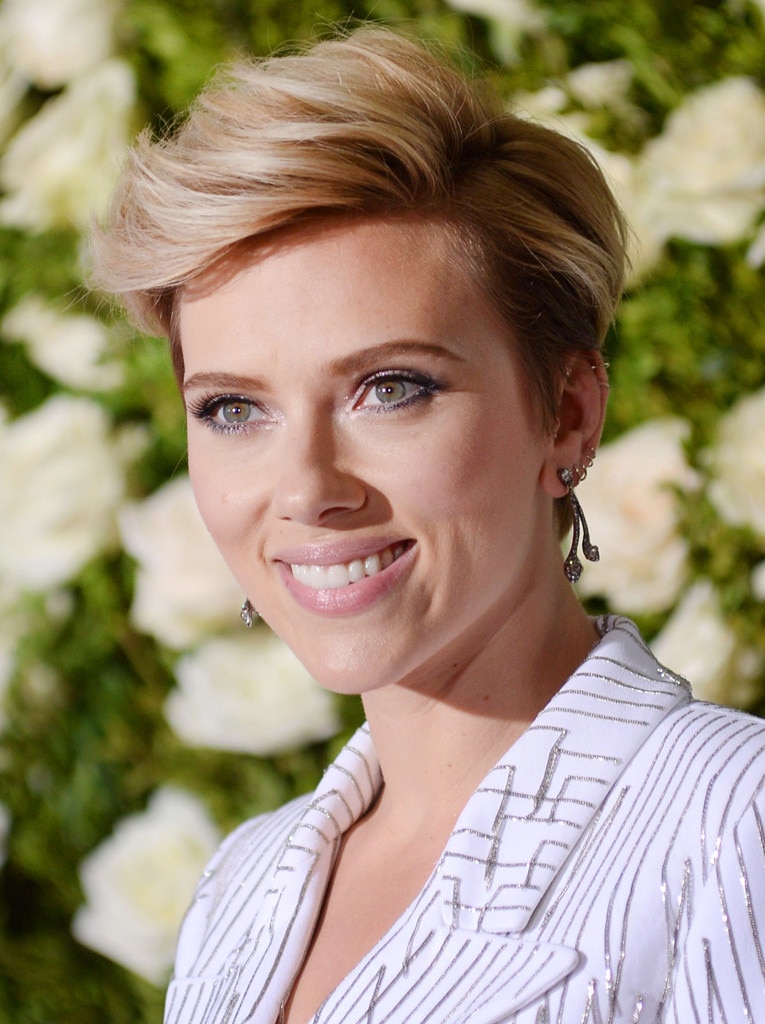 Erik Pendzich/REX/Shutterstock
If rocking second day hair is a permanent part of your beauty routine, this article is a must-read.
As far as beauty products that double as life-savers go, dry shampoo pretty much takes the cake. With its ability to bring new life to oily locks and give you volume for days, dry shampoo is undeniably a beauty hero, but with great power (and hair) comes great responsibility. Never fear—we got the lowdown on getting the most out of your dry shampoo from celebrity hairstylist Mark Townsend. The beauty pro lives for creating lived-in texture for clients like Scarlett Johansson, Gal Gadot and the Olsen twins, and now you can get the look, too!
It's as simple as one, two, three.
Use It as a Base: Townsend is a fan of using dry shampoo as a base for all of the products being used to create a particular style. To get that solid foundation, he suggested holding the product 10 to 12 inches away from the hair and moving the can around while spraying to get the best result.
Use It to Build Volume: As any true fan of the beauty must-have knows, dry shampoo equals instant volume. According to the hair expert, it's because of the starches and powders in the product. Applying the dry shampoo will give you perfect second-day texture and long-lasting volume.
Use It for Backcombing: Backcombing, a.k.a. teasing your hair, is yet another way to achieve ultimate hair volume. Add a little bit of dry shampoo at the crown of your head before you begin teasing your hair for a celeb-level look.