Vegan Food That Have Aphrodisiac Effects
There is a plethora of food out there. There's junk food, healthy food, fried food, baked food, grilled food, spicy food etc. Now one must concur that the pleasure of eating does not just occur on the tongue. Once swallowed, food often hits the pleasure centers of our brain making us feel good and satiated. Food has all different effects on the body. But what about food that has an aphrodisiac effect, food that, well, gets you in the mood. What about food that doesn't come from any animal derivatives. The following is a list of the top vegan foods that will make you wanna roll around in the sheets with your partner like there's no tomorrow.
1.  Watermelon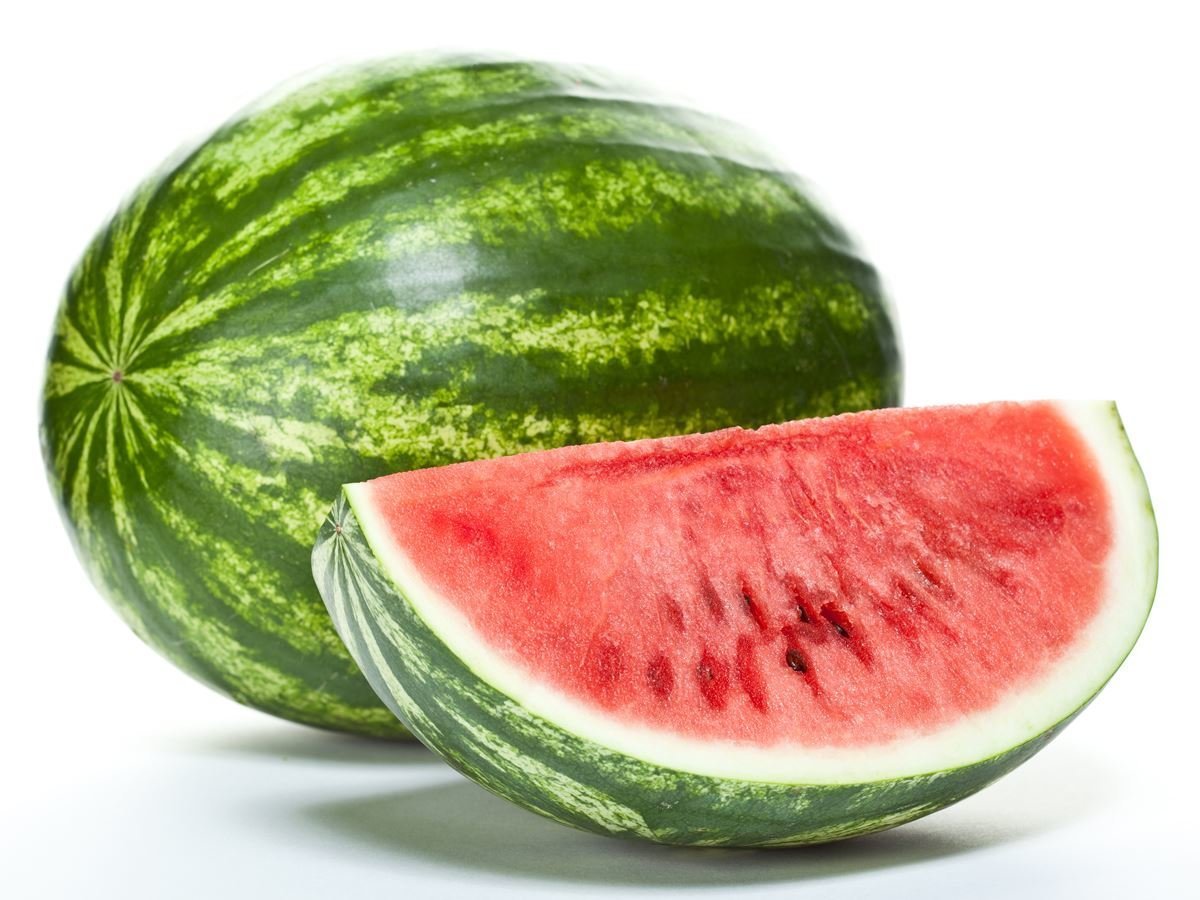 I found this very interesting. I had no idea that watermelon has such a powerful aphrodisiac effect! Certain experts around the world have even gone so far as to say that watermelon is the new "Viagra"! Apparently, watermelon consumption delivers Viagra-like effects throughout the body via blood vessels and may increase libido. Inside this deliciously red-pink coloured watery fruit lies citrulline amino acid. This specific amino acid is really good for the cardiovascular system. It helps relax the blood vessels that increase sex drive. Remember, there are also supplements other than Viagra that are natural and will get you in the mood too. Research Verified will guide you through this, click here for Research Verified reviews!
Date Tip: Slice up a watermelon and take it with you and your loved one to the beach or park for a refreshing and filling snack that will really get you in the mood! Just don't forget the paper towels and wet wipes.
2.  Arugula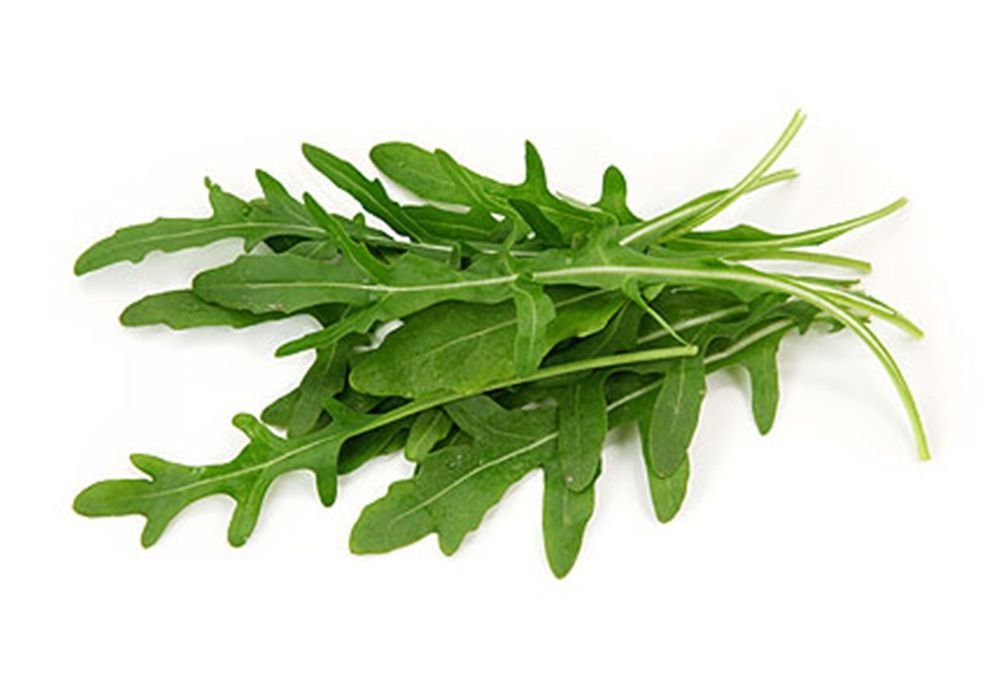 Arugula is also known as rocket and is one of my favorite leaves to add to any salad. I actually find it quite addictive! It has been popular since the first century AD and is known for its libido-boosting properties. Apparently the Ancient Romans loved these potent dark green leaves. Arugula is packed with minerals and vitamins that is a welcome addition to most meals.
Date Tip: Go out for pizza or order in and add a ton of arugula on top of your pizza. Enjoy a glass of wine together and set the night on fire!
3.  Pomegranates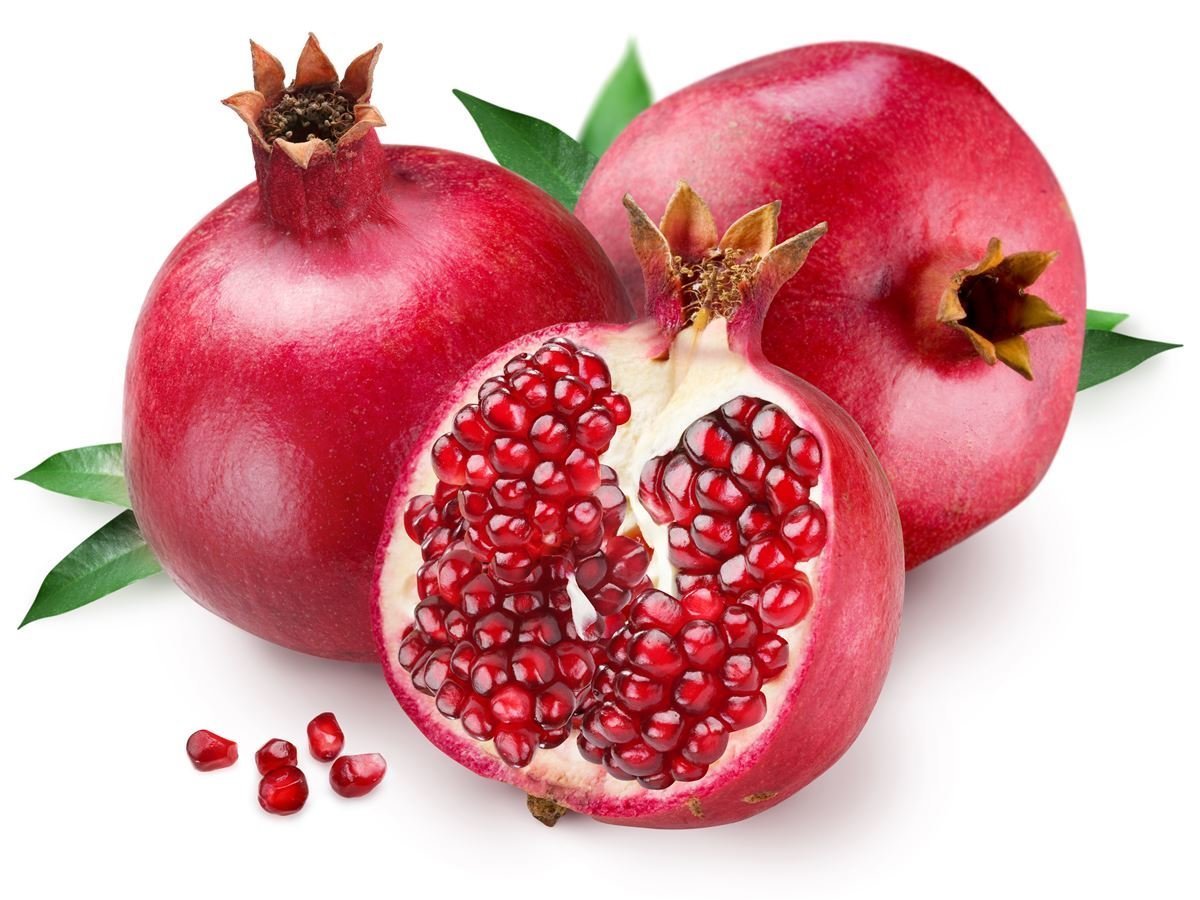 This delicious fruit holds beautiful crimson colored seeds which squirts its juice against your palette with every bite. Pomegranate seeds are known for its amazing health benefits. According to studies, pomegranate juice is actually a very potent and natural aphrodisiac because of its ability to increase testosterone levels.
Date Tip: Cook a nice breakfast for you and your loved one early in the morning, make sure to have pure pomegranate juice ready to drink and get back into bed and have some fun!
4.  Cinnamon
Cinnamon is known to be one of the most effective aphrodisiacs. It heats up the body and increases both physical and sexual appetites. This spice is so versatile and can be used to top the foam of any coffee or hot chocolate (just add soya milk/foam). You can even sprinkle it in herbal tea. It's a wonderful spice for baking and has a really gorgeous aroma.
Date Tip: Go out for a fancy dinner and order a delicious cinnamon cocktail to get lost in each other with wild abandon!
5.  Asparagus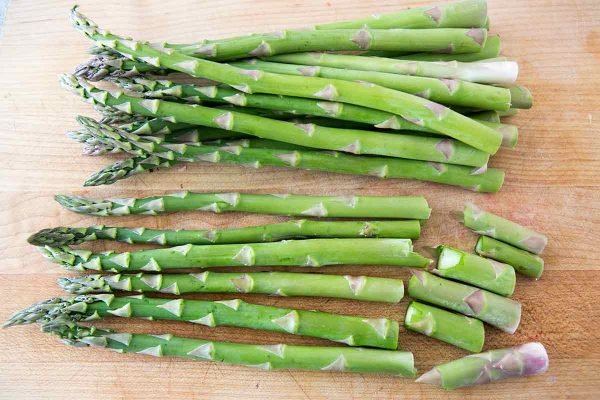 The shape says it all! Asparagus has a high percentage of Vitamin B known as folate which helps in increasing histamine production. In case you didn't know, histamine is important for a healthy sex drive in both women and men.
Date Tip: Asparagus really goes well as a side order with any meal. Order this next time you are out and enjoy every inch of it!
There you go! A list of perfect vegan ingredients to spice up both you and your partner's sex lives in the most natural and healthy way possible. Eat up, drink up and enjoy each other!