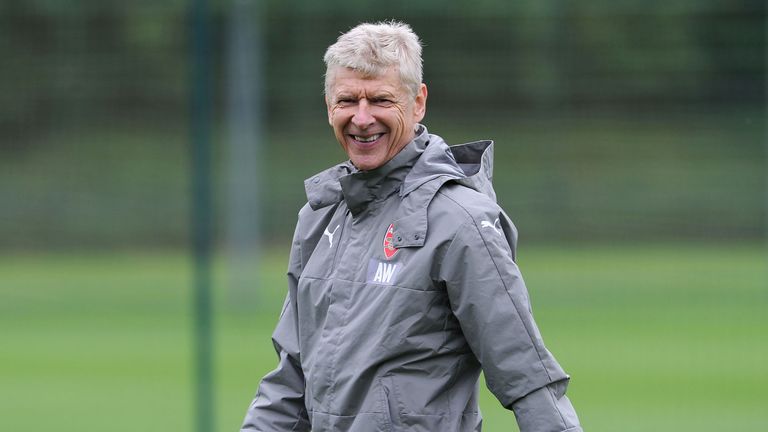 Alisher Usmanov has welcomed Arsene Wenger's new Arsenal contract
Alisher Usmanov has welcomed Arsene Wenger's new deal but warned the Arsenal boss must be given financial backing.
The Uzbek-born billionaire, who failed with a recent bid to buy out Stan Kroenke, has a 30 per cent stake in the club but no seat on the board.
The decision to hand Wenger a new two-year deal was made without Usmanov's input, but he has been a vocal offstage backer of the Frenchman.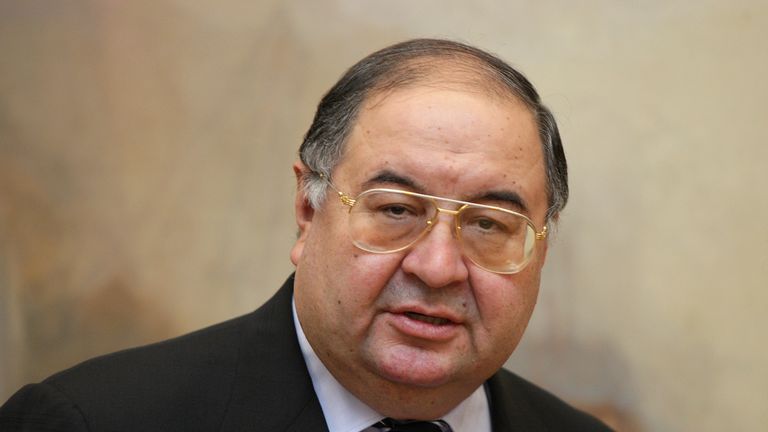 Usmanov has a 30 per cent stake in Arsenal
And Usmanov says he will be waiting in the wings if Kroenke fails to offer the "full support" required to protect Wenger's Arsenal legacy.
A statement read: "I am pleased Arsene Wenger will continue to manage Arsenal for the next two years – he is one of the best coaches in Europe.
Arsene Wenger insists Arsenal's end to the season will be a springboard to better things after signing a new contract as manager. He was speaking to Arsenal Media.
"What is now of paramount importance is that he receives the full support of the board and the majority shareholder.
"He has a great opportunity to deliver the success that the fans deserve and the legacy his long contribution merits.
"However, without the right support there remains a real risk his legacy will be tarnished. If the support is not forthcoming we stand ready to step in and do everything we can to deliver success on and off the field."
Arsenal chief executive Ivan Gazidis tells the club's media channel there was no sentiment involved in offering Arsene Wenger a new two-year contract
Speaking to Arsenal's in-house television channel on Wednesday, Wenger said he would look for "top, top quality" additions to his squad this summer, while attempting to keep the likes of Alexis Sanchez and Mesut Ozil is a priority.
Kroenke, who was the target of abuse from supporters on the final day of the Premier League season, said: "Our ambition is to win the Premier League and other major trophies in Europe.
"It's what the fans, players, staff, manager and board expect and we won't rest until that is achieved. Arsene is the best person to help us make that happen."