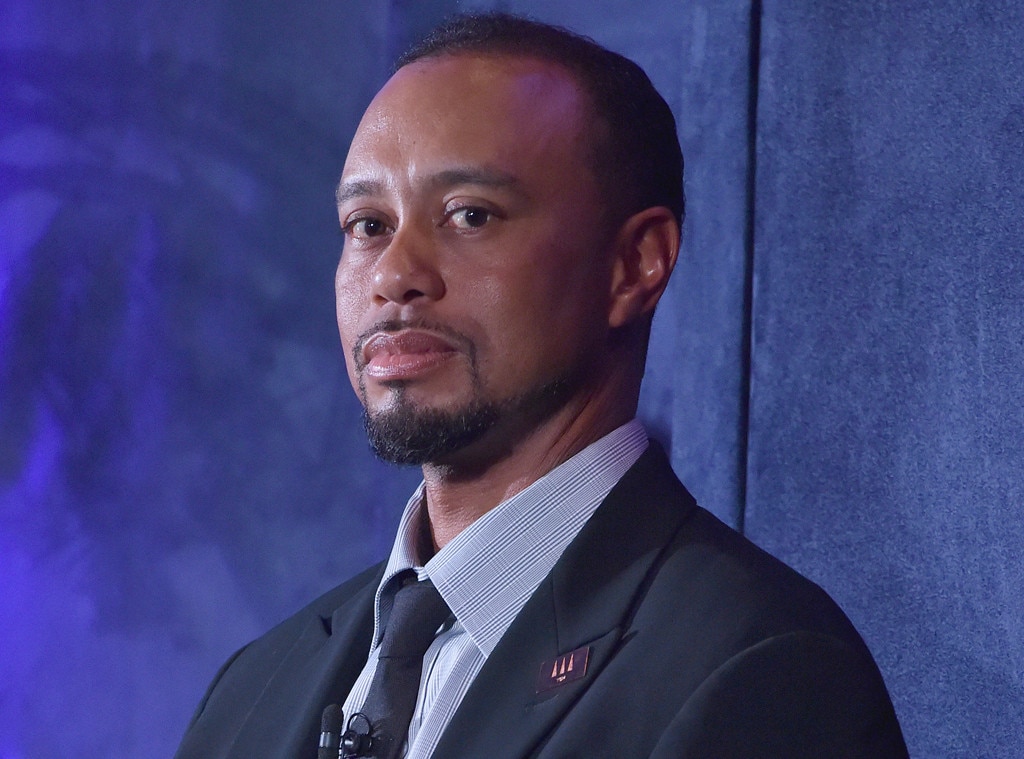 Lester Cohen/Getty Images
Tiger Woods is ready to get some help.
Close to three weeks after being arrested on a DUI charge in Florida, the professional golfer made a personal announcement to his followers.
"I'm currently receiving professional help to manage my medications and the ways that I deal with back pain and a sleep disorder," he wrote on Twitter this afternoon. "I want to thank everyone for the amazing outpouring of support and understanding especially the fans and players on tour."
Over Memorial Day weekend, E! News confirmed that Tiger was arrested for driving under the influence. The booking sheet noted that the golf star had an unlawful blood alcohol level.
The athlete would later address the incident and blame an "unexpected reaction to prescribed medications" as the reason behind the incident.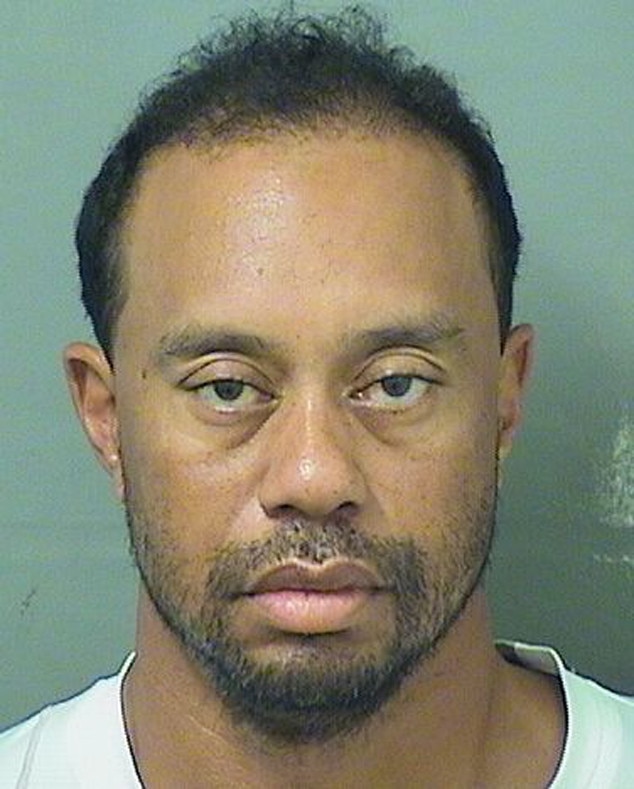 Palm Beach County Sheriff's Office
"I understand the severity of what I did and I take full responsibility for my actions. I want the public to know that alcohol was not involved," Tiger explained in his statement. "What happened was an unexpected reaction to prescribed medications. I didn't realize the mix of medications had affected me so strongly."
He continued, "I would like to apologize with all my heart to my family, friends and the fans. I expect more from myself too. I will do everything in my power to ensure this never happens again."
Back in April, Tiger underwent fusion surgery on his back. He would later write about his recovery in a blog on his personal website.
"It is hard to express how much better I feel. It was instant nerve relief. I haven't felt this good in years," Tiger shared. "I could no longer live with the pain I had. We tried every possible non-surgical route and nothing worked. I had good days and bad days, but the pain was usually there, and I couldn't do much."
He continued, "Right now, my sole focus is rehab and doing what the doctors tell me. I am concentrating on short-term goals."