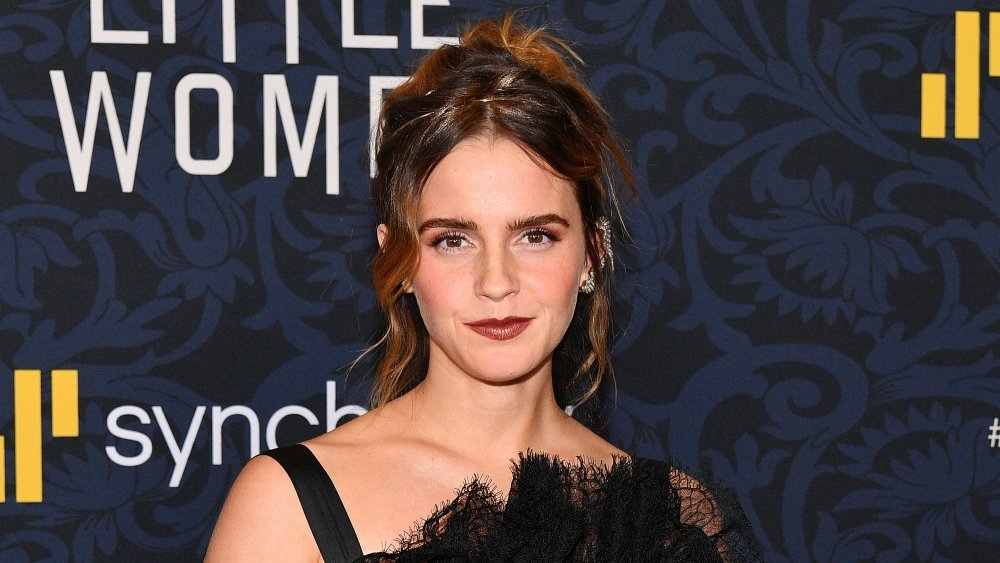 An enthusiastic book fairy, Emma Watson has shared her love of literature before. In 2017, she participated in the project's launch by leaving feminist books around for readers to find in honor of International Women's Day. Those who found the gifts took to social media to share what they had picked up. One person in London tweeted about finding Caitlin Moran's How to Be a Woman. While another person in Paris nabbed a copy of Sheryl WuDunn and Nicholas D. Kristof's Half The Sky.
Those in Watson's usual stomping grounds were certainly thrilled by the treasure hunt, but the books weren't just spotted in England and France. Another Twitter user shared, "Just found @the_bookfairies in Dubai!"
While Watson could very well hop from country to country to hide the books by hand, she revealed that she gets a little help from "book fairies around the WORLD." In fact, in December 2019, the organization behind the project posted on Instagram about Watson's participation, while encouraging others to get involved. 
"Book fairies are happy, happy people. This is the state you would normally find a book fairy in — searching for the perfect place to leave a book that is likely to make a stranger's day while trying to avoid being seen," they captioned a photo of the star. "Anyone can be a book fairy." Of course, that begs the question: are you the kind of person who would make an ideal book fairy?