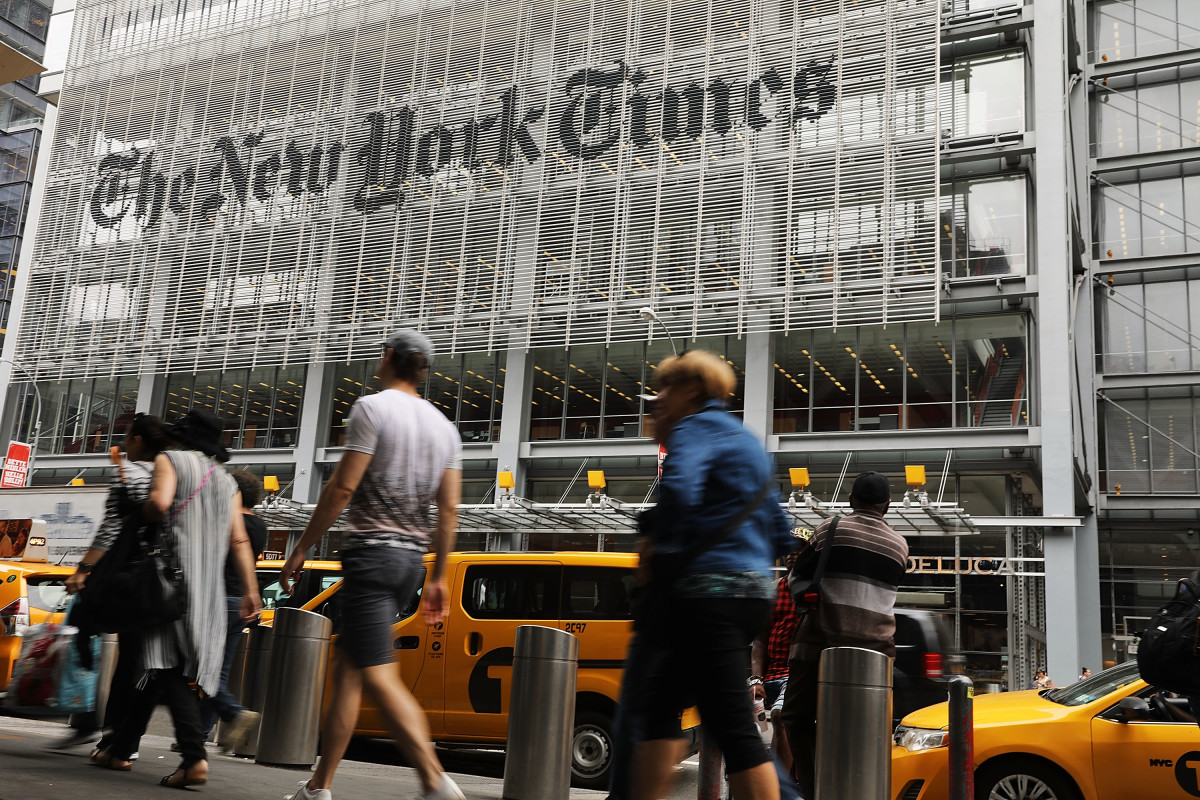 On Friday, industry chatter bubbled up with reports that digital media veteran Choire Sicha was set to replace Stuart Emmrich as the next editor of The New York Times Styles section. (Vanity Fair even ran a headline to the tune of "Choire Sicha Wins Times Styles Section Bake-Off," leaving some on Twitter confused as to the nature of the competition.) But on Monday, the Gray Lady finally confirmed Sicha's appointment in a memo sent to staff by executive editor Dean Baquet and managing editor Joseph Kahn. 
"Choire was chosen based on his vision for adding urgency, different forms of storytelling, and an additional bit of edge to the Styles report," wrote Baquet and Kahn. "We know the selection of Choire leaked out last week, which we regret. But if you review the social media traffic you could see the praise for Choire. He is an editor known for nurturing the voices of writers. As Mark Armstrong wrote on Longreads last week, 'Choire makes people feel good about themselves and their work, and this of course is what makes an editor truly great.'"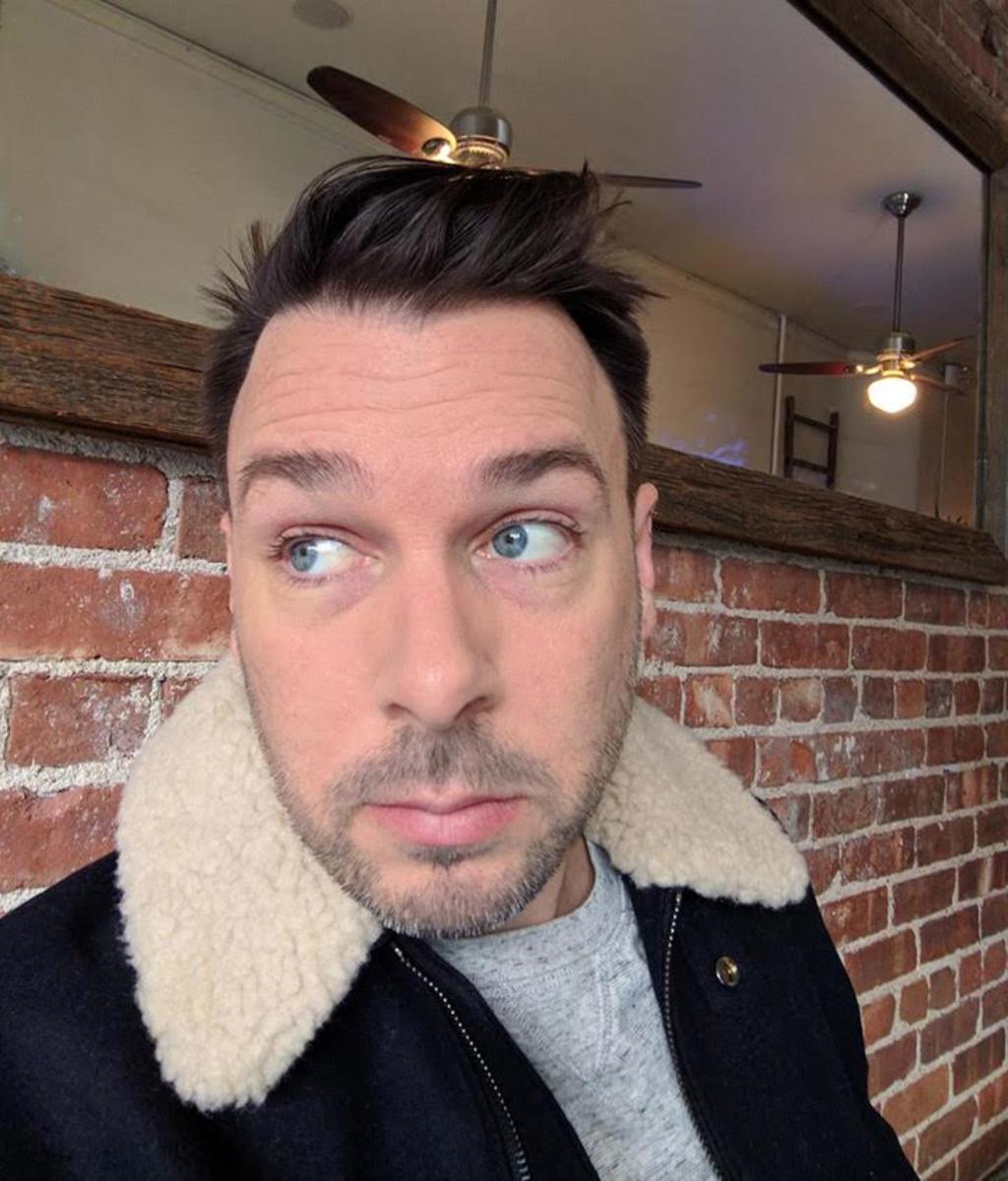 Sicha — who replaces longtime Styles editor Stuart Emmrich — joins The Times after a reportedly extensive round of vetting which, as Baquet and Kahn wrote, included interviewing "dozens of editors inside and outside of the building." According to Vanity Fair, Baquet had narrowed the pool to three candidates, including Lori Leibovich of Time Inc. and Jim Windolf, a Vanity Fair contributing editor and current editor of The Times's Men's Style section; meanwhile, New York's Stella Bugbee also is said to have turned down the job in April, and in June was promoted to president and editor-in-chief of the Cut.
In the memo, Baquet and Kahn praised Sicha for his features prowess, which he honed in previous roles as the head of partnerships at Vox Media, editor of Gawker and co-founder of The Awl.
"The Styles report is key to the life of The Times," wrote Baquet and Kahn. "It allows for more risk taking in writing, and is a platform for exploring issues and personalities in a way that should push our boundaries. It is also one of the most important journals of fashion and style. And it should be fun."
Sicha is set to start his new role after Labor Day. In the meantime, you can find him on Twitter at @Choire.
Never miss the latest fashion industry news. Sign up for the Fashionista daily newsletter.