Blake Heron has passed away at the age of 35.

E! News can confirm that the actor, who rose to fame playing Marty Preston in 1996's Shiloh, was found dead inside his Los Angeles-area home on Friday morning. TMZ reports Heron's girlfriend contacted paramedics, who reportedly spent 40 minutes trying to revive him. He was pronounced dead at the scene.

The Los Angeles Sheriff's Department tells us that a call came in around 7:05 a.m. regarding an unidentified man who was not breathing. Blake's rep confirmed his passing to multiple outlets.

Heron checked out of rehab only days ago, according to the outlet, and was allegedly sick with the flu.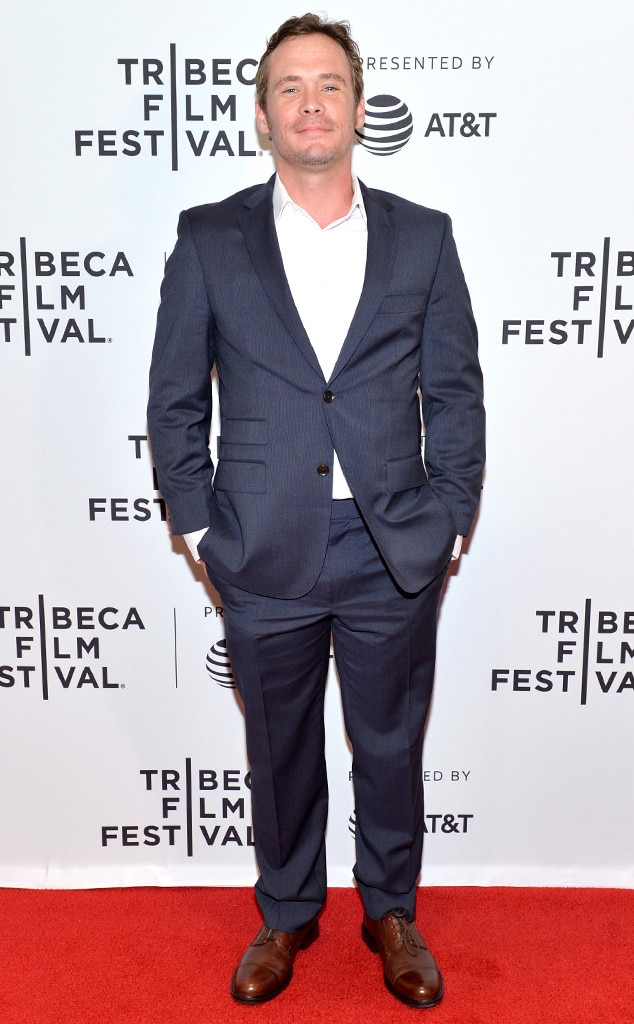 Noam Galai/Getty Images for Tribeca Film Festival
TMZ reports that responders did not find illegal drugs or evidence that alcohol had been consumed. Prescriptions for the flu were reportedly found.

After Shiloh, Heron landed smaller roles in film and television projects including We Were Soldiers, Boston Public and 11:14. He recently co-starred in A Thousand Junkies, which premiered at Tribeca Film Festival in 2017.

He spoke about the film and his own struggle with addiction in an April interview, explaining, "I started doing drugs when I was about 12, typical smoking weed at first and drinking and what not. It quickly progressed … and I lost everything. I lost my career, I lost all of my money, I lost possessions, and most importantly, I lost myself. I felt like I lost my soul."
Our thoughts go out to Heron's loved ones at this time.